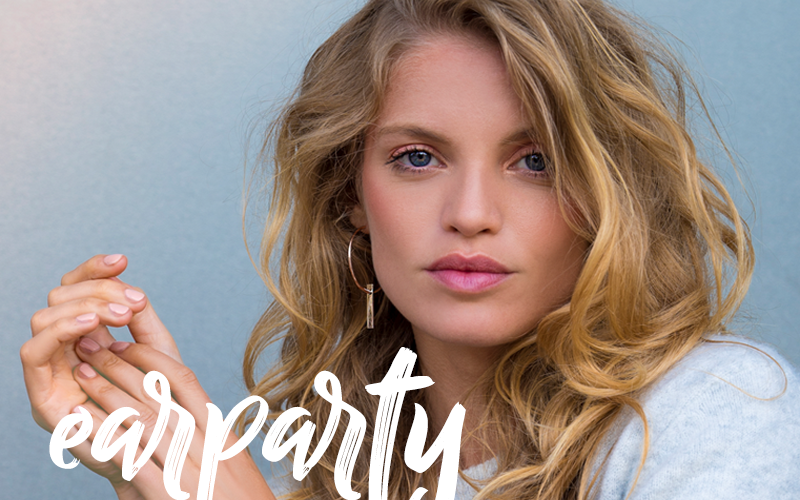 Met ooritems kun je eeuwig blijven spelen en combineren. Daarom hebben we een heel ruim assortiment aan oorringen en oorbedels, oorknoppen en ooritems. Combineer bijvoorbeeld grote oorringen met deze staafjes. Zo creëer je een opvallend, maar minimalistische look. Hier shop je alle oorringen en oorbedels.
Benieuwd naar alle andere ooritems? Lees dan verder!
Wil je liever direct gaan shoppen? Shop hier dan alle oorsieraden!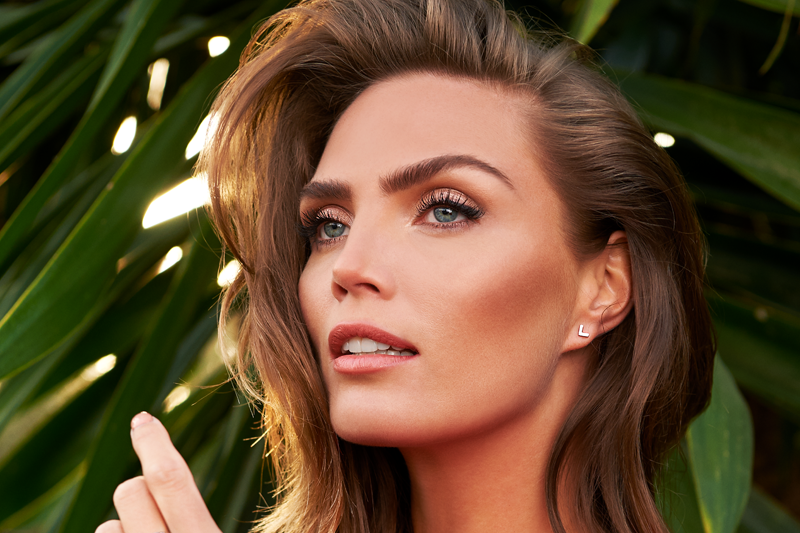 De oorknoppen... échte klassiekers en ze kunnen altijd. Perfect als je niet te gewaagd wilt of kunt gaan, maar toch een sieraad wilt dragen. Of wanneer je graag voor minimalistische schoonheid wilt gaan. Wat jouw reden ook mag zijn om ze te dragen, hier shop je alle oorknoppen!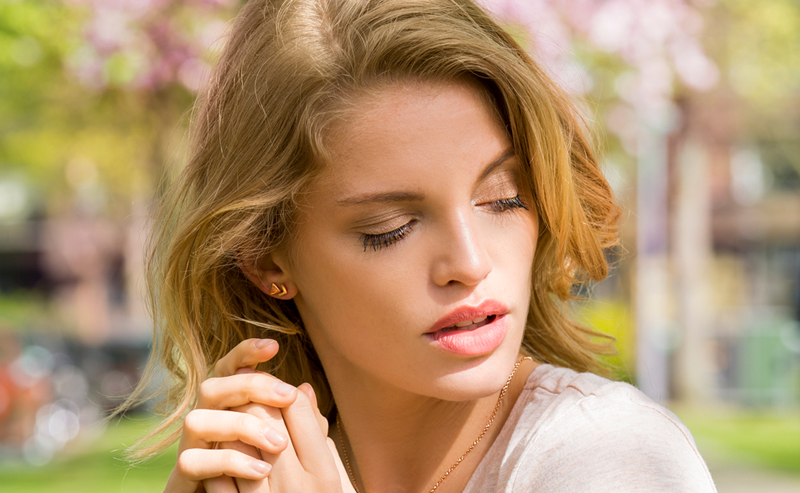 Heb je meerdere gaatjes in je oor? Bof jij even, want dan kun je meerdere ooritems met elkaar combineren! Én nog leuker: 2 paar oorknoppen heb je al voor 35 euro! Shop de actie hier .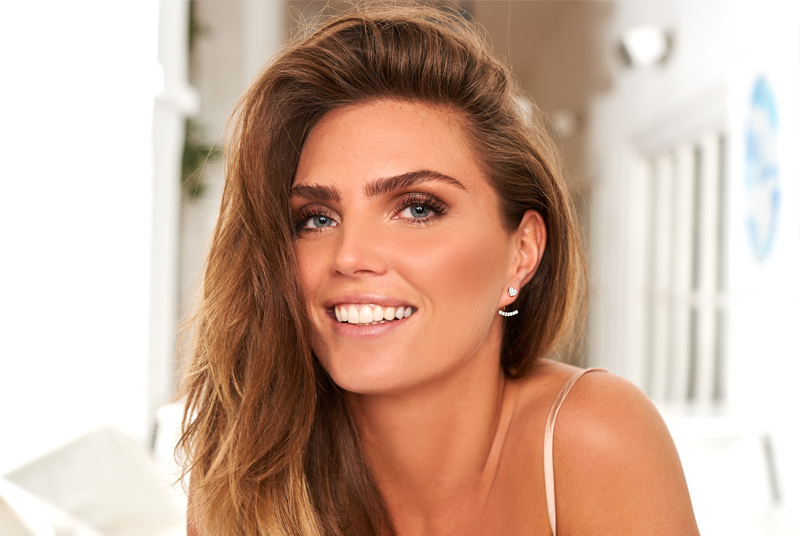 Zijn de oorknoppen helemaal jouw ding, maar wil je graag nog net even wat meer uitpakken? Kies dan voor deze combinatie, waarbij je alsnog de oorknop draagt. Maar nu gecombineerd met een ooritem dat achter je oor langs gaat. We hebben verschillende ooritems, waardoor jij oneindig kunt combineren! Shop hier jouw ooritems.
Heb je inmiddels je oude oorsieraden uitgedaan voor nieuwe ooritems of ben je spontaan een gaatje erbij laten prikken? Shop hier dan alle oorsieraden. Veel draag en combinatie plezier!