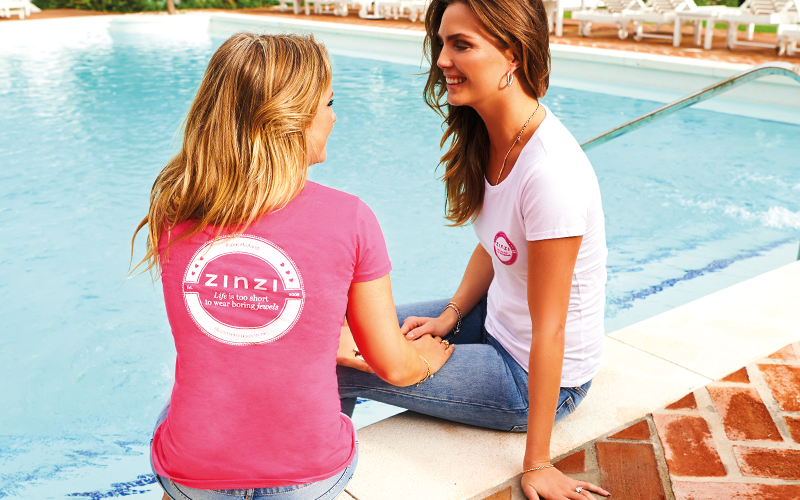 Maken jullie elkaars zinnen af, halen mensen regelmatig jullie namen door elkaar en kennen jullie elkaar al zo lang dat je niet eens meer weet wanneer jullie elkaar eigenlijk ontmoet hebben? Dan is de term 'besties' wel op zijn plaats. Jullie kennen elkaar door en door, dus wat draagt ze graag? Om je bestie eens goed te verwennen hebben we een selectie aan bestie-proof sieraden voor je. Houdt ze van subtiele en minimalistische dingen of gaat ze juist voor stoer en eyecatchers? Zodra je dit hebt bepaald, hoef je alleen nog maar een mooi sieraad uit te zoeken.... maar is niet altijd makkelijk! Wij geven je 5 tips om het ideale bestie-proof sieraad voor haar te kopen.
De bestie selectie shoppen? Bekijk de collectie hier.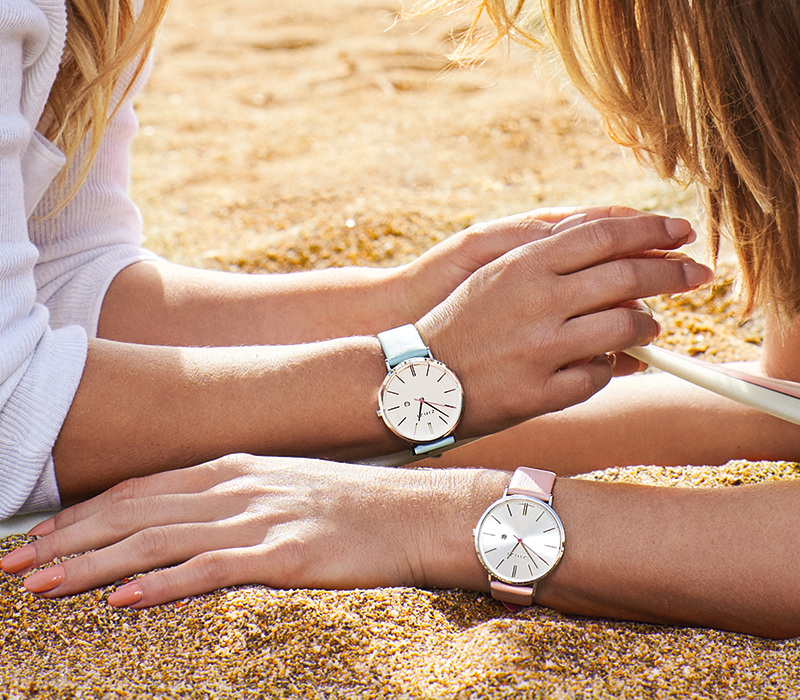 1. Let's get matching... watches!
Komt ze nooit op tijd of is ze juist overal 20 minuten te vroeg? Dan is een horloge het ideale cadeau! Naast de populaire Retro & Roman horloges hebben we nu een klein zusje toegevoegd aan de familie: de Lady Watch. Keuze genoeg dus!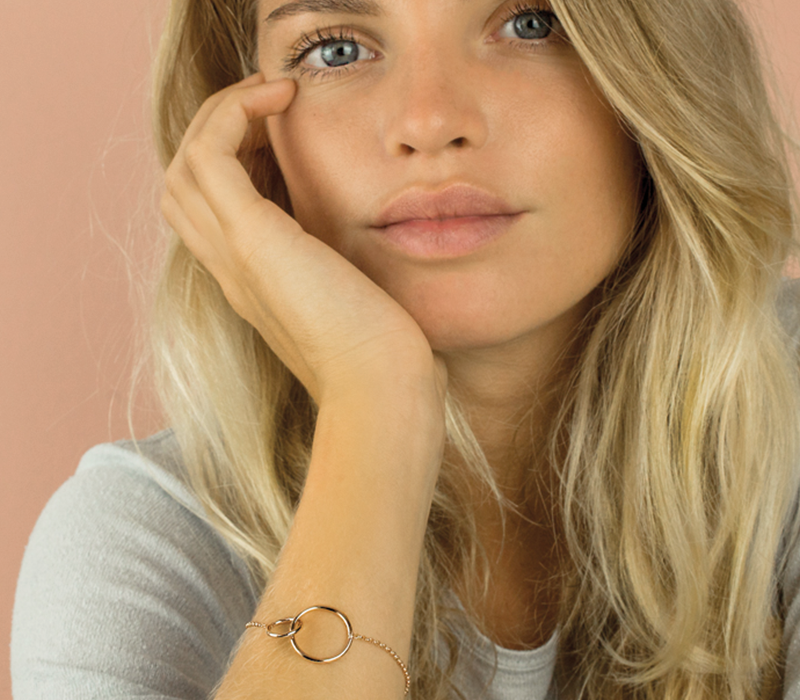 2. Voor altijd verbonden
Zijn jullie als 2 handen op 1 buik, eigenlijk nooit zonder elkaar te vinden en wil je dit met een sieraad nog extra benadrukken? Dan hebben wij het ideale sieraad in zowel ketting als armband: 2 rondjes die door elkaar worden geregen.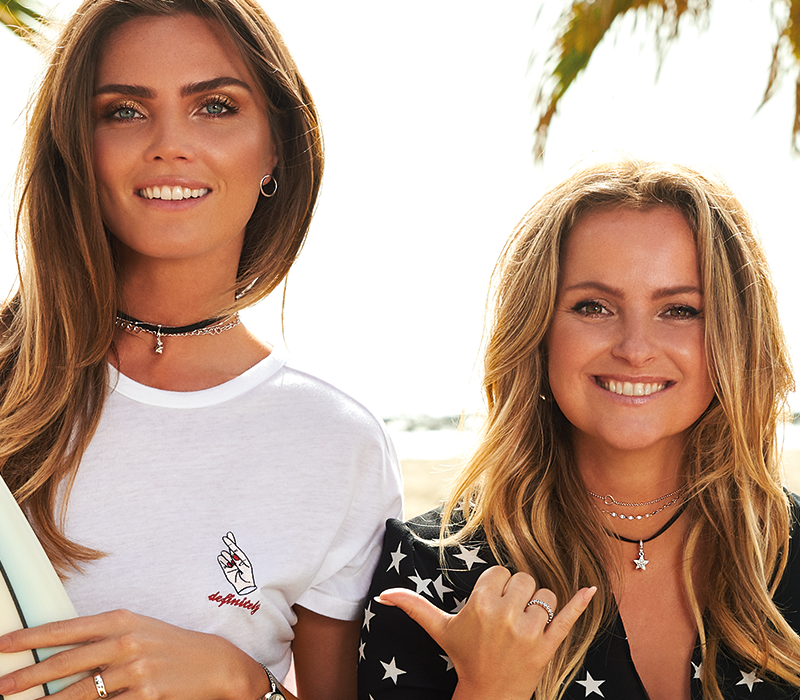 3. Girls on-trend
Loopt ze altijd met de laatste trends mee en blijft ze graag up to date? Dan zijn onze nieuwe chokers en enkelbandjes een heel erg leuk cadeau. Helemaal on trend en ideaal voor alle beach feestjes en festivals.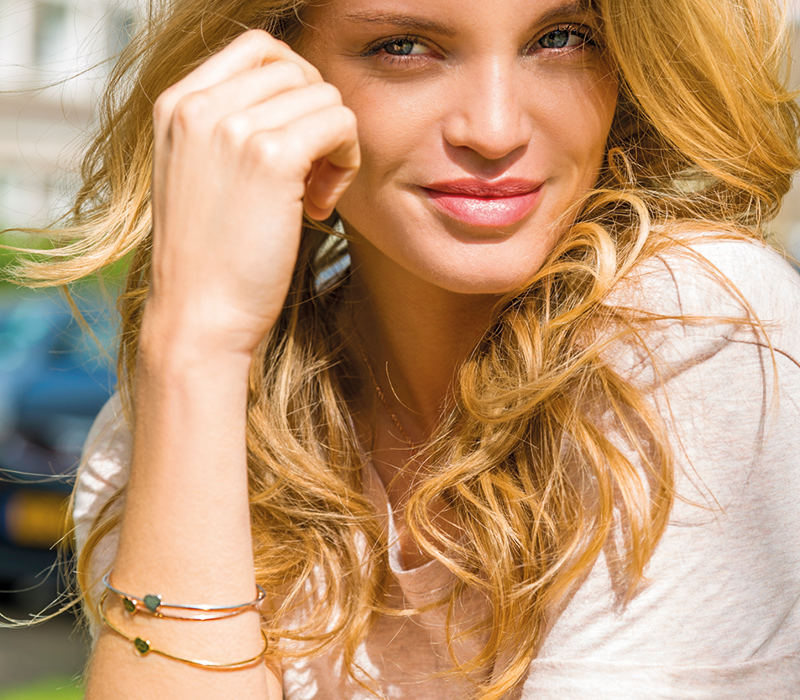 4. No sisters by blood, but sisters by heart.
Lieve hartjes sieraden zijn de perfecte manier om elke dag te herinneren dat je er altijd voor elkaar zult zijn.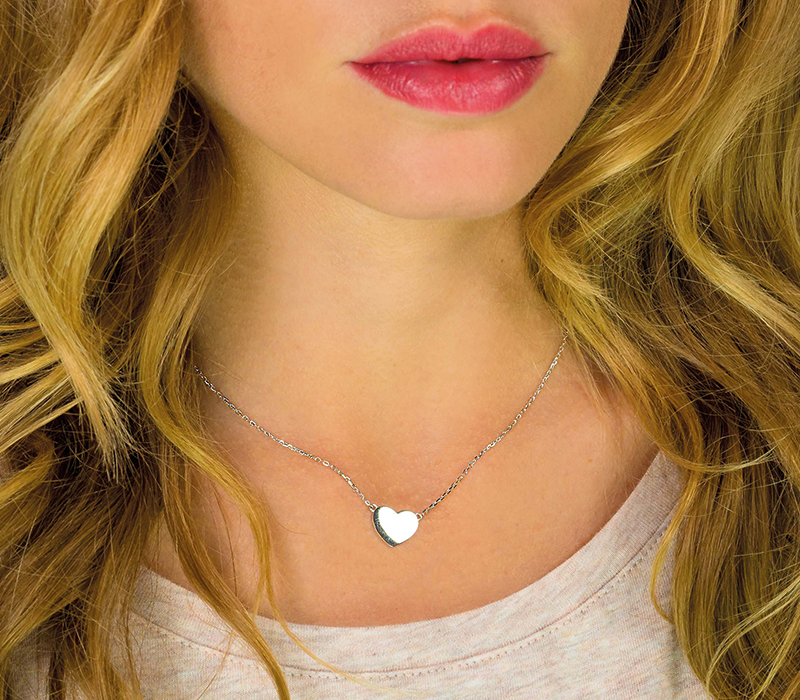 5. GRAVEREN
Zijn jullie best friends forever, maar doet die titel voor jou nog niet genoeg? Laat de naam van je bestie dan graveren bij je dichtstbijzijnde dealer in een mooi plat sieraad.
De bestie selectie shoppen? Bekijk de collectie hier.