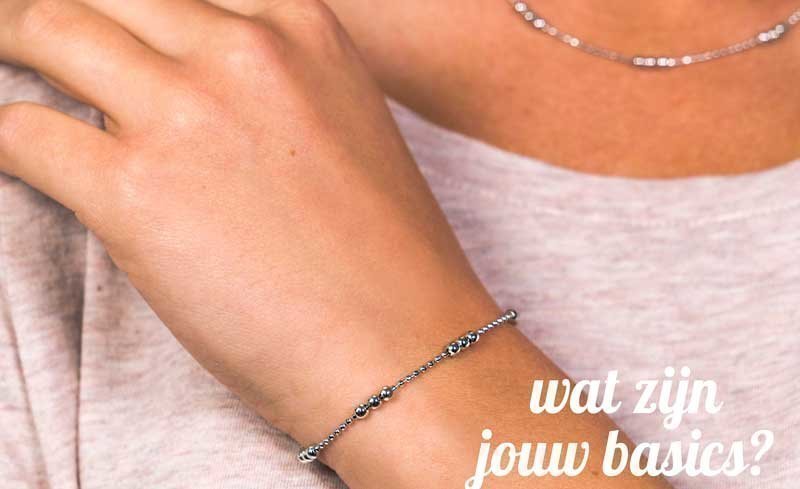 Let's go back to basic. De herfst is in volle gang en velen zien deze periode als het begin van een nieuw seizoen. Tijd dus om schoon schip te maken en weer terug te gaan naar de basis. Wat zijn jouw to go items of heb je die misschien niet? Iedere vrouw heeft een goede collectie basis sieraden nodig, jouw 'go to' op dagen dat je misschien geen zin hebt of inspiratie mist om jezelf te behangen met sieraden. Lees verder om alle basis items te ontdekken en hoe je deze voor jezelf kunt toepassen.

Liever direct de Zinzi collectie shoppen? Dat kan hier.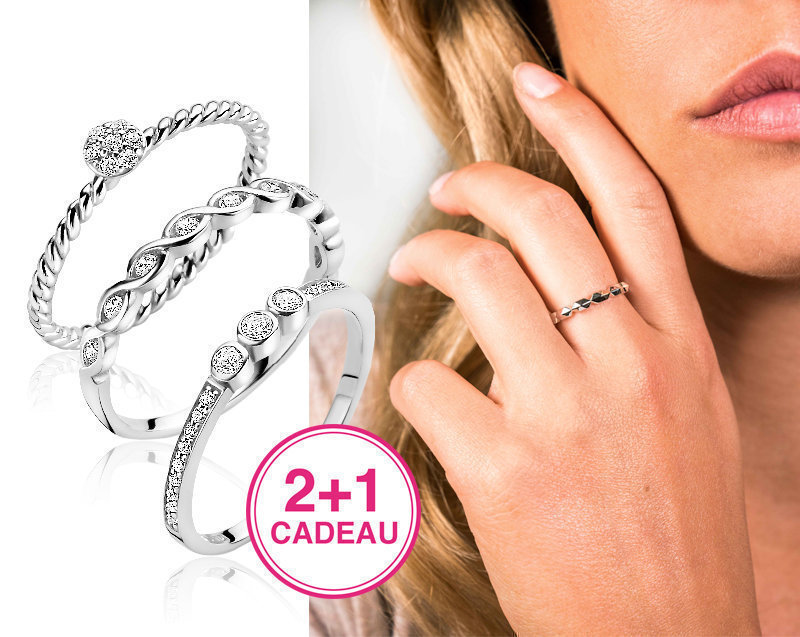 Basic wordt vaak, ten nadele, geassocieerd met saai. Iets wat in onze optiek niet klopt. Denk in plaats daarvan aan minimalistisch en altijd draagbaar. Een goed basis item is niet schreeuwerig, kun je bij elke gelegenheid en weersomstandigheid dragen, is daarnaast ook nog eens met andere sieraden te combineren (mocht je wel groter willen uitpakken) en maakt ondanks zijn 'simplisme' je outfit af. Een goed voorbeeld van zo'n item zijn onze (aanschuif)ringen. Je kunt er één dragen, maar ze gaan nog beter in combinatie met elkaar. Waar we trouwens een leuke actie voor hebben, je krijgt namelijk 2+1 cadeau!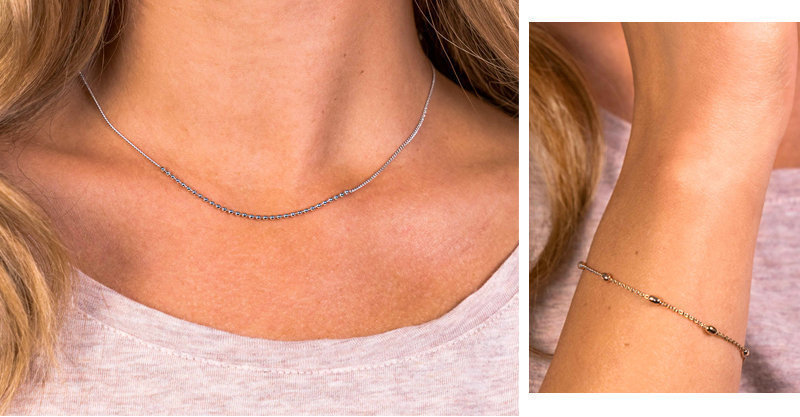 Zoals we al eerder benoemden is een basis item bij iedere gelegenheid en weersomstandigheid te dragen. Kies daarom voor een ketting die kort op de hals valt. Heb je een dikkere trui aan of juist een lage hals, deze ketting zal zichzelf altijd laten zien. Draag je een koltrui? Dan kun je de ketting ook over je kol heen dragen. Ook hebben we een fijne collectie fantasie armbandjes, die je los kunt dragen, maar ook met elkaar kunt combineren.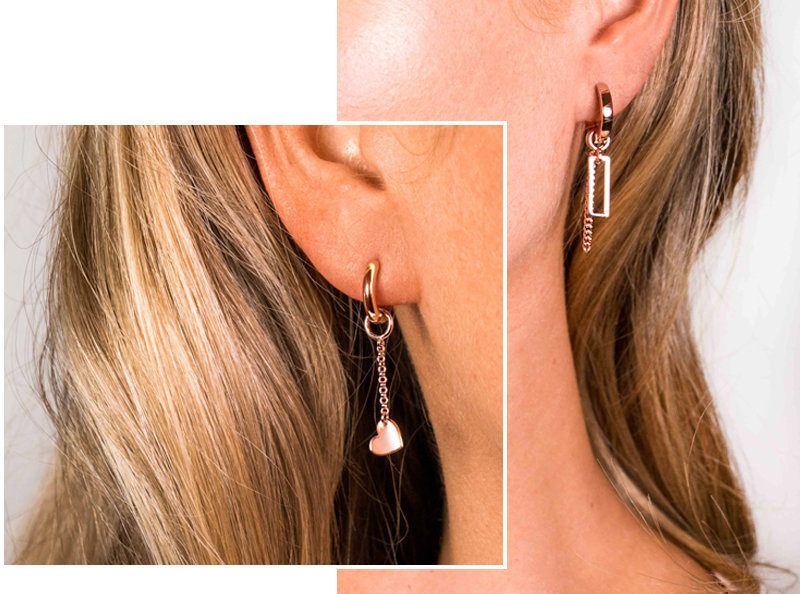 Basis betekent ook dat je met van alles kunt combineren. Laten we nu het perfecte sieraad hebben, waarmee je oneindige combinaties kunt maken: oorringen. Je kunt ervoor kiezen om ze alleen te dragen, maar wil je wat meer uitpakken dan hang je er een oorbedel aan. Hierbinnen is het aanbod ontzettend ruim en kun je kiezen uit bedels met parel, moderne bedels of bijvoorbeeld met een steen.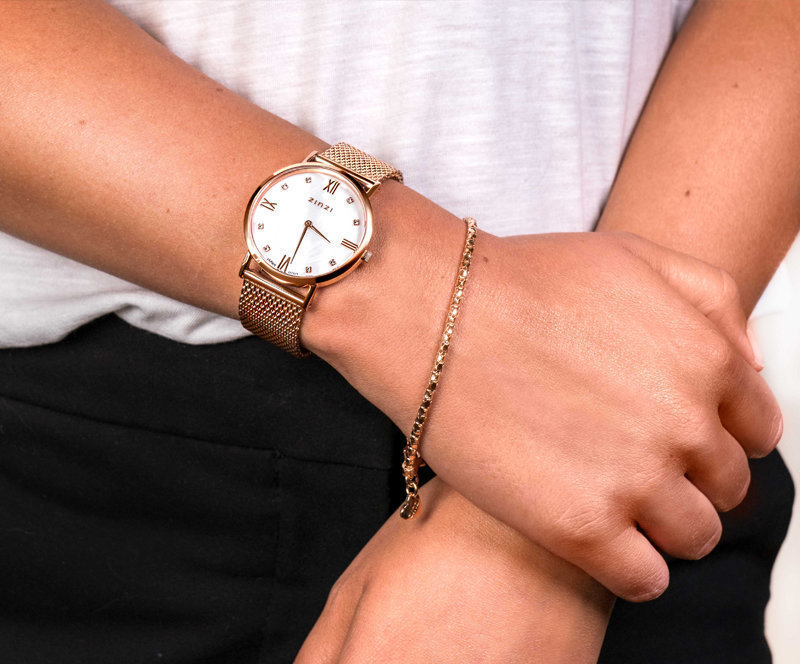 Als we echt gaan kijken naar de basis en je denkt zelfs de sieraden weg, dan blijft er slechts één item over: je horloge. Het ultieme basis item. Naast een keuze uit 6 modellen, heeft ieder model zijn eigen ruime aanbod aan uitvoeringen. Wat is jouw favoriete horloge?