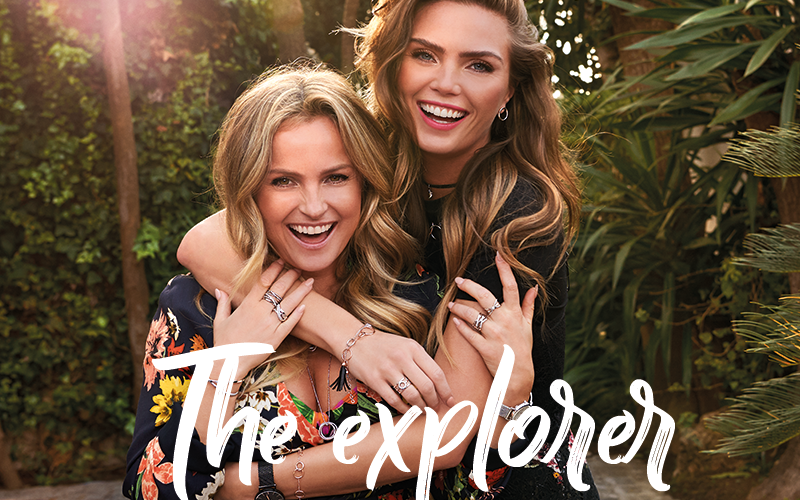 Voel jij je een echte Jane in de jungle en is geen struik tegen jou opgewassen? Ga op ontdekkingstocht door de wondere wereld van wilde dieren, tropische bossen, glimmende aanschuifringen en retro horloges. Die laatste twee kunnen nog van pas komen bij je survival skills.
Shop de Explorer Look hier.
Bekijk hieronder de The Explorer inspiratie video.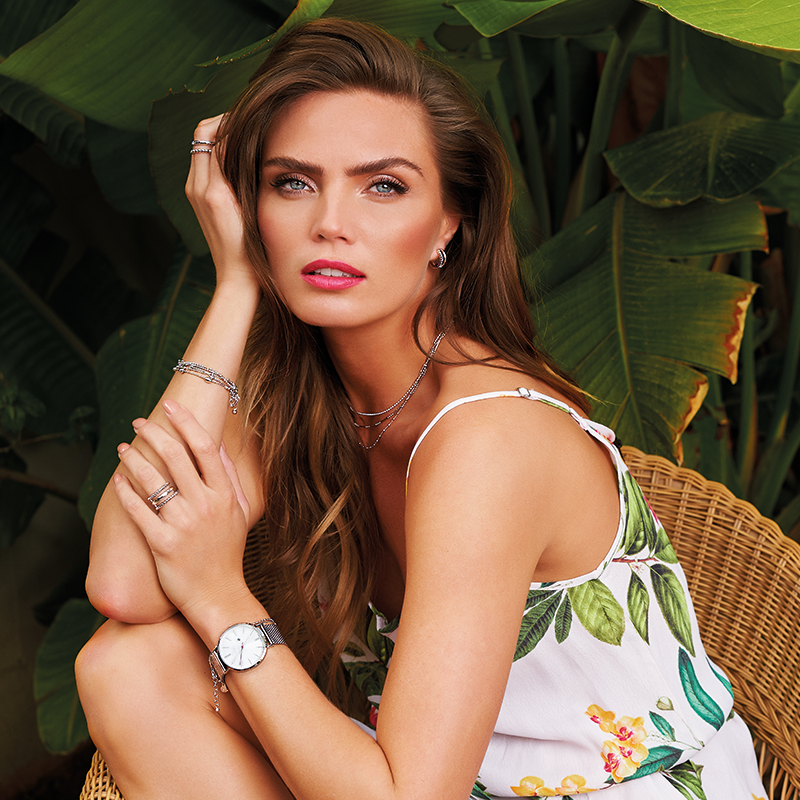 Verschillende kettingen en lengten worden gecombineerd in één ketting. Deze '2 in 1' kettingen maken een upgrade van je look. En ook nog eens super handig, want slechts 1 sieraad geeft je de look van meerdere. Daar heb je natuurlijk helemaal geen tijd voor, maar toch ziet het eruit alsof je er uitgebreid de tijd voor hebt genomen.
Je shopt hier al onze zilveren lianen.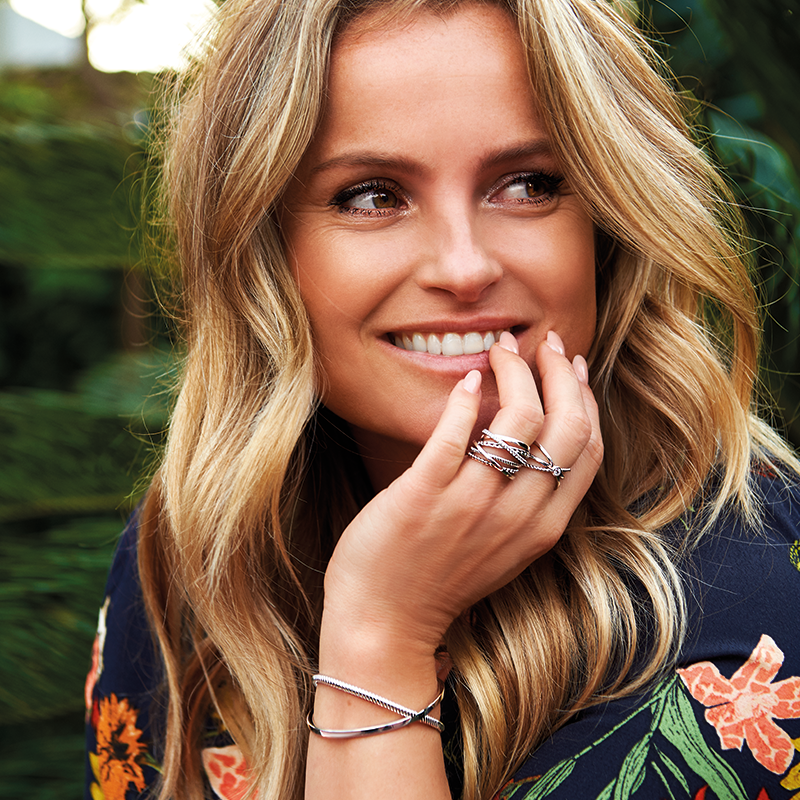 Verwonder jij je ook snel over mooie dingen? Dan hebben we er nog een paar voor je. Deze crossover sieraden zijn echte eyecatchers én verlies je ook niet snel uit het oog. Handig tussen al dat groen en struikgewas.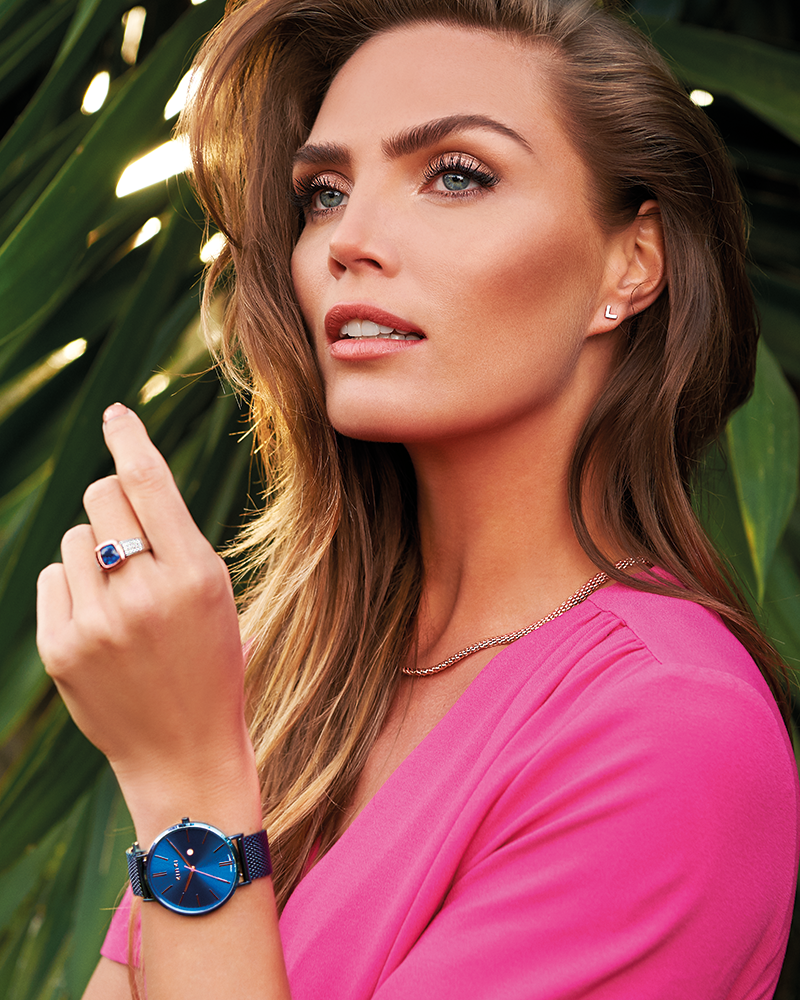 De echte avonturier kent geen tijd, maar leeft met de dag. Allemaal leuk en aardig, maar de tijd bijhouden tijdens het klaarmaken van een zelfgevangen maaltijd of checken of je wel genoeg slaap krijgt zijn toch wel erg handig. Daar hebben wij een mooie selectie aan explorer proof horloges voor. En ook nog 5atm waterbestendig (tegen regen en spatwater), handig voor de tropische locaties.
Shop alle horloges hier.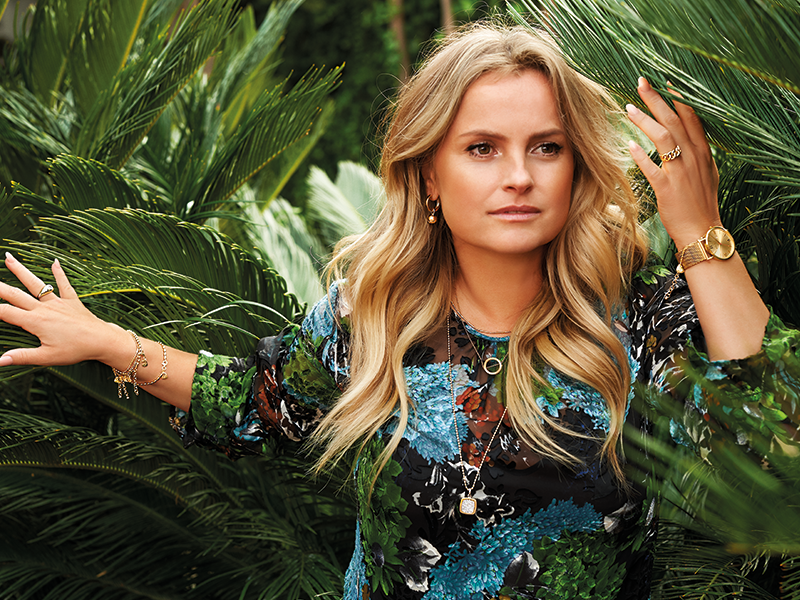 De opvallendste catwalkkleur dit seizoen is geel. Van citroengeel tot botergeel. En deze geelgoud vergulde sieraden, die ook heel goed gaan met al dat groen, zijn hier het beste mee te combineren.
Klaar voor de Jungle?
De Explorer Look shoppen? Bekijk de collectie hier.