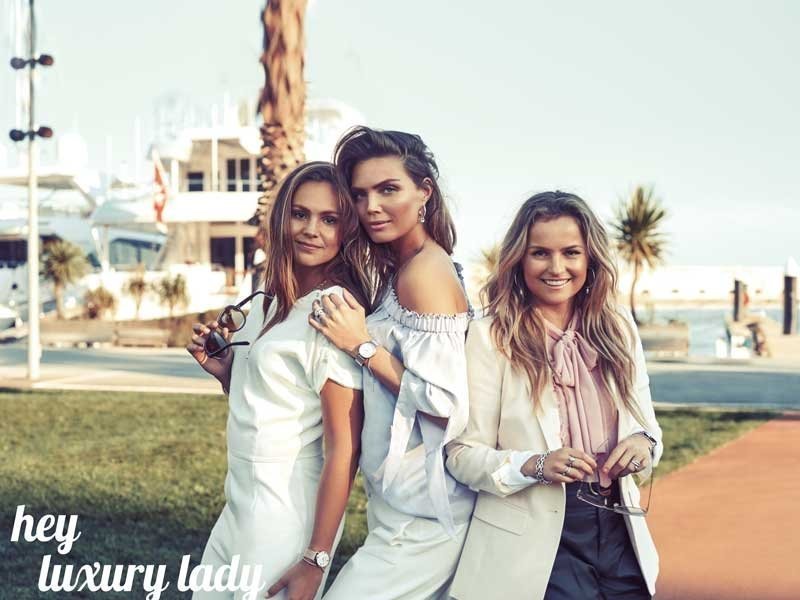 Royal drops, luxe zilver en schitterende sieraden waar je alleen nog maar meer van gaat shinen. Het is tijd voor iets nieuws: de Luxury Lady look! Kijk snel verder voor inspiratiebeelden, een kleine greep uit de selectie en nog een tip voor dé luxepoes.
Je shopt de Luxury Lady collectie hier!
Zie jij jezelf ook al draperen op een luxe jacht of zwieren over de boulevard? Wij krijgen in ieder geval helemaal zin om de luxepoes uit te gaan hangen van deze video. Shop de Luxury Lady look hier.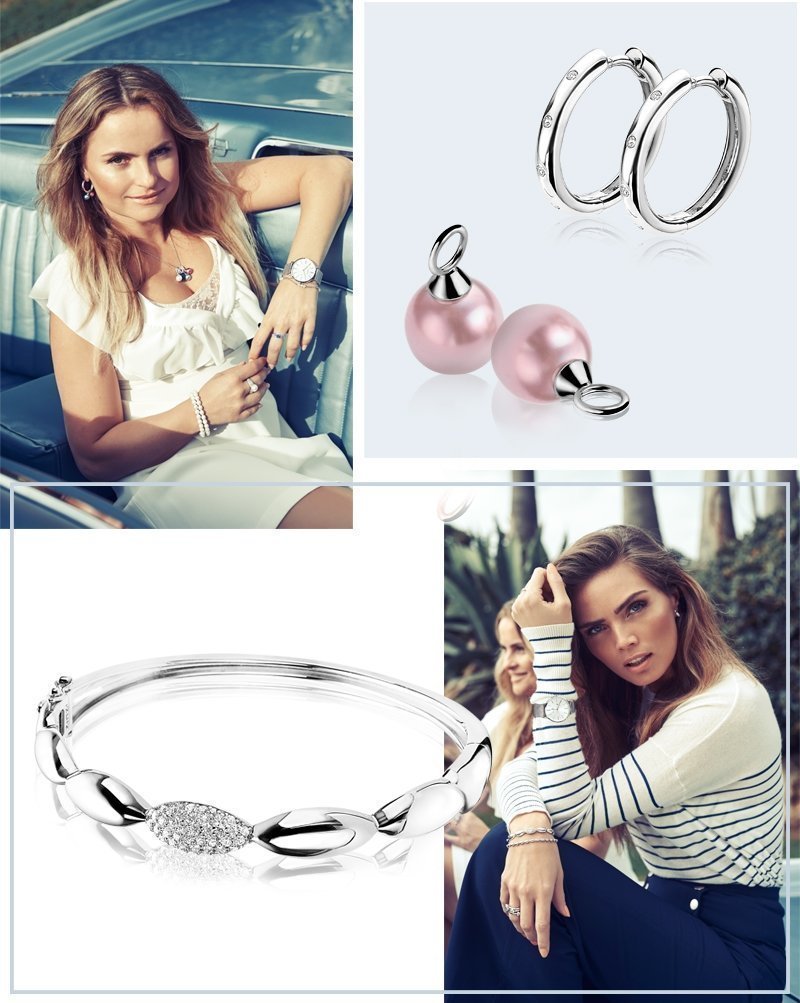 Deze zilveren oorringen, glad of bezet met witte zirconia's, bevestig je met gemak aan je oorbedels. Wees creatief en stem je oorsieraden af op je outfit van die dag. Bovendien zijn ze ook nog eens leuk geprijsd.
De Luxury Lady houdt van een statement piece, liefst meerdere. Deze armband is een echte eyecatcher en zal jou nog meer doen shinen dan dat je al deed.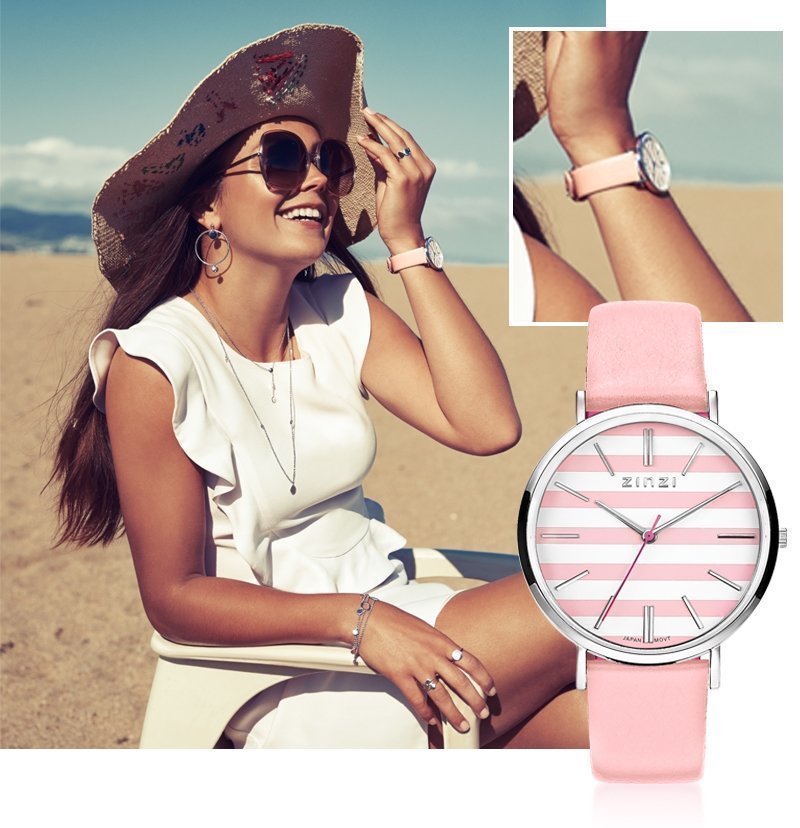 Dat je bij de tijd bent is geen twijfel over mogelijk. Al zul je natuurlijk wel overal fashionably late zijn, dat weet iedereen en jij ook. Daarom ben jij ook niet zonder je horloge te vinden en die stem je natuurlijk helemaal af op je outfit.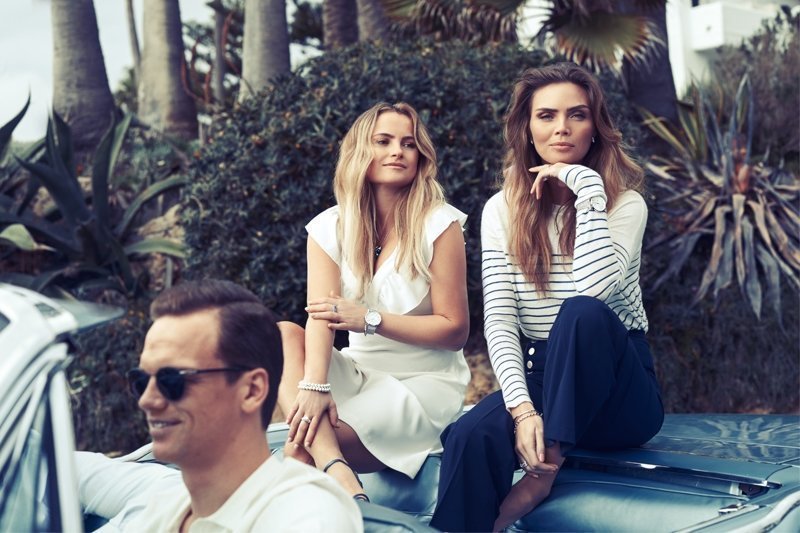 Hoe stap je elegant een auto uit?
Onhandig? Als luxury lady weet je charmant uit elke bolide te stappen. How to: vanuit zitpositie draai je een kwartslag naar de deur, indien nodig zet je je stoel wat naar achter. Je houdt beide benen bij elkaar (zeker als je een rokje of jurk aan hebt) en je plaatst je voeten over de drempel. Laat je uit de stoel glijden zodat je met beide benen op de grond komt. Classy.
Klaar voor luxury? Shop de collectie hier!