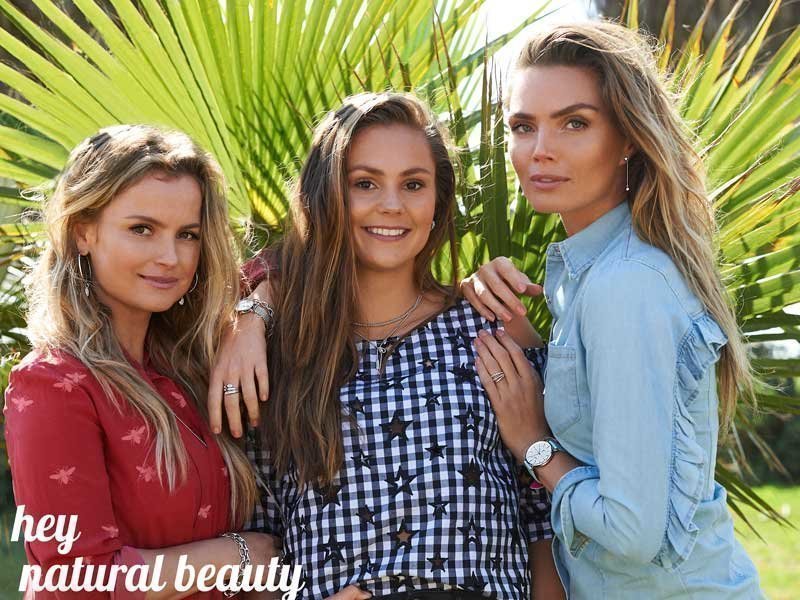 Hey natural beauty, tijd om de bloemetjes én de bijtjes buiten te zetten. Voel jij je helemaal op je plek in de natuur, al het groen en omringd door natuurlijke elementen? Of heb je geen idee wat je je daar nu bij moet voorstellen? Denk dan bijvoorbeeld aan bijtjes en palmboom sieraden. Sounds good? Je shopt de Natural Beauty selectie hier!
Van een heerlijke video kunnen wij zo enthousiast worden! Voel jij je nu ook geïnspireerd voor jouw Natural Look? Shop hem hier of lees verder om je nog meer te laten inspireren.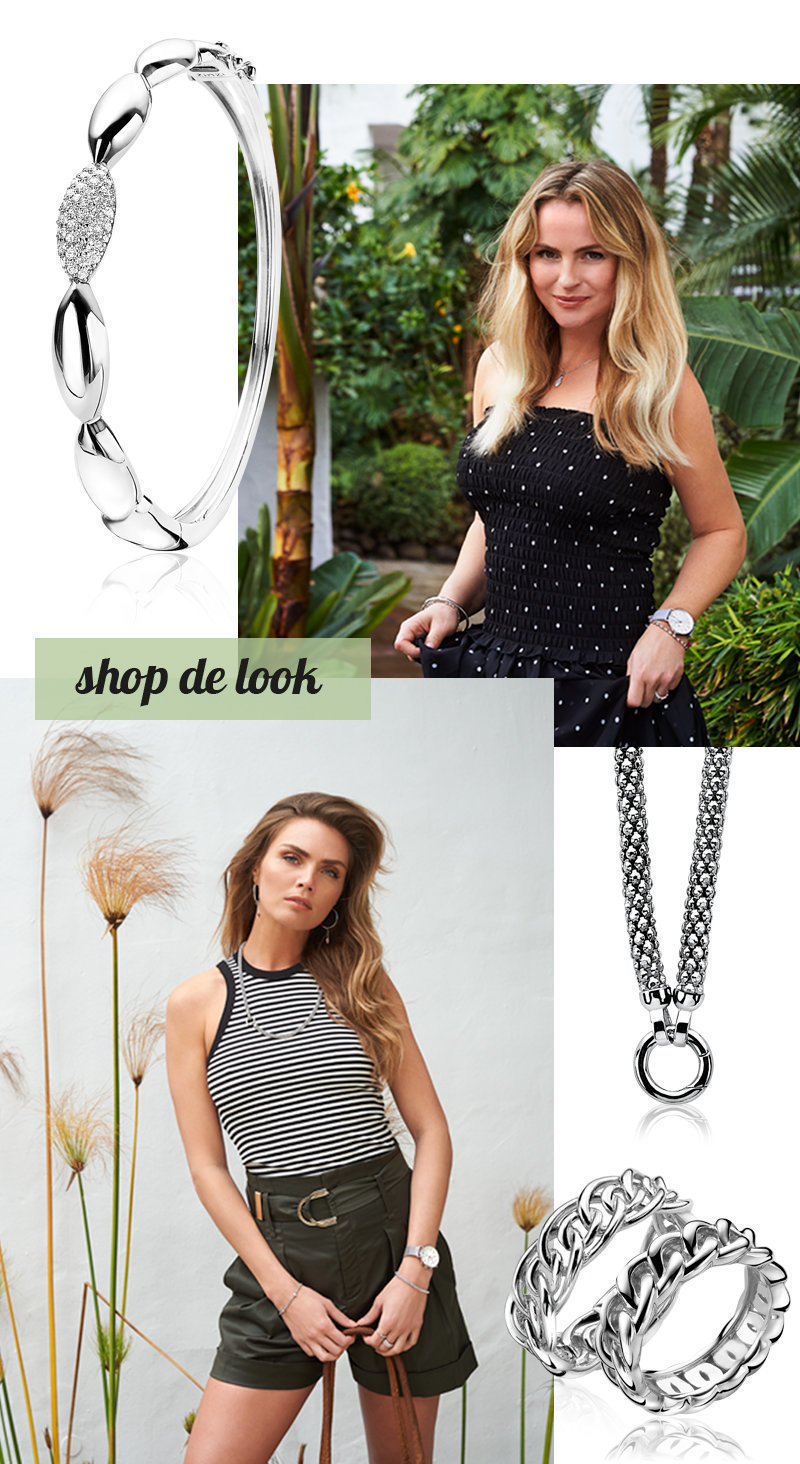 Weet maar een keuze te maken als je allemaal prachtige dingen voorgeschoteld krijgt, laat staan hier een mooie set uit samen te stellen. Of misschien heb je al een aantal mooie items, maar weet je niet altijd hoe je dit moet combineren. Wij hebben kant en klare looks voor je, wel zo makkelijk. Shop de looks hier.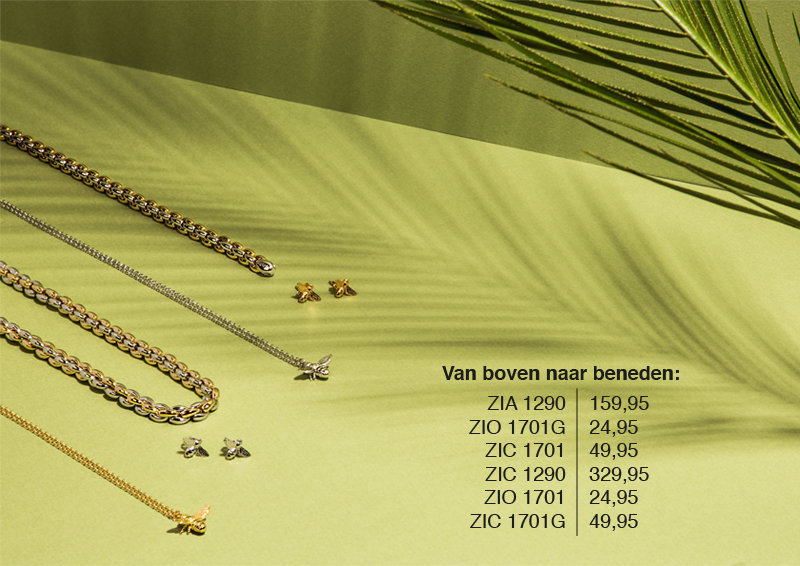 Werd jouw aandacht getrokken door 'de bloemetjes en de bijtjes'? Hier laten we de bijtjes sieraden nog even uitgebreid onder je aandacht komen, want zo leuk vinden we ze.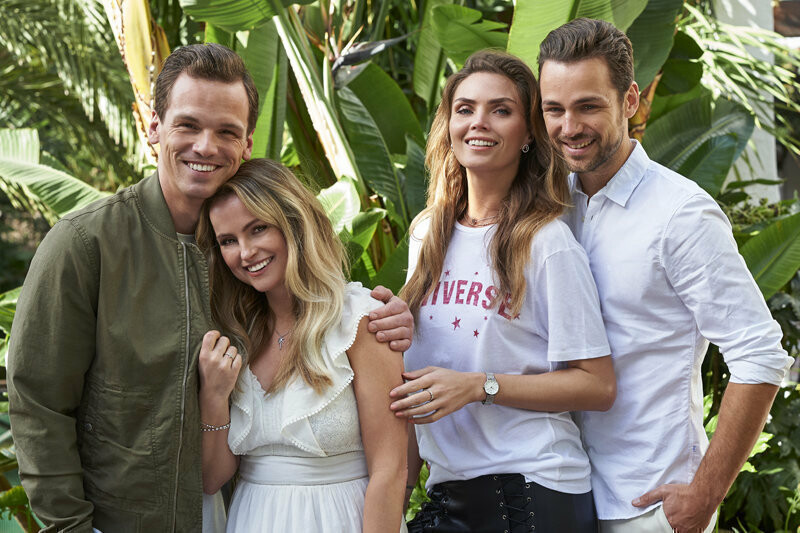 Let's go natural... Shop de collectie hier!