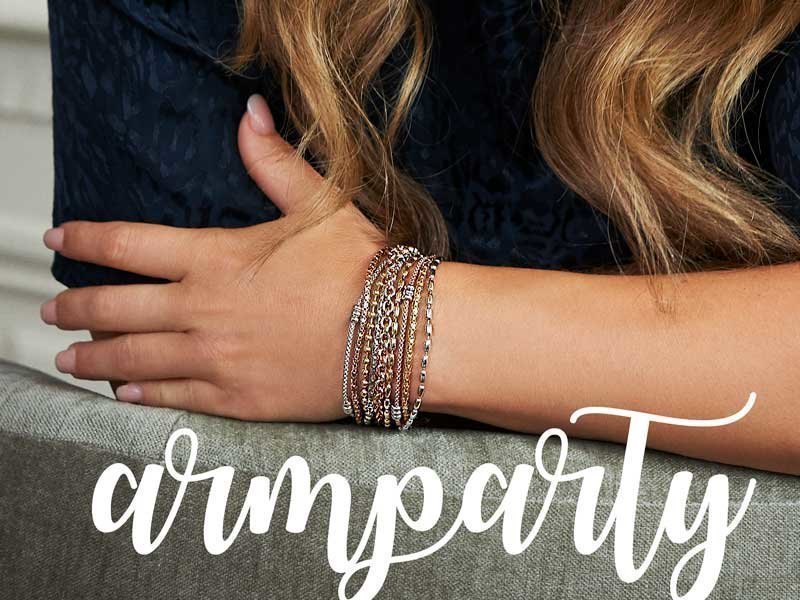 Populair, fun én betaalbaar! We hebben het natuurlijk over de fantasie armbandjes... In zilver, roségoud of goud verguld en in iedere stijl te verkrijgen. Het fijne eraan is dat je ze eindeloos met elkaar kunt combineren of je kiest ervoor om slechts één te dragen. Daarnaast gaan ze bijvoorbeeld ook heel goed samen met de Zinzi horloges. Of draag ze samen met een grovere schakelarmband voor een beetje contrast.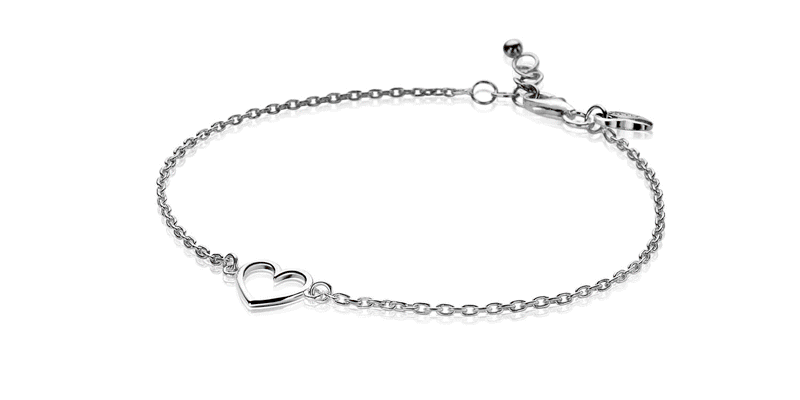 We kunnen er eeuwig over blijven uitwijden, maar we kunnen ze het beste gewoon aan je laten zien. Hierboven hebben we een greep uit de fantasie armbanden collectie gedaan voor je!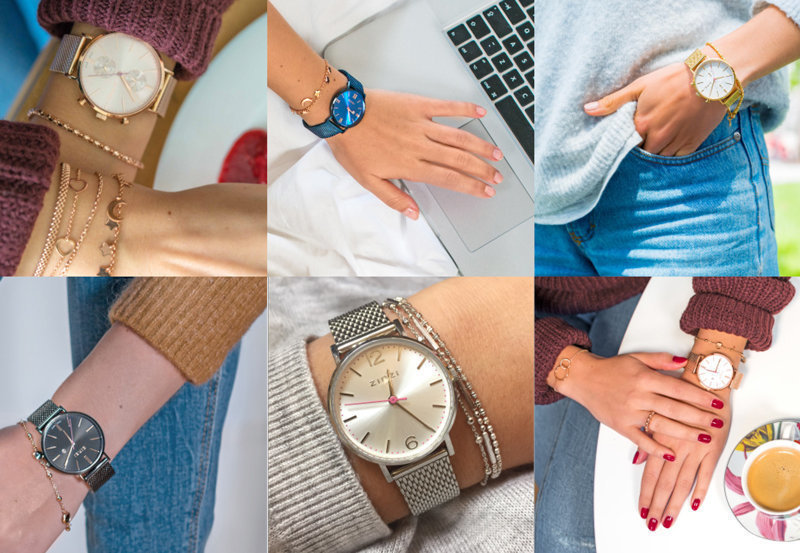 Hoe stijl je nu eigenlijk zo'n fantasie armbandje met een Zinzi horloge? Hierboven laten we wat voorbeelden zien.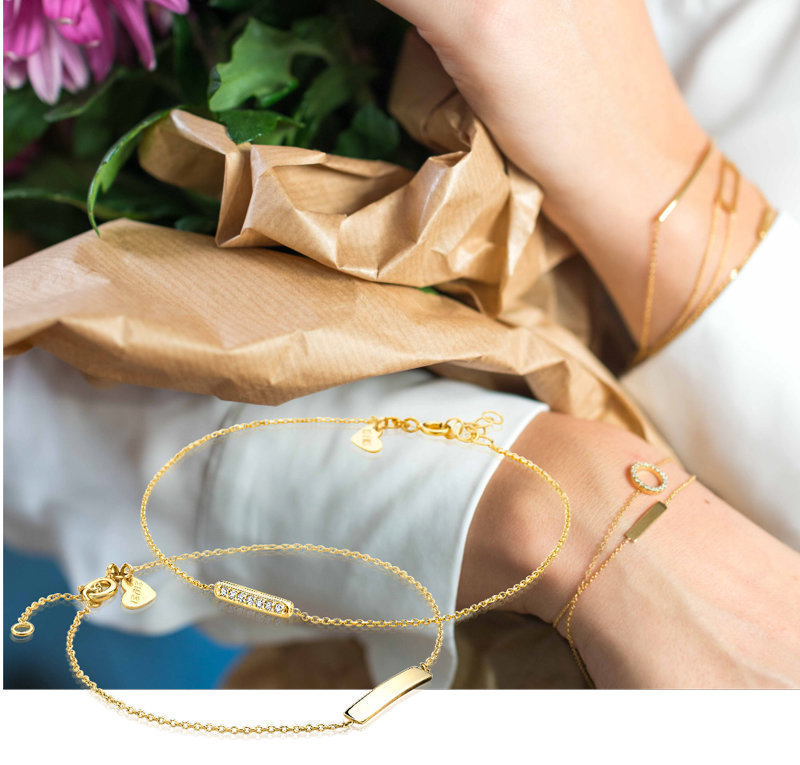 Gold baby, solid gold! Naast zilveren fantasie armbandjes is er ook een fijne collectie écht gouden fantasie armbandjes. Shop hier alle gouden armbandjes.
Ready for your armparty? Shop hier alle fantasie armbandjes.