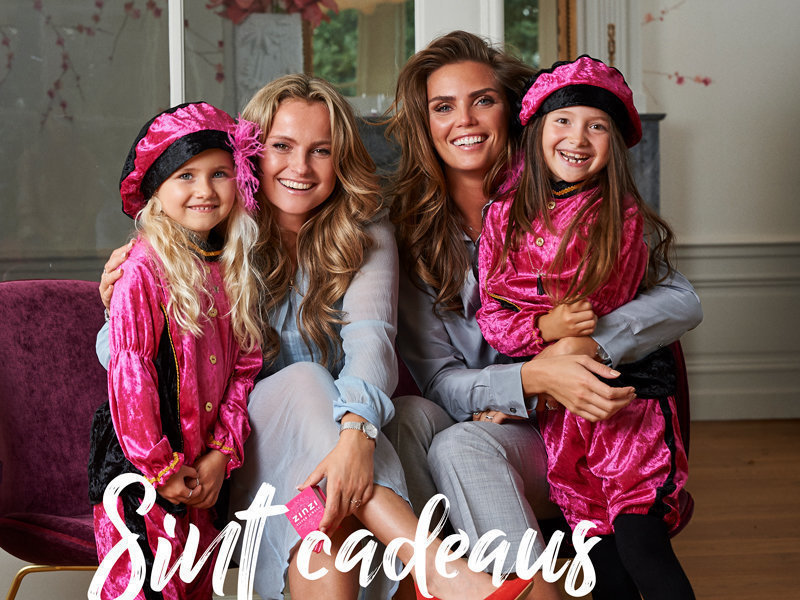 Het is je vast niet ontgaan: de Sint is weer in het land! Dus het is weer tijd voor cadeaus, cadeaus, cadeaus! Of je nu voor jezelf iets moois uit mag zoeken of een ander mag gaan verrassen, we hebben een fijne Sint collectie om te ontdekken! Shop hier alle Sint cadeaus!
Lees verder als je nog wat inspiratie of hulp nodig hebt! We hebben namelijk een zoekhulpje voor je...
Ben je nog niet helemaal in de Sint stemming of heb je nog wat inspiratie nodig? Van deze video komen wij helemaal in de Sinterklaas vibe, hopelijk jij ook!
Shop jouw Sint cadeaus!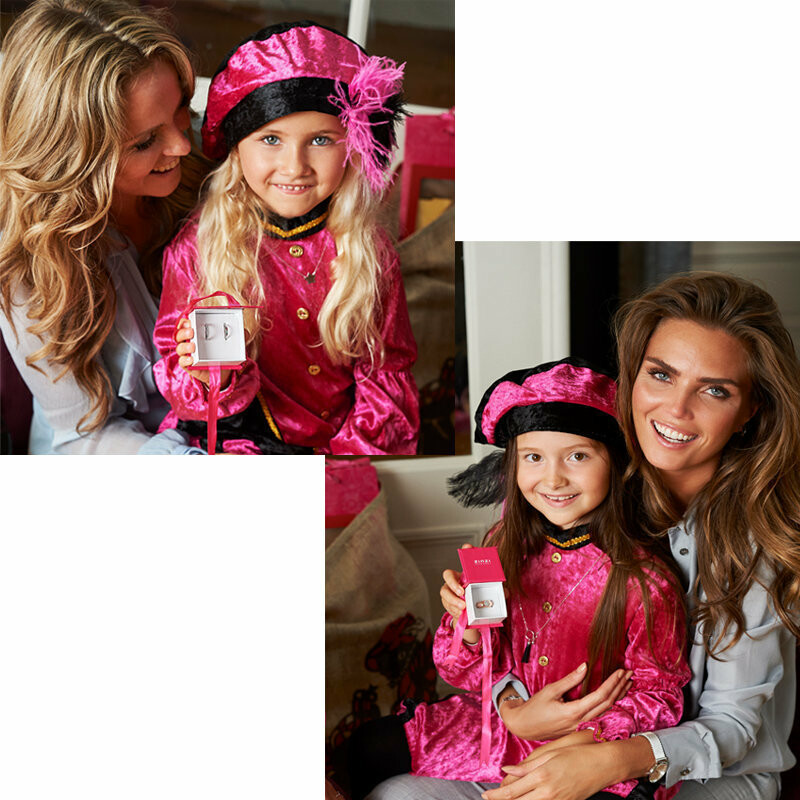 Is cadeaus uitzoeken voor anderen niet je sterkste kant of kun je überhaupt wel wat hulp gebruiken bij het uitzoeken van je eigen cadeau? Om het je wat gemakkelijker te maken besloten we je een handje te helpen, met de Sint cadeau hulp. Een zoekfunctie waarin je producten kunt selecteren op categorie, kleur en prijs. Zo maak je het cadeaus uitkiezen voor jezelf en jouw cadeau gever net even wat makkelijker!
Denk je nu helemaal klaar te zijn om te gaan shoppen voor Sinterklaas?
Shop dan hier de Sint collectie!