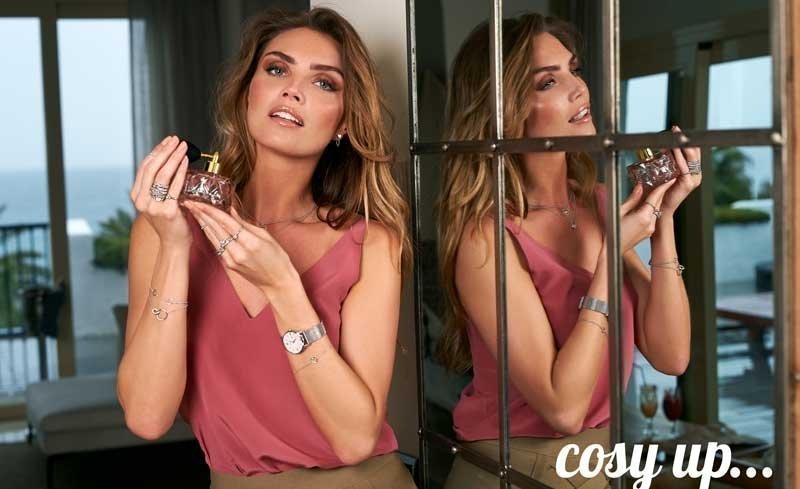 Heb jij ook zo genoten van de zomer? Het seizoen is bijna voorbij, want de herfst doet zondag zijn intrede! Sommigen van jullie kunnen niet wachten tot het officieel weer 'lange mouwen weer' is of lopen zelf al drie weken in hun favoriete trui. Maar misschien is dat bij jou nog lang niet het geval, maar ben je wel klaar voor een nieuwe look? Bij de herfst horen andere sieraden dan die je zomers zou dragen en dus is het tijd voor de Herfst Look! Je shopt hem hier!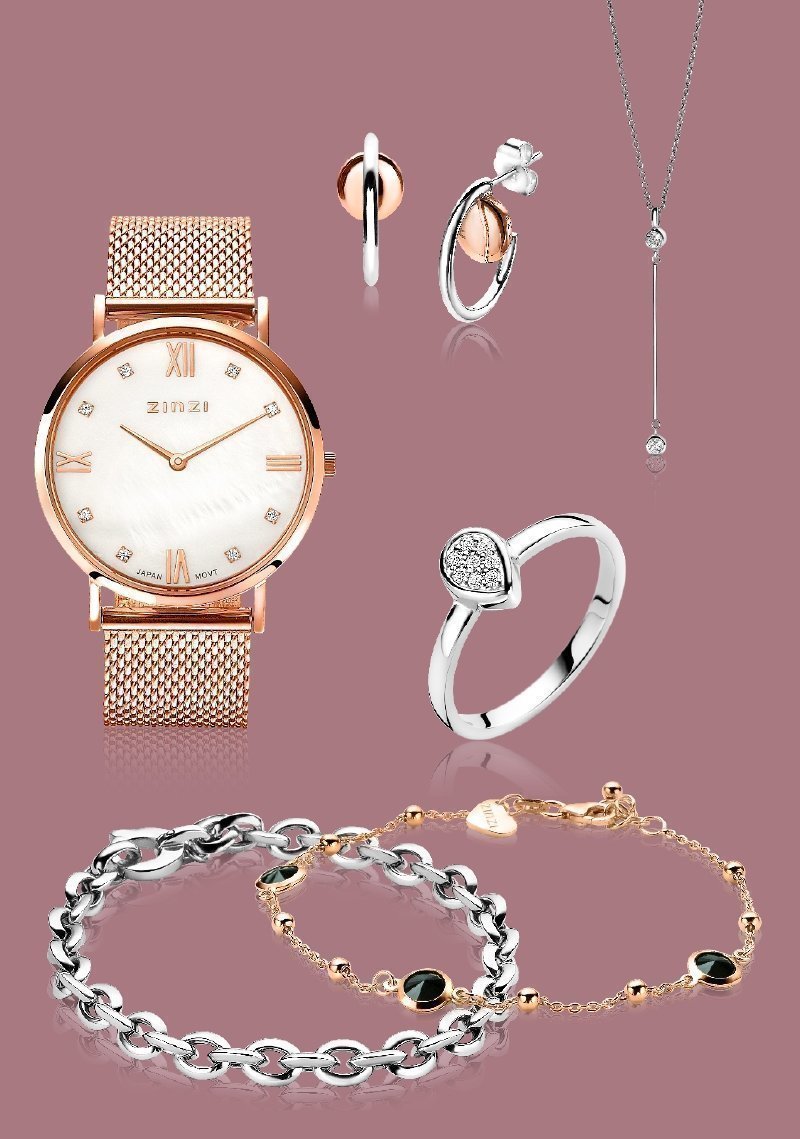 Bij de Herfst Look zullen korte mouwen plaats gaan maken voor lange mouwen, blousjes en hogere halsen. Bij lange mouwen kun je kiezen om schakel sieraden te dragen. Deze zijn grover en zullen daarom niet overschaduwd worden door je kleding. Echter zul je de grote wollen truien nog bewaren voor de winter, waardoor je wel voor fijne sieraden kunt gaan (zoals bovenstaande ketting) mits je geen te drukke print draagt. En omdat je handen nu nog volop in beeld zijn, tenzij je het nu al tijd vind voor handschoenen, raden we je aan deze helemaal te versieren met de mooiste aanschuifringen. Ook maken pastel en felle kleuren wat meer plaats voor donkerdere kleuren en kun je bijvoorbeeld aan een look met aardetinten denken. Hierbij gaan roségouden sieraden en horloges heel goed samen. Omdat we nu eenmaal een regenachtig land zijn en dit zich toch vooral uit in de herfst kunnen we hier maar beter iets leuks van maken, door het dragen van druppel sieraden. Zo ga jij voor een look met een knipoog. Want weer of geen weer, jij mag je op en top te voelen!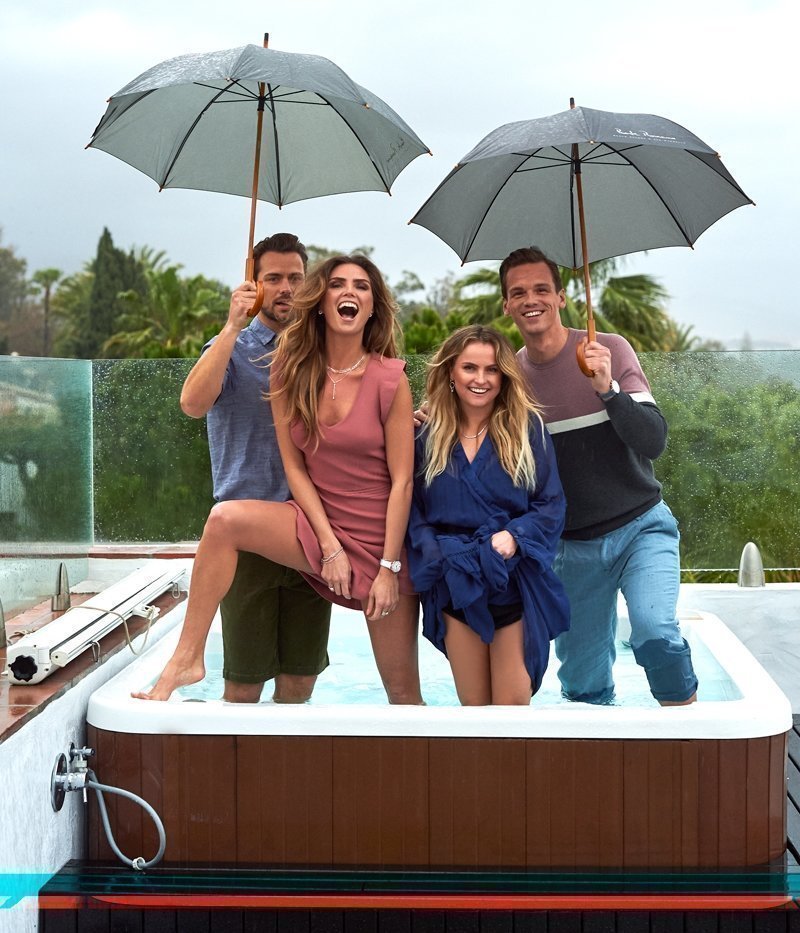 Druppelsieraden en een dikke vette knipoog naar het weer dat met de herfst gepaard gaan zullen jou helemaal klaar maken voor de herfst. Het enige wat nog mist is een Herfst Look, die je hier kunt shoppen. Get Fall ready!