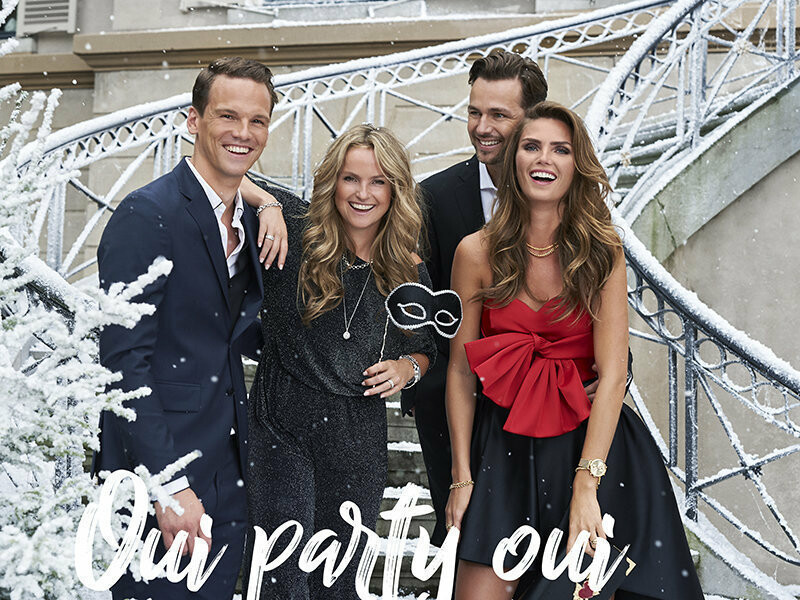 De tijd van warme jassen, wollen sjaals en dikke (kerst)truien is aangebroken. De kaarsjes gaan weer aan, we zien door de kerstbomen de verkoopman niet meer en het gourmetstel wordt weer van zolder gehaald. Wij zijn al helemaal in de feeststemming, en jij? Trek je feestjurk maar aan, hoge hakken erbij en je bent bijna klaar om te gaan! Hoef je alleen nog maar je party proof sieraden te shoppen. Heb je een beetje inspiratie nodig? Wij hebben de Oui Party Oui collectie voor je. Kijk de video en scroll verder to get inspired.
Bekijk hieronder de Oui Party Oui inspiratie video.
Wij hebben bij het kijken van deze video nog meer zin in deze feestmaand en kunnen niet wachten met lookjes shoppen. Ben jij ook geïnspireerd en klaar om lookjes te shoppen? hier vind je de Oui Party Oui collectie.
Of kijk verder om nog meer inspiratie op te doen!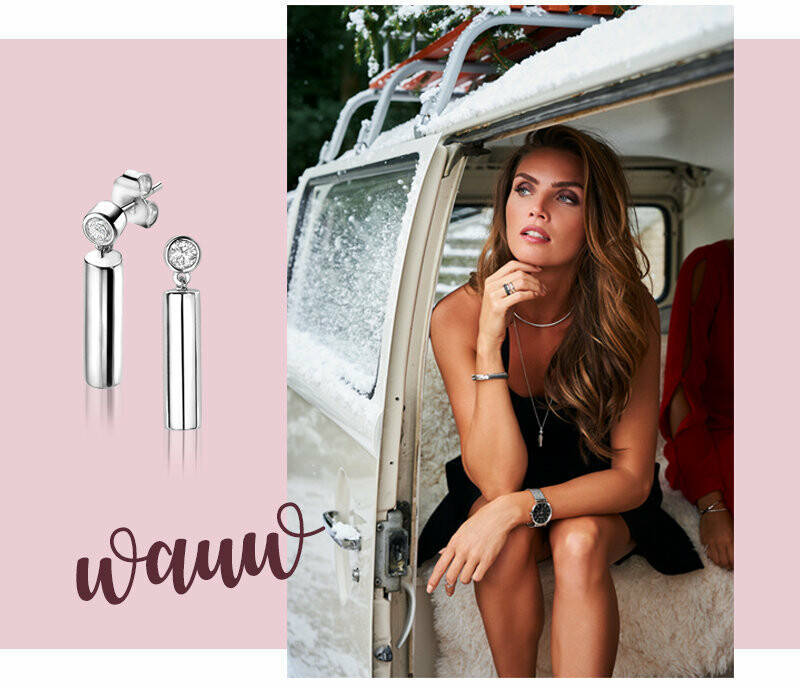 Misschien weet jij al wat je allemaal gaat doen met de feestdagen, of misschien is jouw agenda nog helemaal leeg? In beide gevallen is het heerlijk om er een beetje bij weg te dromen. Welke sieraden staan er nou bijvoorbeeld goed bij dat ene jurkje? Misschien wel een statement piece, zoals dit nieuwe 'ronde-buis-set' bezet met witte zirconia's wat Kim draagt!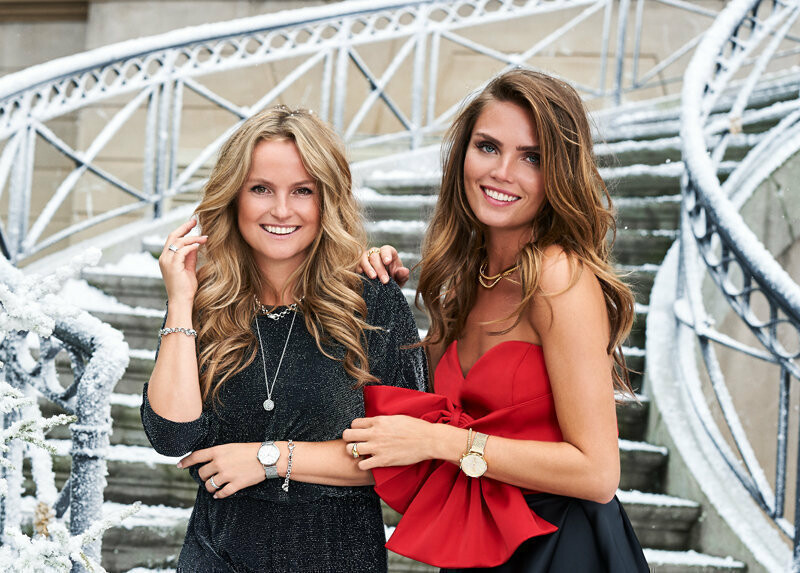 Op zoek naar hét perfecte cadeau voor de kerst? Wat dacht je van de nieuwe Traveller Watch? Een stoer model met niet één, maar twee tijdsaanduidingen (duo time)! Ja, dat lees je goed! Zo weet je altijd hoe laat het is op die exotische bestemming waar je gedurende de koudere maanden over wegdroomt of die vriendin die down under zit. En ook nog 5atm waterbestendig (tegen regen en spatwater), hoef je daar tijdens al die sneeuwgevechten niet aan te denken.
Shop de Traveller horloges hier.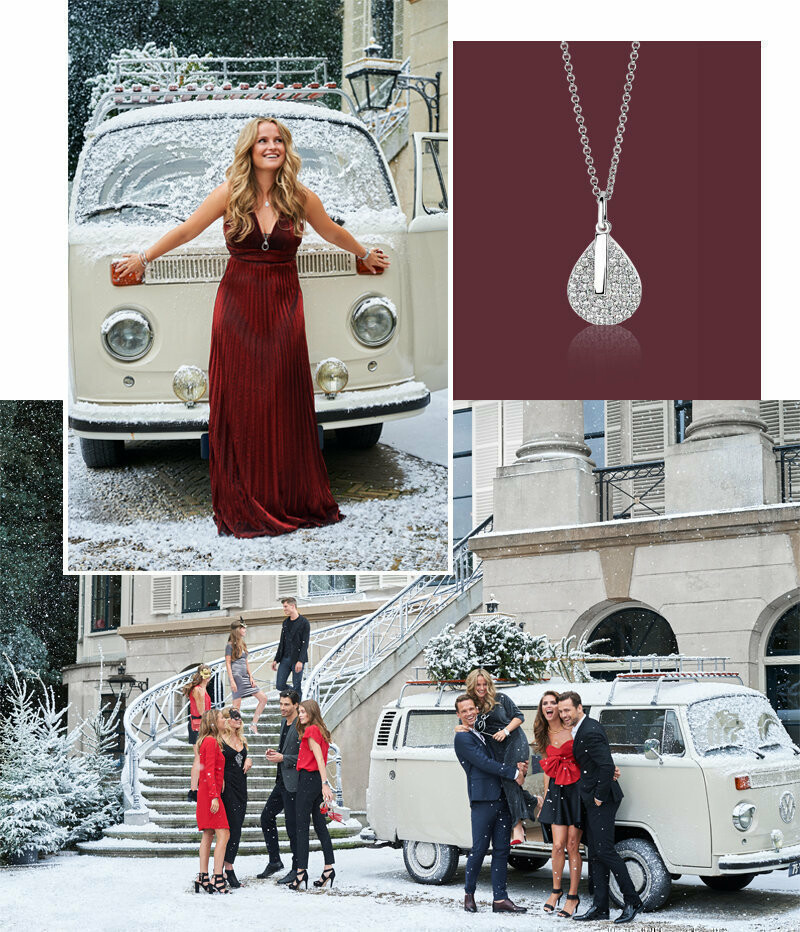 En, ben je nu dan echt klaar voor de feestdagen?
Shop de Oui Party Oui collectie hier. Ready, set, Party!
ZINZI Traveller Watch with Steel Mesh Band Rose Gold Colour

View >

ZINZI Sterling Silver Bracelet with Circle Bar White

View >

ZINZI Sterling Silver Pendant Circle Tube White

View >

ZINZI Sterling Silver Pendant Circle Tube White

View >

ZINZI Sterling Silver Earrings Circle Tube White

View >