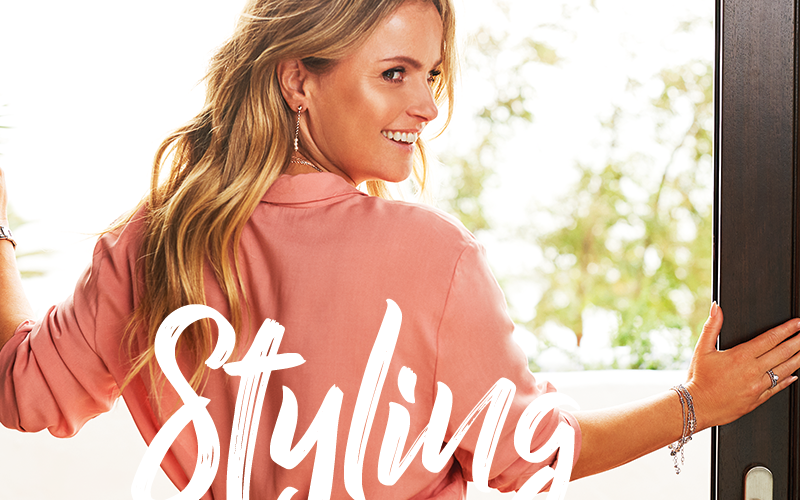 Het leek wel gisteren dat je je collega's gedag zei en je koffer kon gaan inpakken. Wat had je er naar uitgekeken en hoe ontspannen en relaxed heb je je gevoelt. Maar net zoals je begon af te tellen voor je vakantie, kwam de dag dat je weer moest gaan werken ook ineens heel dichtbij. Je hebt het idee dat je er nog 4 weken achteraan had kunnen plakken. We get it, wij waren er ook nog helemaal niet klaar voor. Maar om je te helpen weer in dat werk ritme te komen hebben we een speciale Back To Work selectie gemaakt. You've got this, working girl!
Shop onze back to work collectie hier.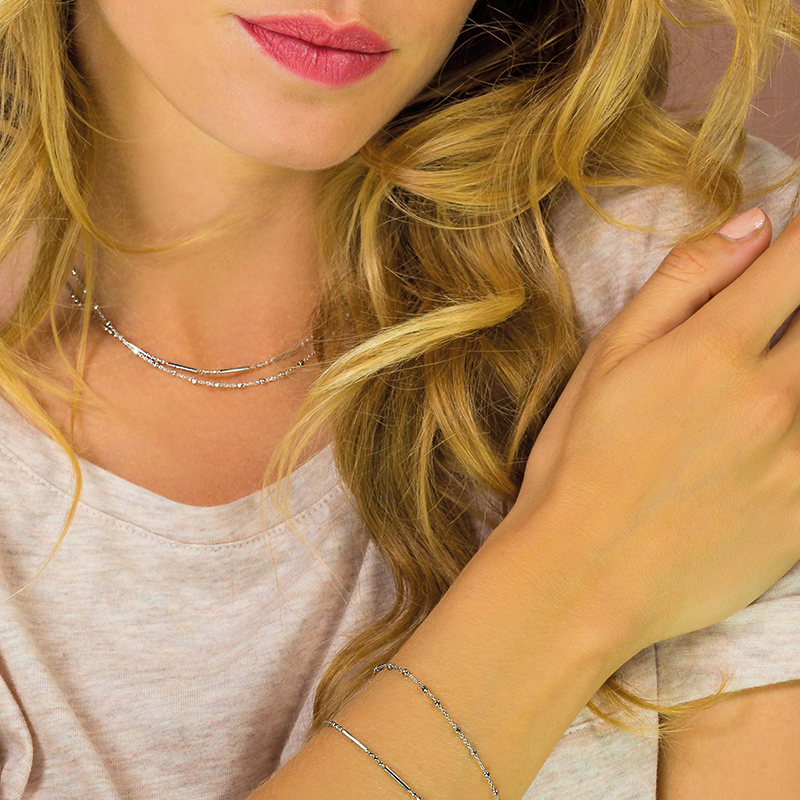 Om dat vakantiegevoel nog een beetje vast te houden blijf je waarschijnlijk nog wat langer in bed liggen dan dat je je kunt veroorloven. Maar je wilt er wel 'on top of your game' uitzien. Daar hebben wij de ideale sieraden voor. Met deze multilook sieraden hoef je maar 1 sieraad om te doen en lijkt het alsof je uitgebreid de tijd hebt genomen om een setje van 2 of 3 te combineren. Stressvrije ochtenden gegarandeerd!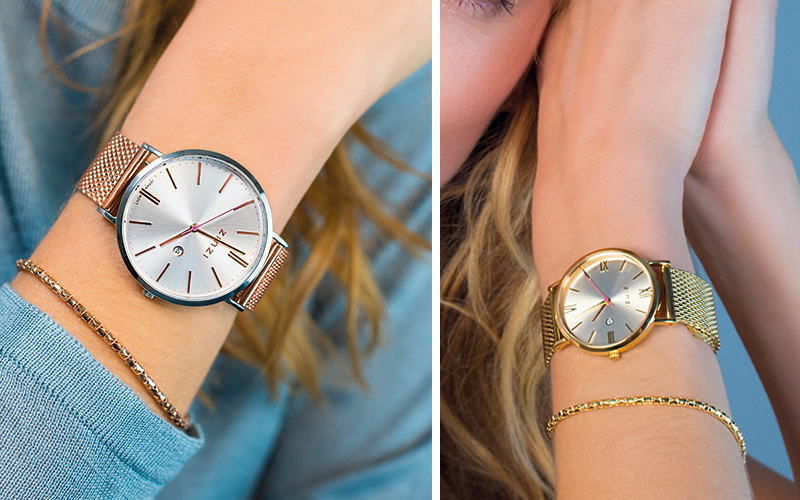 Na dagen of misschien wel weken niet op de klok te hebben gekeken is dat toch wel van belang als je op tijd op je werk of afspraak wilt komen. Laten wij nu net een prachtige collectie aan horloges in verschillende modellen en kleuren voor je hebben. Zo zie je er niet alleen stylish uit, maar kom je (hopelijk) ook nog op tijd! Voor je het weet zit je weer in dat werk ritme.
Je shopt alle horloges hier.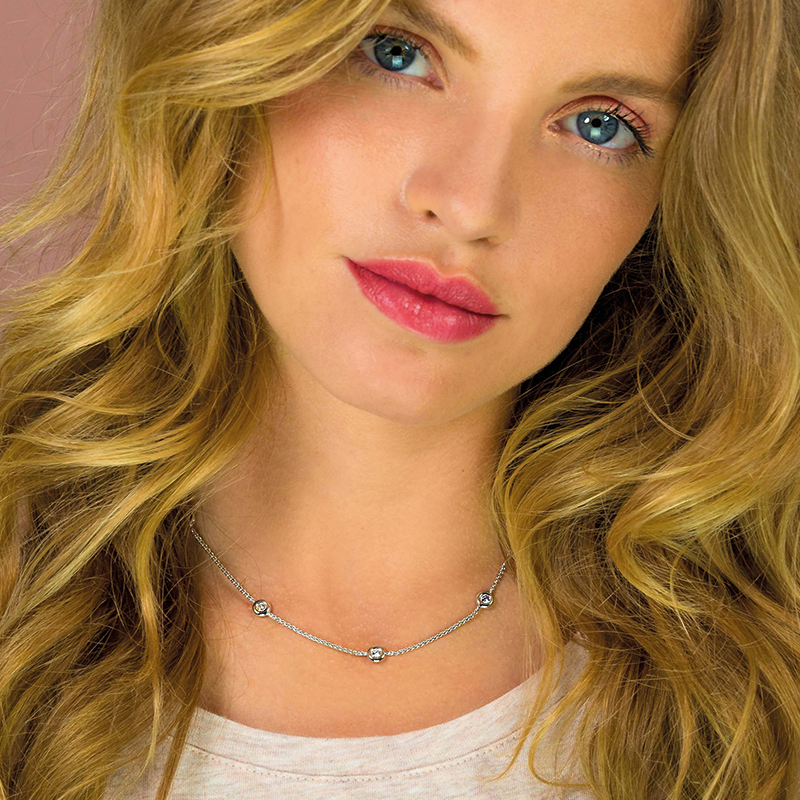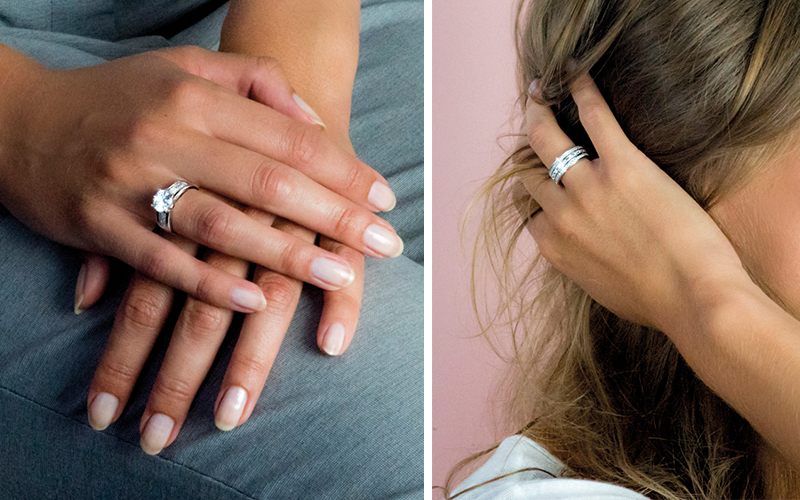 Maandagen zijn niemands favoriet en het weekend lijkt onze wallen nog niet te hebben verlaten. Kun jij, net als wij, dus wel een beetje sparkle gebruiken? Met deze sieraden ga je vanzelf weer stralen én ze trekken alle aandacht naar zich toe. Kun jij nog even ongestoord opstarten.
Wil jij weten wat voor items we nog meer voor de working girls hebben? Shop hier al onze Back To Work items!