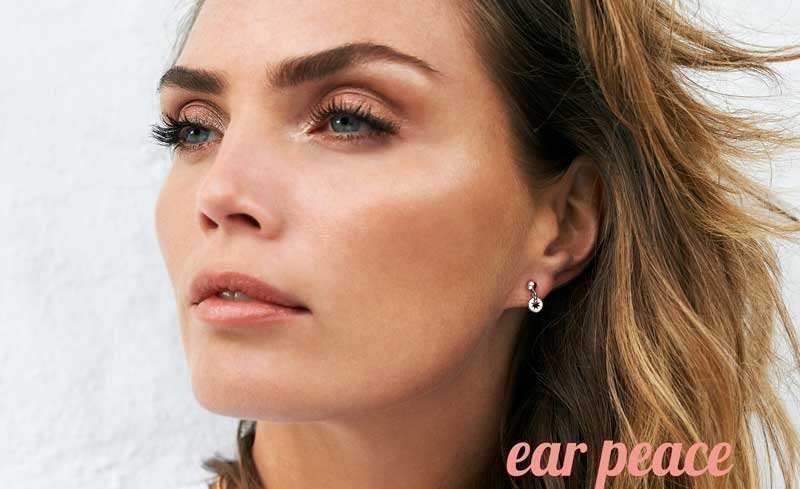 Zilveren oorknoppen die subtiel op je oor vallen, bungelen of ook weer achter je oor langs gaan. Er zijn weer nieuwe exemplaren aan de Zinzi collectie toegevoegd en wij lichten ze hier voor je uit. Benieuwd? Lees dan snel verder...
Wil je direct al de oorknoppen shoppen die Kim draagt én die je hieronder ziet? Shop ze hier.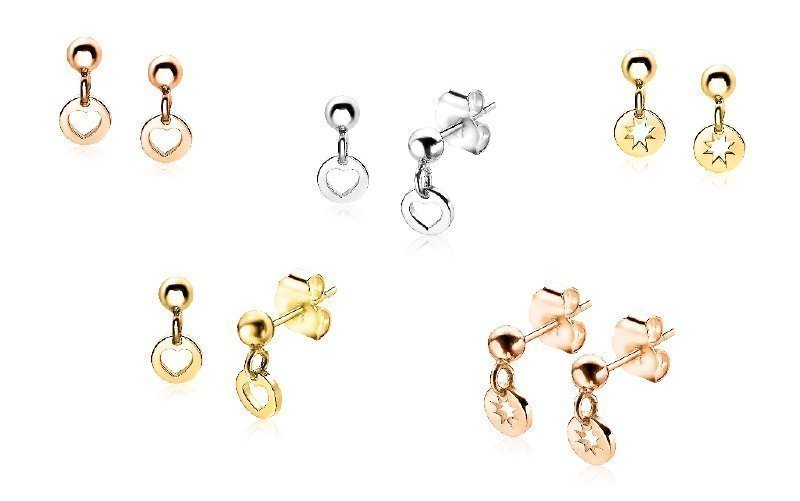 Hippe zilveren oorbellen met ketting, we like it! De schakelketting is vastgemaakt aan de vlindersluiting aan de achterkant van de steker. Hierdoor loopt de ketting sierlijk onder je oorlel door. Shop ze hier.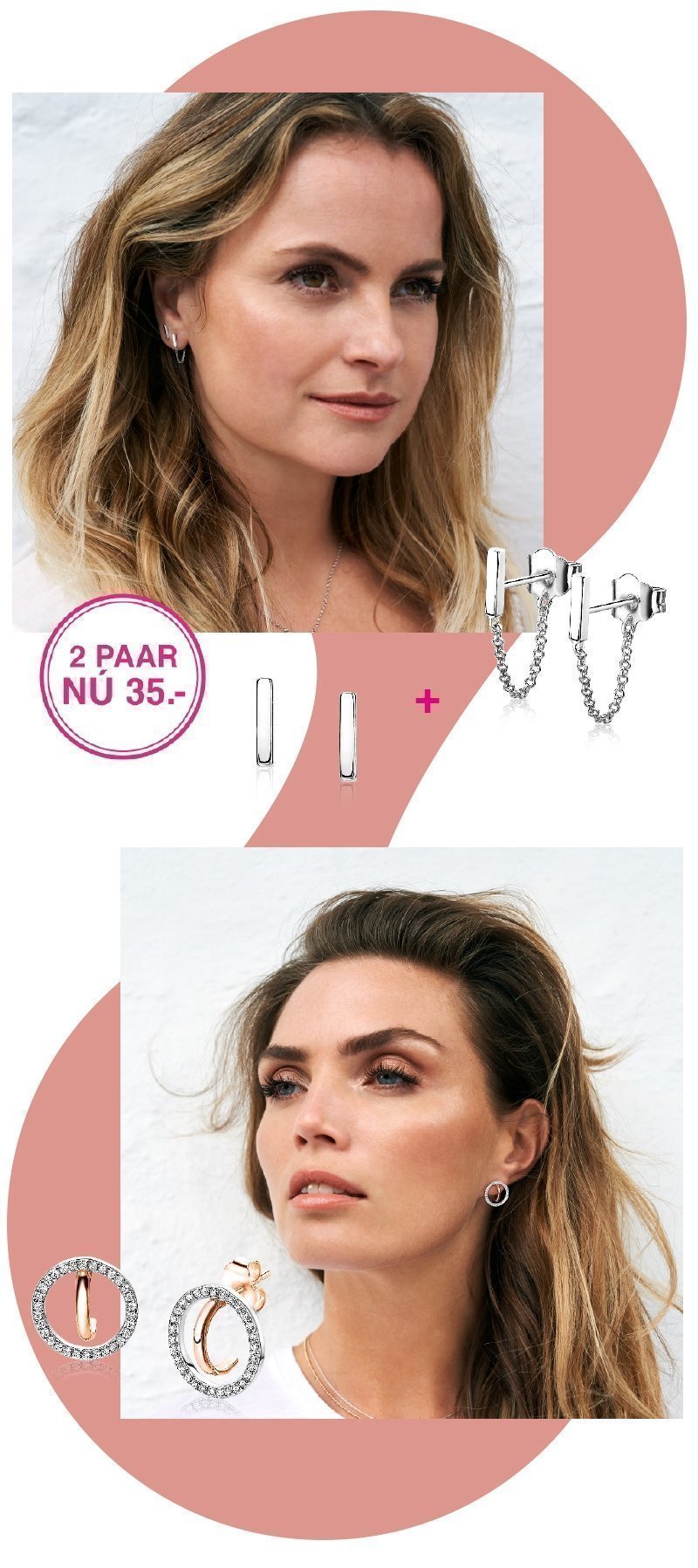 Deze nieuwe oorbellen gaan jouw leven spannender maken! Ze vallen sierlijk op je oorlel en geven vanuit ieder perspectief een andere look.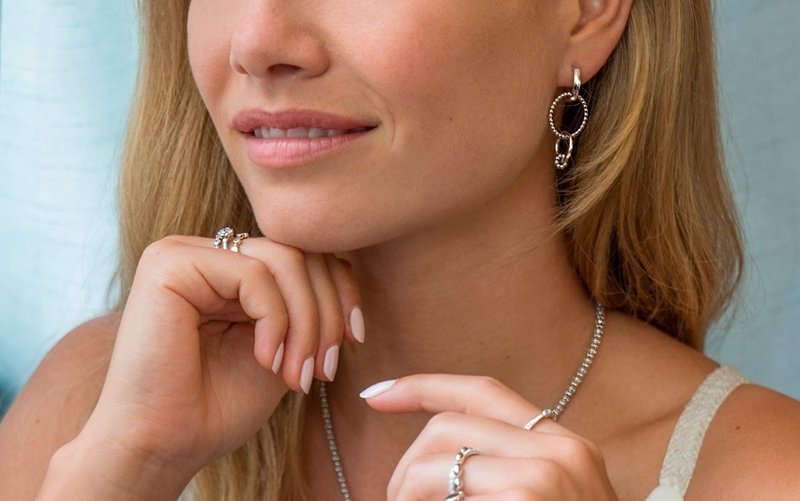 En, heb jij jouw ear 'peace' gevonden of wil je nog meer oorsieraden zien? Shop hier alle oorsieraden.