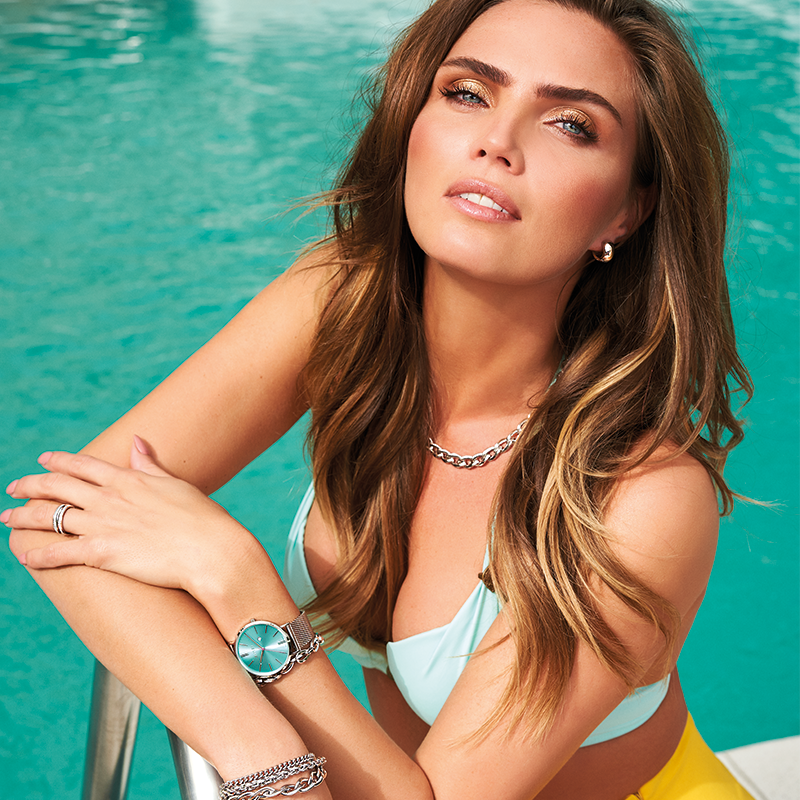 Stel je een prachtige, grote, kleurrijke regenboog voor. Word je dan vooral heel blij van alle kleuren of denk je met name aan de pot met goud aan de andere kant ervan? Schrikken kleuren jou niet af of ben je meer het type 'black is my happy colour'? In beide gevallen is deze blog voor jou bedoeld. Wij hebben namelijk een hoop kleurrijke items voor je geselecteerd. Of het nu is om je collectie uit te breiden of juist wat kleur te brengen in je outfit. Wij worden er in ieder geval heel erg vrolijk van!
Shop de kleurrijke items hier.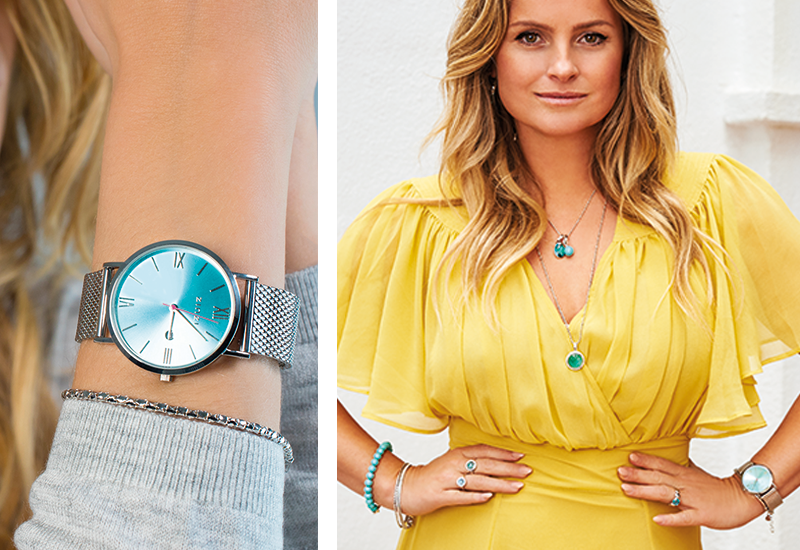 Ben je het liefst de hele dag omringd door aqua? Dan zijn onze sieraden in de gelijknamige kleur waarschijnlijk helemaal jouw ding. Kleed je je graag casual, dan kan deze kleur net dat knipoogje geven waar het om vraagt. Speel jij in je outfits graag met kleur, dan hebben deze items een versterkend effect.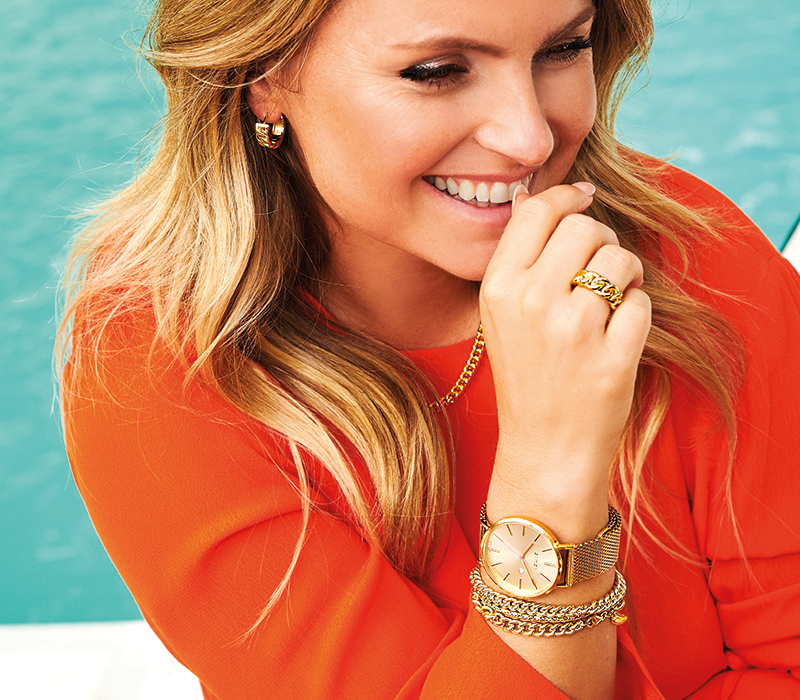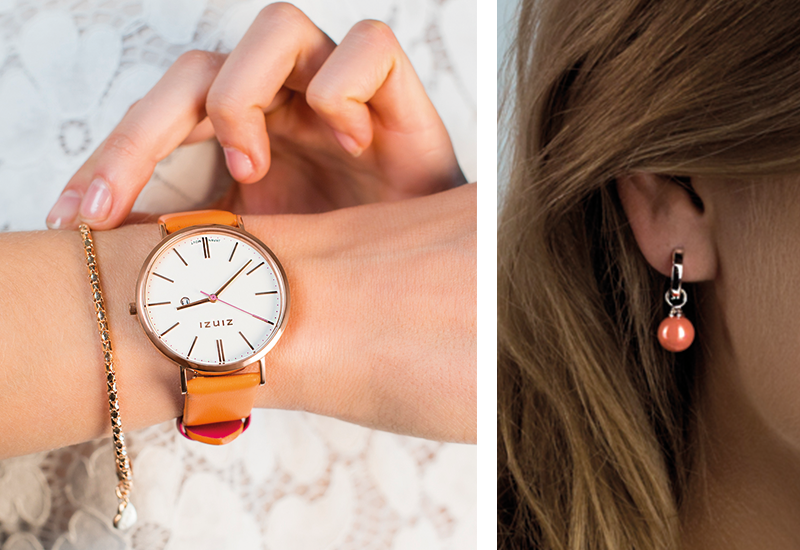 Ben je net zo weg van de kleur oranje als wij dat zijn en mag het van jou elke dag wel Koningsdag zijn? No need, want je kunt bij ons je oranje liefhebbende hartje ophalen aan de mooiste items. Deze kleur staat erg goed samen met goud(vergulden) sieraden en horloges en brengt warmte aan je outfit. Ga voor chique met een kleurrijke touch of creëer er een speels effect mee.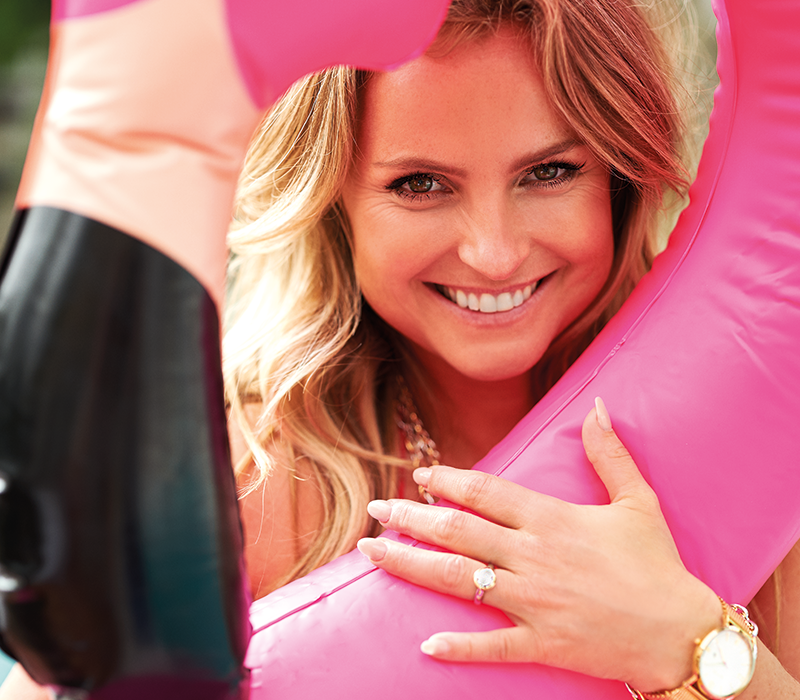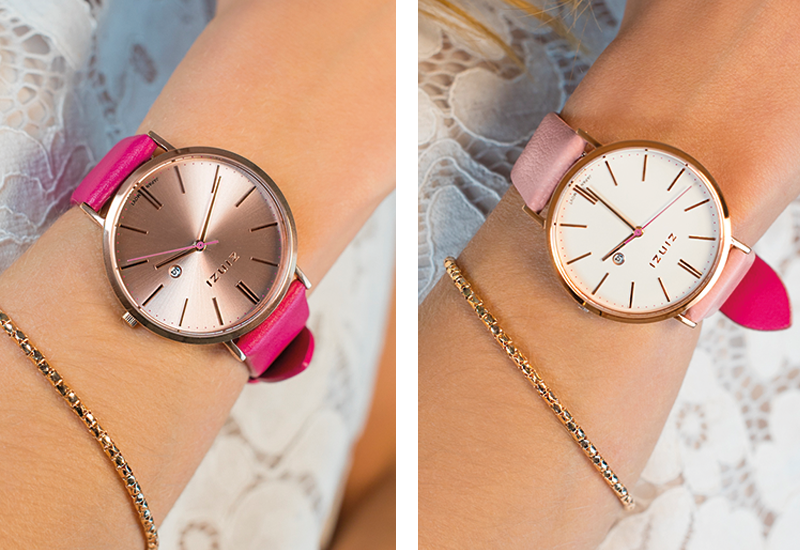 Heb jij aan 50 shades of pink nog niet genoeg? Join the club! Zinzi zou Zinzi namelijk niet zijn als we roze uit onze collectie hadden gelaten. Daarom hebben we onder andere al meerdere kleuren roze horlogebandjes en dat is slechts het begin. Wil jij weten wat we nog meer voor roze items hebben? Bekijk hier alle roze items die wij hebben.
En, heb je al wat ruimte gemaakt voor extra kleur? Bekijk de kleurrijke collectie hier.