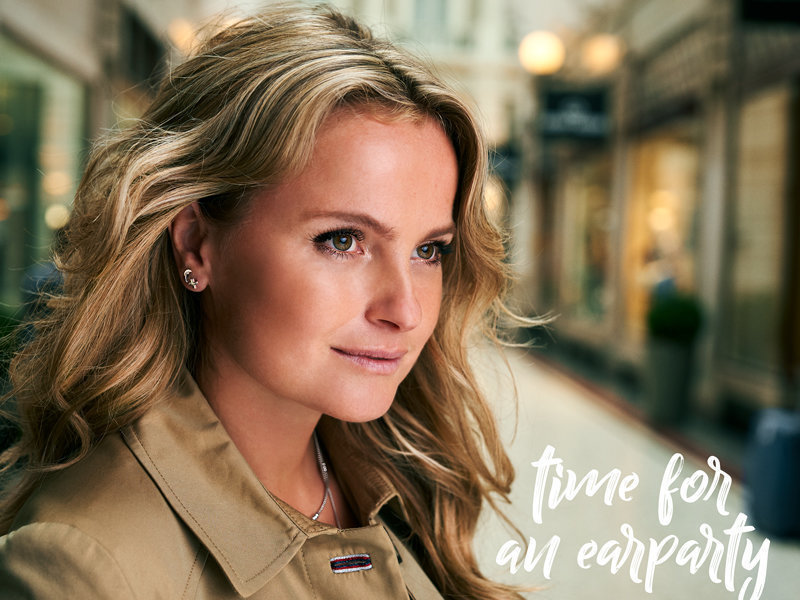 1, 2, 3 of 6 gaatjes. De één schiet heel haar oren vol, de ander krijgt nog steeds zweethandjes bij het idee om überhaupt in haar oorlel te laten schieten. In beide gevallen geldt: lekker doen waar jij je het prettigste bij voelt. Maar als je ze wel hebt, lees dan vooral even verder! We hebben namelijk een hele fijne collectie oorknoppen. En wist je dat je 2 paar nu voor 35,- kunt scoren?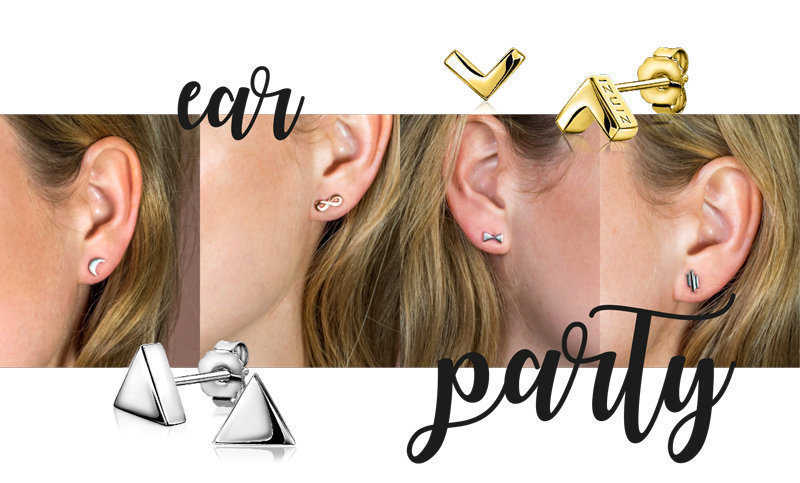 Oorsieraden zijn HOT en je mag dus ook flink uitpakken als het op je earparty aankomt. Maak eindeloze combinaties en werk vooral met asymmetrie. Draag je in je linker oor dat ene rondje, dan hoeft deze niet per se (op dezelfde plek) in je andere oor. Ook zien we asymmetrie in het aantal gaatjes. En het leuke: zo maak je nog meer combinaties en creëer je elke dag een andere look!
Benieuwd welke oorknoppen er nog meer zijn? Bekijk dan onderstaande video of shop ze hier. Ok, check. Je kunt dus oneindige combinaties maken met oorknoppen, maar je kunt ze dus ook combineren met Zinzi's ooritems! Hoeveel keuze wil je? Kim rockt hieronder deze - met zirconia bezette - ronde oorknop in combinatie met een gladde gebogen staaf.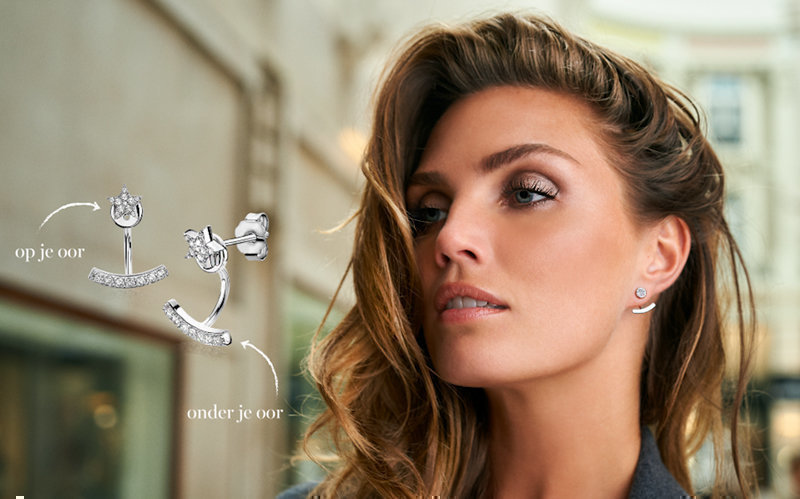 Heb je spontaan zin gekregen om (nog meer) gaatjes te laten schieten? Shop hier dan alle oorknoppen!