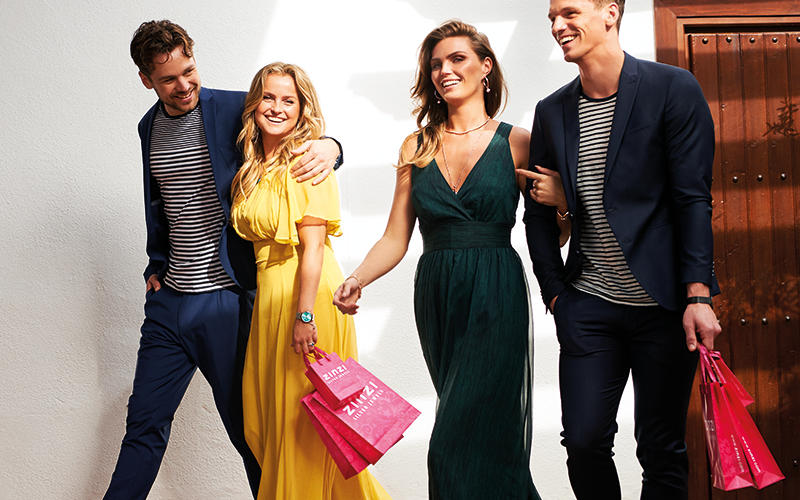 Aanstaande zaterdag 30 september is het National Glamour Day. En dat betekent dat je met 20% korting shopt op de hele Zinzi sieraden en horloge collectie! Say what now? Ja, echt waar! Mocht je dit nog niet reden genoeg vinden om sieraden te shoppen, lees dan maar even verder. Want wij hebben er genoeg!
Ontdek hier een aantal National Glamour Day sieraden tips.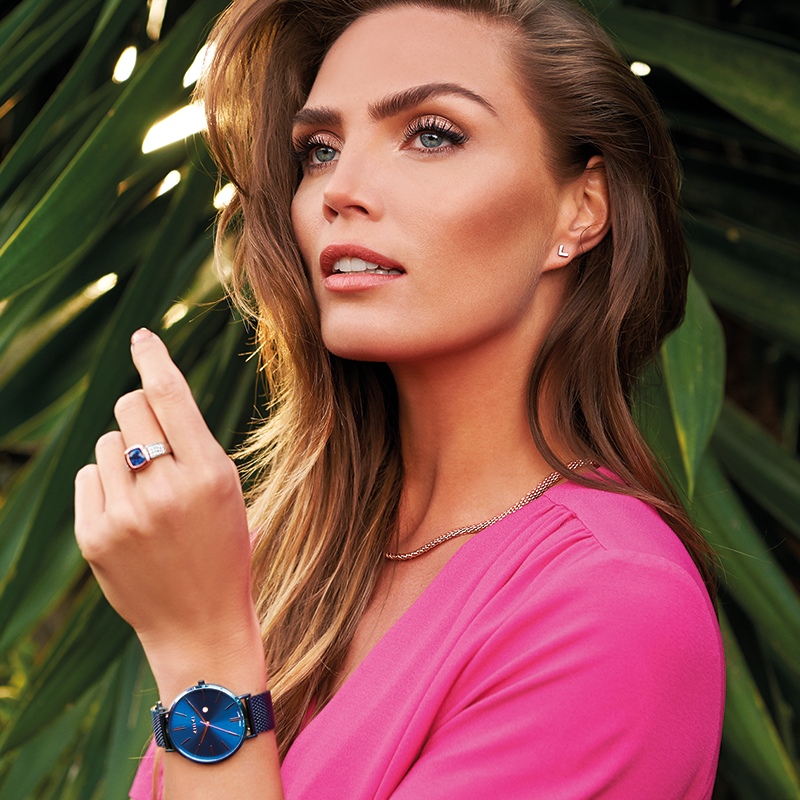 Geef jij jezelf eigenlijk nooit iets cadeau? Of heb je er misschien het budget niet voor? Dan is die 20% korting een hele mooie reden om jezelf eens goed te verwennen. Je shopt bijvoorbeeld het blauwe Zinzi Retro horloge nu voor €87,20 in plaats van €109,-!
Shop 30 september alle horloges met 20% korting!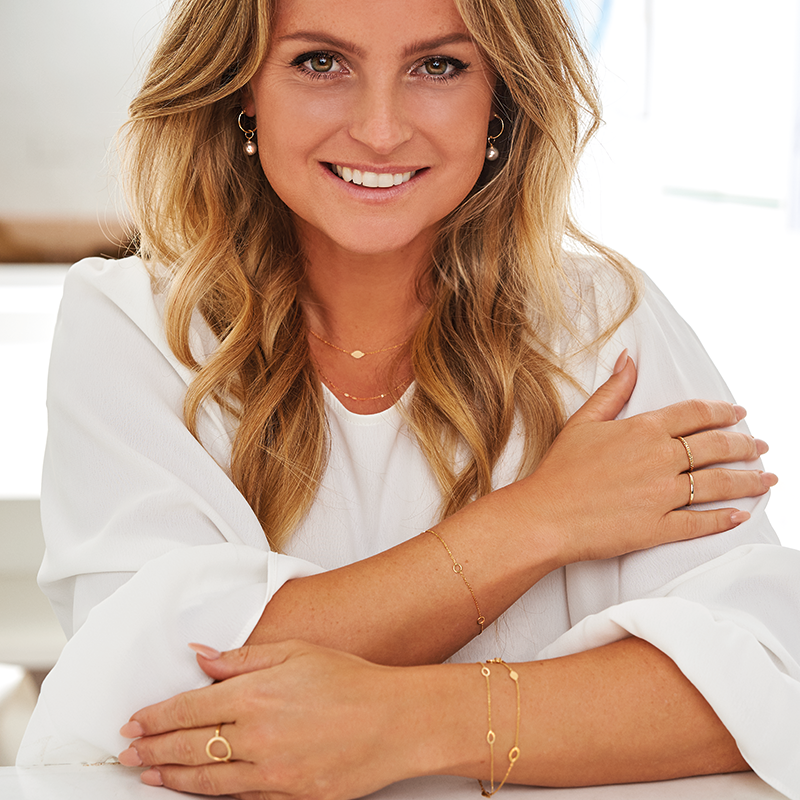 Onze écht gouden collectie is prachtig, maar we weten dat het iets langer duurt om hierin te investeren dan een zilveren sieraden stash. Mocht jij je gouden collectie ook willen uitbreiden, dan is dit hét moment om je slag te slaan! Investeer in die ene mooie écht gouden ketting óf ga voor een mooie set om je collectie mee te beginnen. Want... meer sieraden is meer korting!
Shop 30 september de Gold collectie met 20% korting!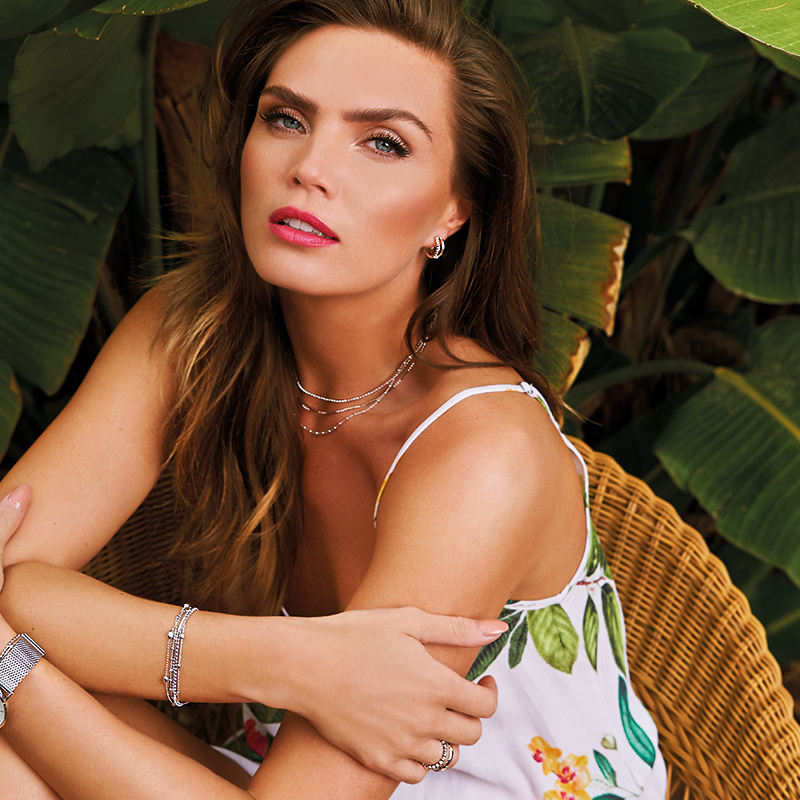 Heb je bijna die prachtige set bij elkaar of een hele set op het oog, maar was je aan het wachten op het juiste moment om de koop te wagen? Buy now or cry later, want je shopt alleen Zinzi sieraden en horloges op zaterdag 30 september met 20% korting.
Waar wacht je nog op?
Shop zaterdag 30 september de hele Zinzi collectie met 20% korting hier.