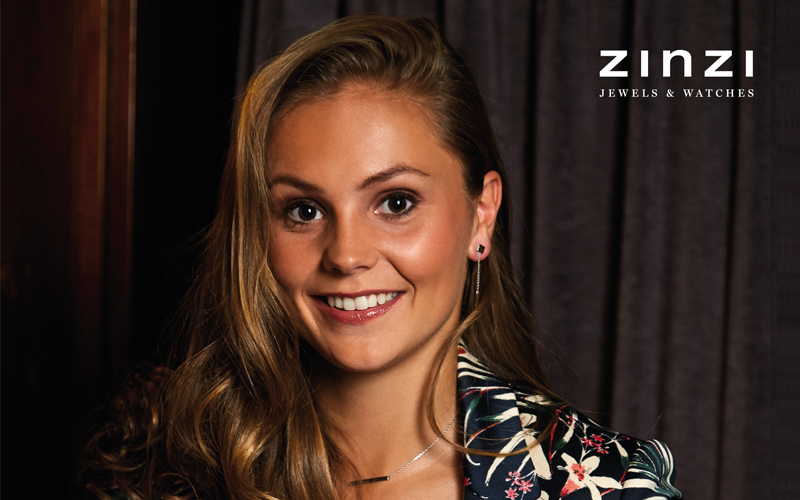 Het is het jaar van Lieke Martens (24). De voetbalster won het EK, werd uitgekozen tot Europees én wereld voetbalster van het jaar en is nu ook het gezicht voor Zinzi. "Ik wil me graag vrouw voelen in mijn vrije tijd en daar hoort een beetje bling bling bij."
Je reisde in een privévliegtuig met Lionel Messi naar Monaco, kreeg een videoboodschap van je idool Rafael van der Vaart en stond op het podium met Christiano Ronaldo. Wat wil Lieke Martens nog meer?
Eigenlijk niks meer. Ik ben nu ook uitgeroepen tot beste voetbalster van de wereld. Alleen maar genieten van wat ik heb meegemaakt. En gewoon keihard doorgaan met voetballen, net als mijn grote voorbeelden.
Ook heel leuk…, je bent het gezicht voor Zinzi geworden.
Ja, ben ik blij mee. Ik koop al jaren sieraden van Zinzi. Het merk heeft mooie, subtiele sieraden die je goed met elkaar kunt combineren. Ik draag graag oorbellen, ringen en soms een kettinkje. Tijdens de trainingen doe ik mijn sieraden af, maar zodra ik klaar ben, gaan ze weer aan. Ik wil me graag vrouw voelen in mijn vrije tijd en daar hoort een beetje bling bling bij.
Ben je van goud of van zilver?
Dat is moeilijk kiezen. Ik denk dat ik goud nog iets leuker vind dan zilver, maar ik combineer het graag met elkaar. De nieuwe goudcollectie van Zinzi heeft mooie stukken.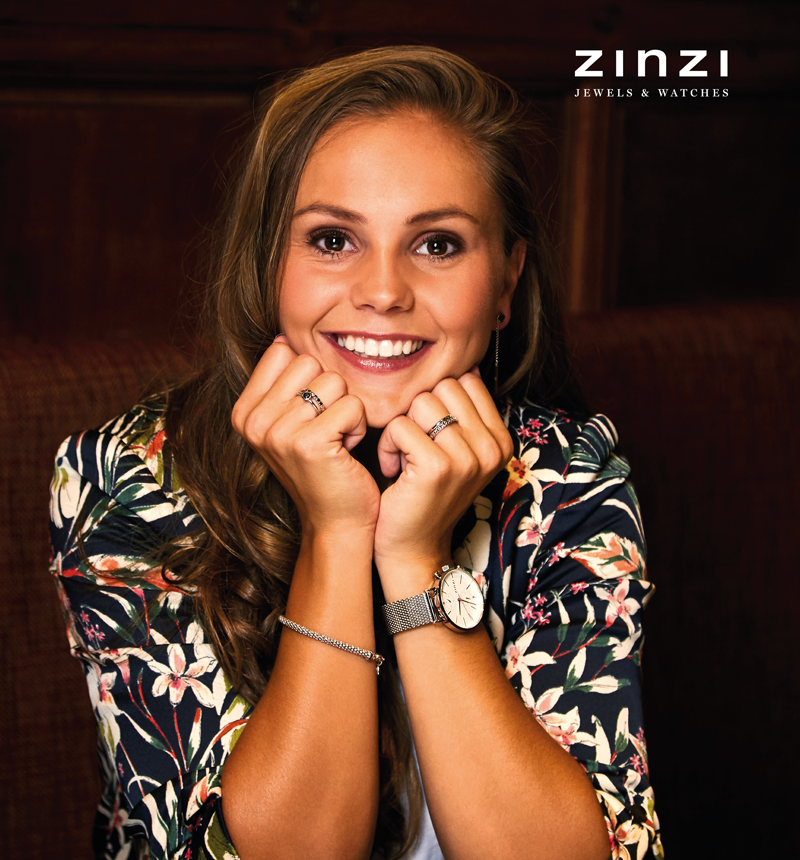 Jij en je team hebben het vrouwenvoetbal op de kaart gezet. Lieke Martens is een rolmodel geworden, hoe is dat voor je?
Ik had in mijn jeugd alleen maar voorbeelden van mannelijke voetballers zoals Ronaldinho en Rafael van der Vaart. Voor jonge meiden die van voetballen houden ben ik nu een voorbeeld, dat is natuurlijk hartstikke leuk.
Leef je gezond?
Als topsporter moet je elke dag genoeg eiwitten en koolhydraten binnen krijgen omdat je spieren hard moeten werken. Dus ik moet goed en veel eten, ook al heb ik geen trek. Ik begin mijn dag vaak met een pasta en een ei, 's middags eet ik vlees of vis met groenten en sauzen. Sushi is mijn lievelingseten en in Nederland zondig ik me graag aan een kroketje.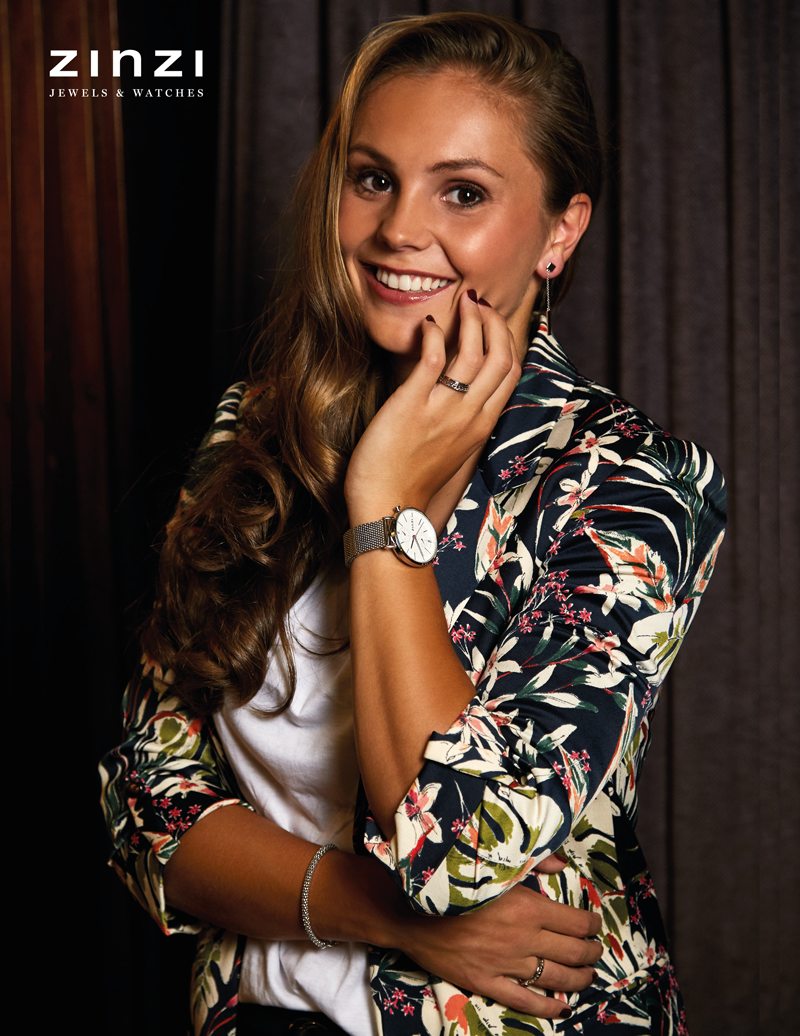 Heb je nog een tip voor onze lezers?
Houd van de mensen om je heen en geniet van elk moment.
Het hele interview met Lieke Martens lezen? Dat kan, in Magazinzi nummer 4, die uitkomt in november. Deze kun je gratis ophalen bij je dichtstbijzijnde dealer.
Benieuwd wat Lieke's favorieten zijn? Shop ze hier!
Hoe blij ben jij met dit nieuws? Wij staan in ieder geval te stuiteren! Laat het achter in de comments.