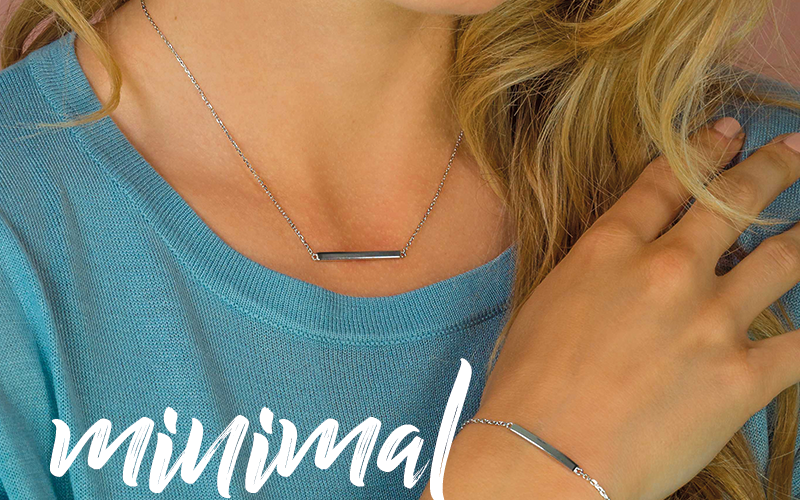 Met deze sieraden kun je nooit te gek doen en je overschreeuwt je outfit niet. Minimalistische sieraden kunnen altijd en daarom houden we zo van ze. Je kunt het slechts bij 1 item laten of je combineert meerdere armbanden of oorknoppen met elkaar. Ontdek hier alle minimalistische sieraden.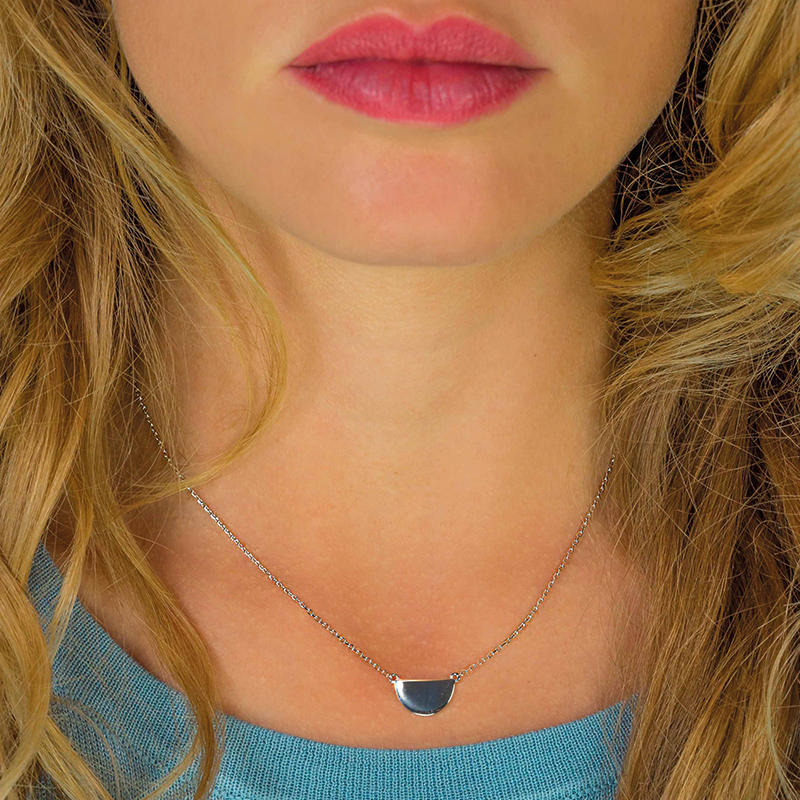 Lang of kort op de hals. Zilver, rosé- of goudverguld. Geef je hals eens subtiele touch met ons diverse aanbod aan minimalistische kettingen.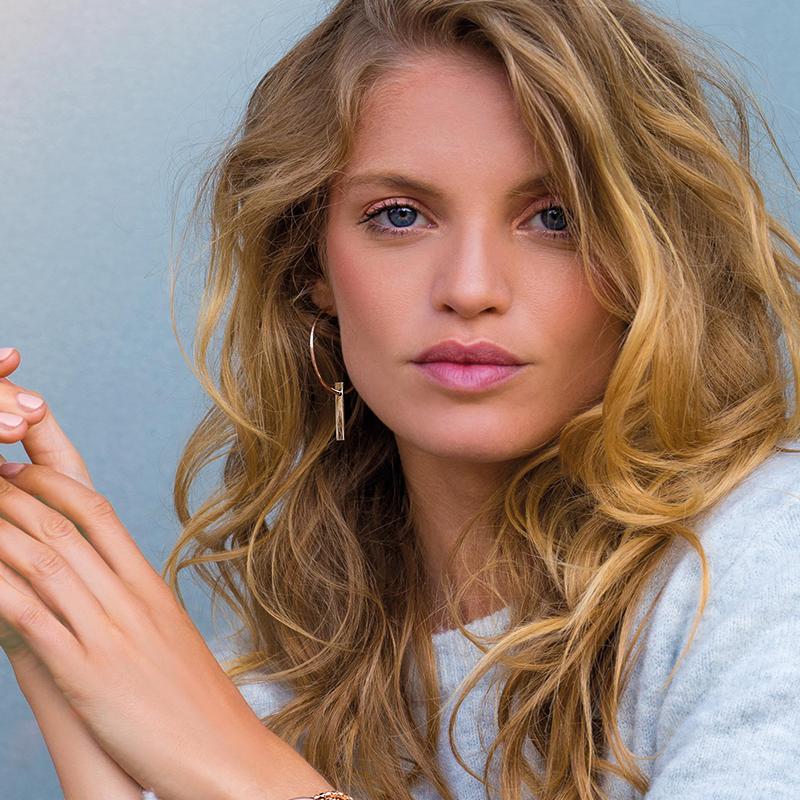 Als jij bij minimalistisch direct denkt aan kleine sieraden en toch liever voor iets groter gaat, dan kunnen we je gerust stellen. Minimalistisch staat eerder voor iets subtiels. Daarom creëer je een mooie look door onze grote oorringen te combineren met een symbool hangers. Geen heftige eyecatchers, maar een subtiel oorsieraad.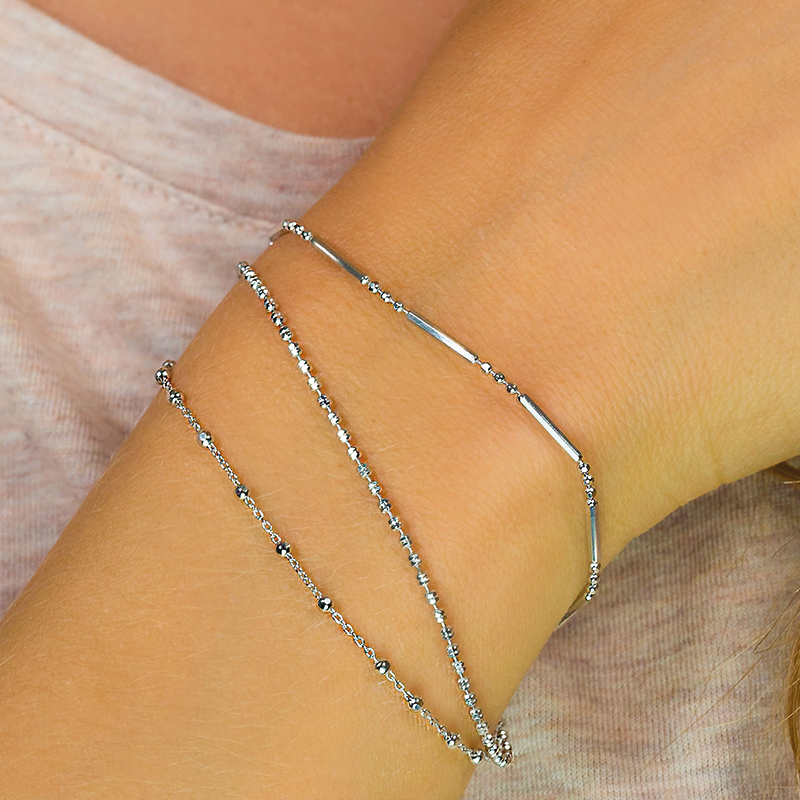 Dat je met meerdere sieraden toch een minimalistische look kunt creëeren, bewijst deze armband. Bonuspoints, de armband geeft het idee dat je meerdere sieraden hebt gecombineerd, terwijl het slechts 1 sieraad is. Dat scheelt je gelijk ook een hoop tijd 's ochtends!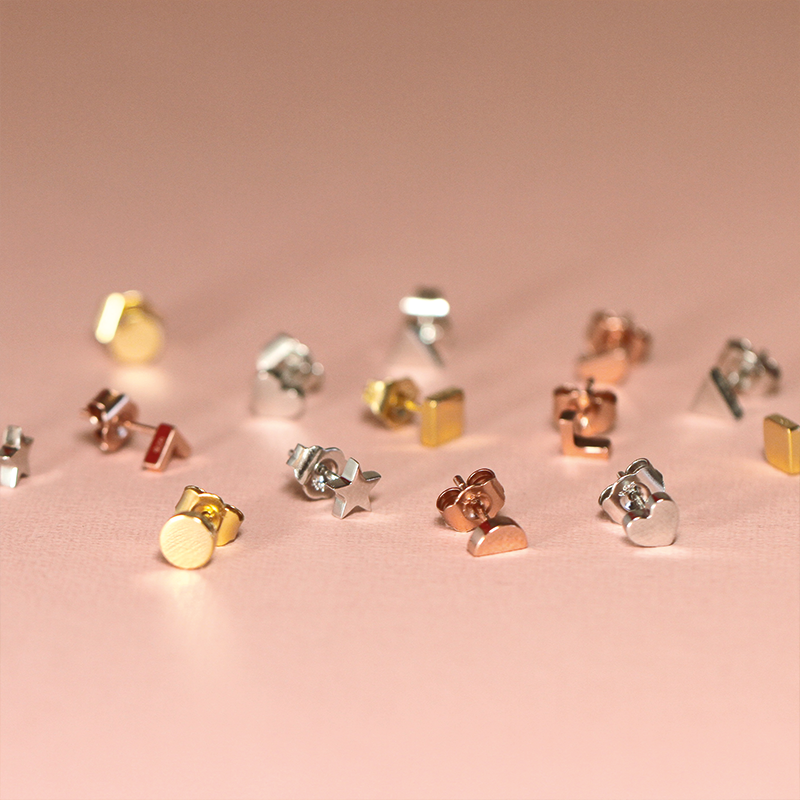 Komt het even goed uit dat je van minimalistisch houdt! We hebben namelijk een leuke oorknoppen actie, waarbij 2 oorknoppen al voor €35,- van jou kunnen zijn!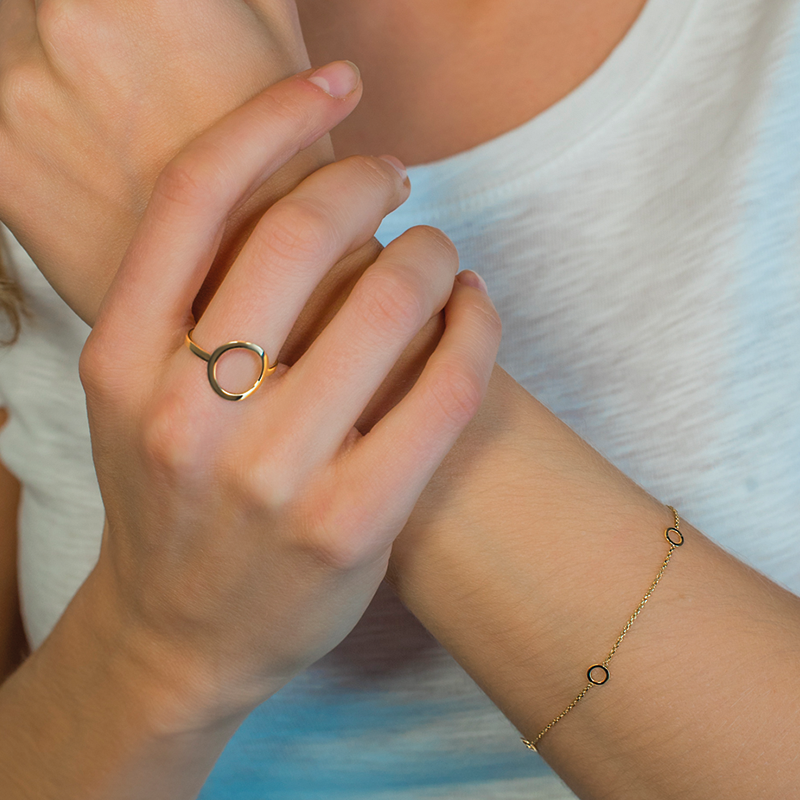 Ben jij meer een Golden Girl? De Zinzi Gold collectie bestaat namelijk uit een hoop subtiele sieraden, die jouw minimalistische look helemaal afmaken.
Shop hier alle minimalistische sieraden.