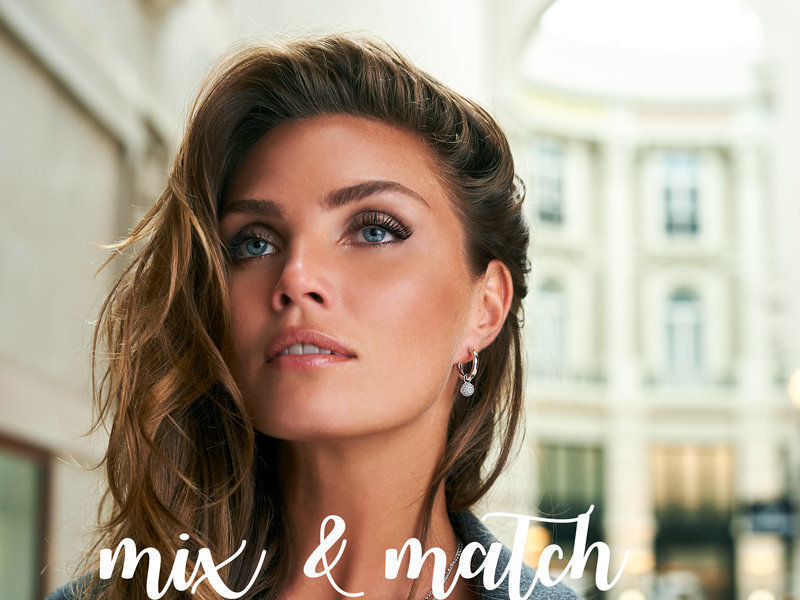 Met of zonder zirconia's, in het zilver of rosé(goud) en met een ruime keuze aan gekleurde stenen. Oorringen en oorbedels zijn populair, so we've noticed. En daarom is er een prachtige collectie! Nog niet ontdekt? Je shopt hem hier.
Benieuwd naar meer of wil je wat inspiratie opdoen? Lees dan verder!
Hoe werkt het?
Sommige dingen in het leven zijn gewoon makkelijker als ze met wat uitleg komen. En zo ook het oorringen en oorbedels 'systeem'. Bekijk hieronder de uitleg.
Een kind kan de was doen, toch? Hier waren alvast wat combinaties te zien, maar als je nog even blijft kunnen we je laten zien welke combinaties wij nog meer erg geslaagd vinden!
Toch wel gelijk shoppen? Hier vind je alle oorringen en oorbedels!
How to wear...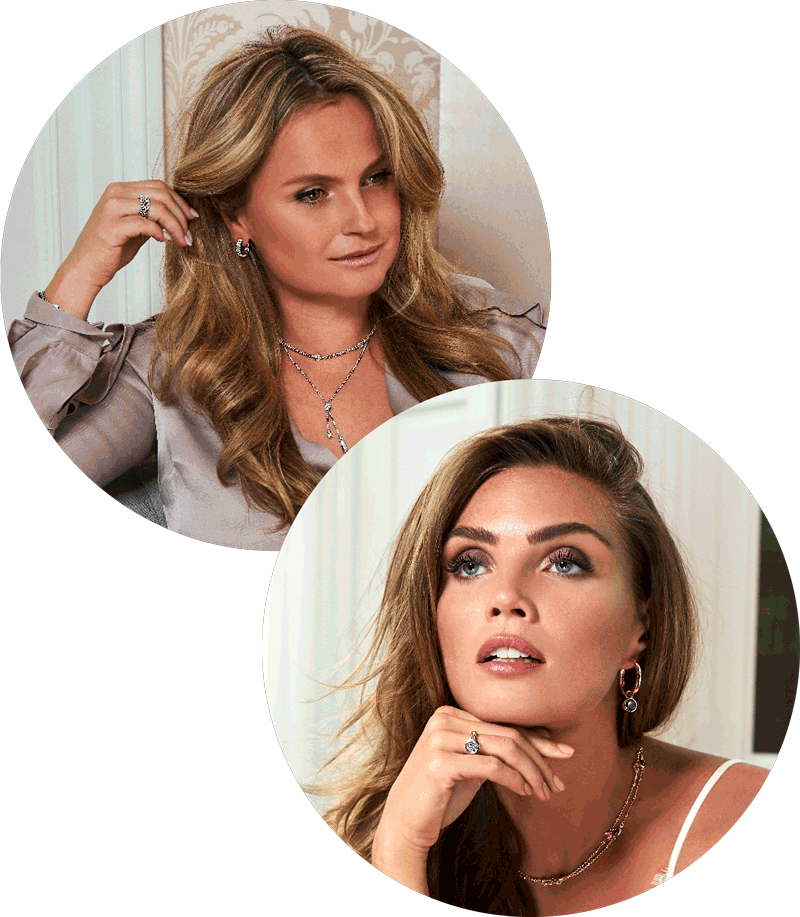 Subtiele schoonheid of een meer opvallend item, it's your choice! Misschien hoeft het van jou niet allemaal zo groot en opvallend, maar is een subtiel steentje toch wel leuk. Of je wilt juist voor iets groter gaan, maar dan hoef je ook weer niemand te verblinden met de hoeveelheid bling. Aan elke vrouw en iedere combinatie is gedacht en het leuke hieraan: jij kunt ze zelf samenstellen naar jouw smaak!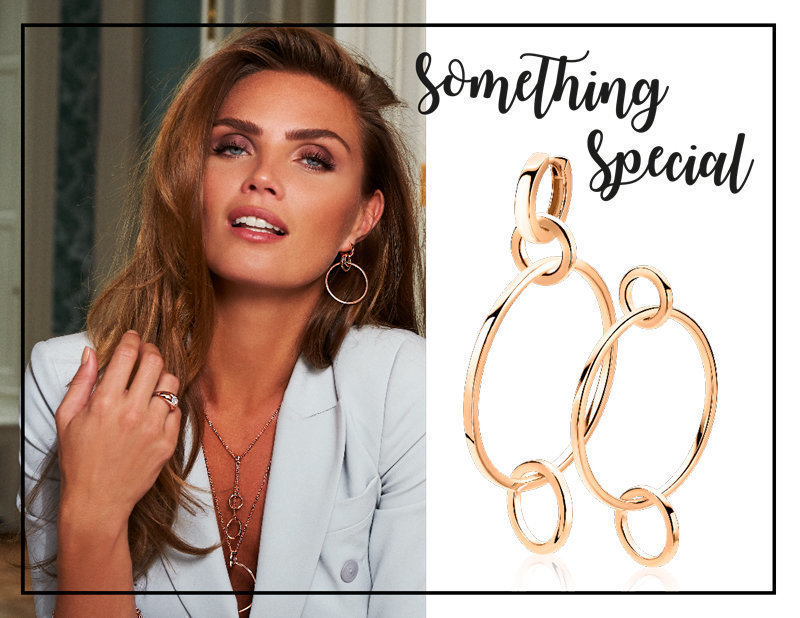 Naast de reguliere oorringen en oorbedels vonden we het tijd voor iets nieuws, een speciale uitvoering. Een oorbedel die je op meerdere manieren kunt dragen en die zowel aan je oorring als aan je ketting te hangen is! Draag hem zoals Kim: met de twee kleine ringen aan je oorring. Of zoals op de afbeelding weergegeven, met de kleine ringen boven en onder de grote. De keuze is helemaal aan jou én zo kun je hem altijd anders dragen. Zo is het net of je telkens een nieuw sieraad draagt!
Hebben we je enthousiast genoeg gemaakt? Shop hier dan alle oorringen en oorbedels.