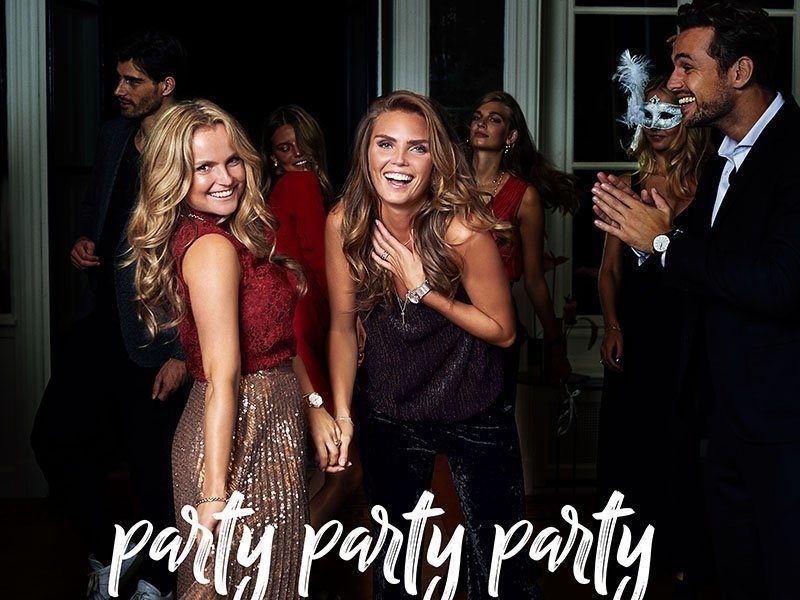 Staan de champagne glazen bij jou nu al klaar? Dan ben je goed voorbereid! Het is zondag namelijk alweer oudjaarsdag en dat betekent dat je party look weer uit de kast mag. Heb je toevallig al een outfit voor New Years Eve? Wij hebben de mooiste sieraden om hem af te maken! Shop de Party collectie hier.

Heb je een beetje inspiratie nodig? Bekijk de Party video en scroll verder to get inspired.
Wij hebben bij het kijken van deze video nog meer zin in deze feestmaand en kunnen niet wachten met lookjes shoppen. Ben jij ook geïnspireerd en klaar om jouw look te shoppen? Hier vind je de Oui Party Oui collectie.

Of kijk verder om nog meer inspiratie op te doen!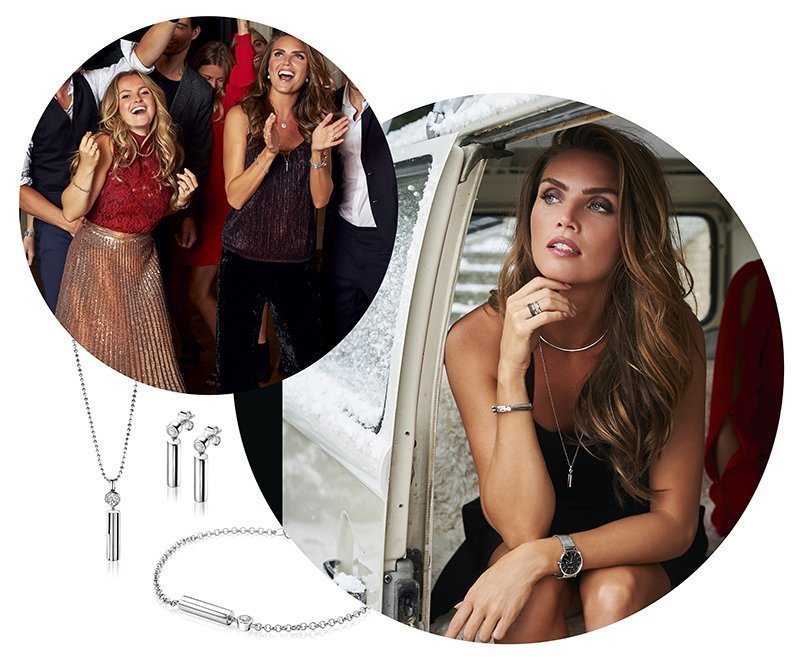 Welke sieraden staan er nou goed bij dat ene jurkje? Misschien wel een statement piece, zoals dit nieuwe 'ronde-buis-set' bezet met witte zirconia's wat Kim draagt!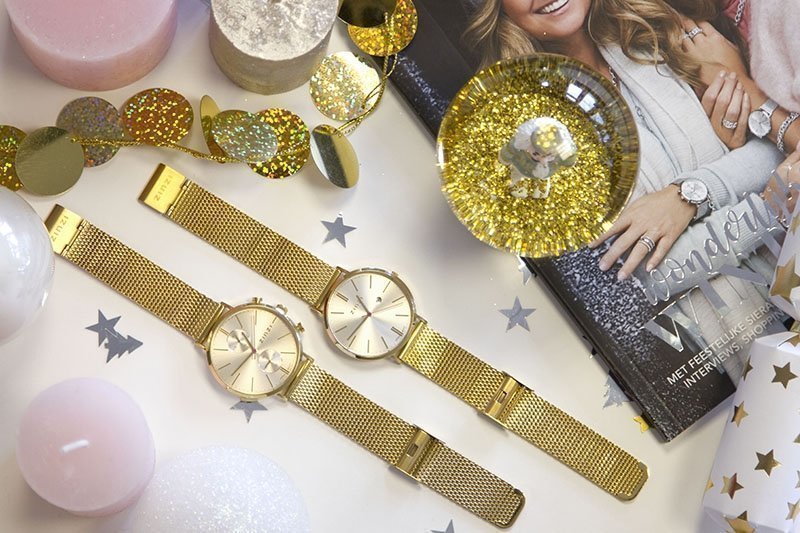 Ben jij ook al aan het aftellen? Of wil je nog even snel mooie sieraden of een horloge shoppen voor je New Years Eve look? Wat dacht je van de nieuwe Traveller Watch? Een stoer model met niet één, maar twee tijdsaanduidingen (duo time)! Daardoor kun je niet alleen je eigen tijd maar ook die van andere plekken op de wereld zien. Ideaal met nieuwjaar, zo mis je geen één jaarwisseling!

Shop de Traveller horloges hier.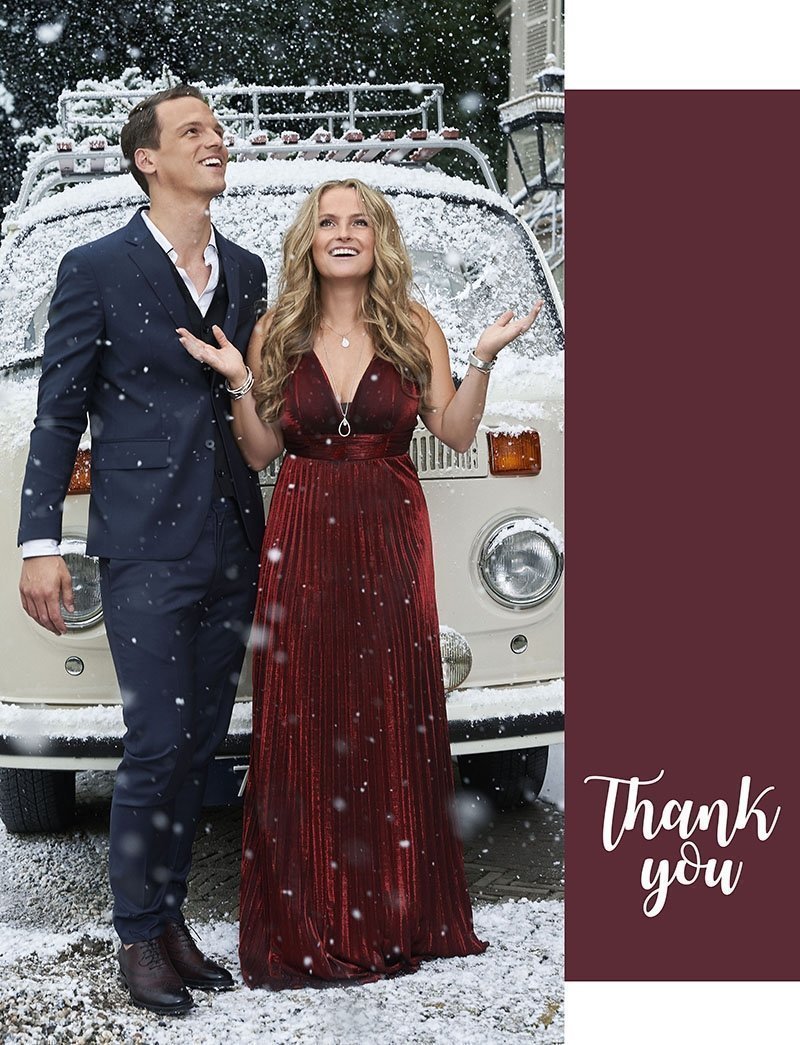 2017 is bijna voorbij en er is een hoop gebeurd! We hebben onwijs veel mensen blij kunnen maken met onze giveaways en er zijn een hoop nieuwe fans bijgekomen. Wij hebben alweer goede voornemens voor het nieuwe jaar. Maar wat zijn die van jou? Laat het achter in de comments!
En, ben je klaar om 2017 in stijl af te sluiten?
Shop jouw party look dan hier. Ready, set, Party!