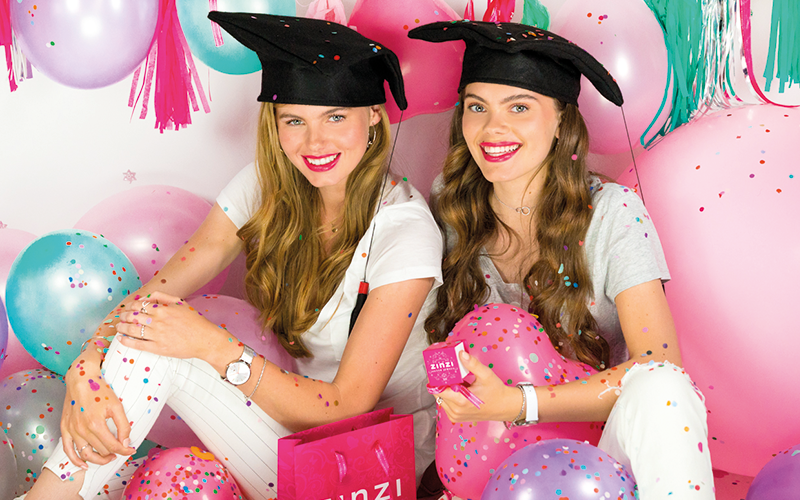 Wanneer komt hier een einde aan?! Ja, echt, wij dachten het ook toen we in ons examenjaar zaten. Al die jaren hard werken en leren, met als klapper op de vuurpijl die zenuwslopende examens. En geloof ons maar dat, zodra je de verlossende woorden 'Je bent geslaagd' hebt gehoord, het voelt alsof al die jaren ineens aan je voorbij zijn gevlogen. Zie je wel, het viel allemaal best mee. En dan...is het tijd voor een feestje! En bij een feestje horen cadeaus, of beter gezegd nieuwe sieraden.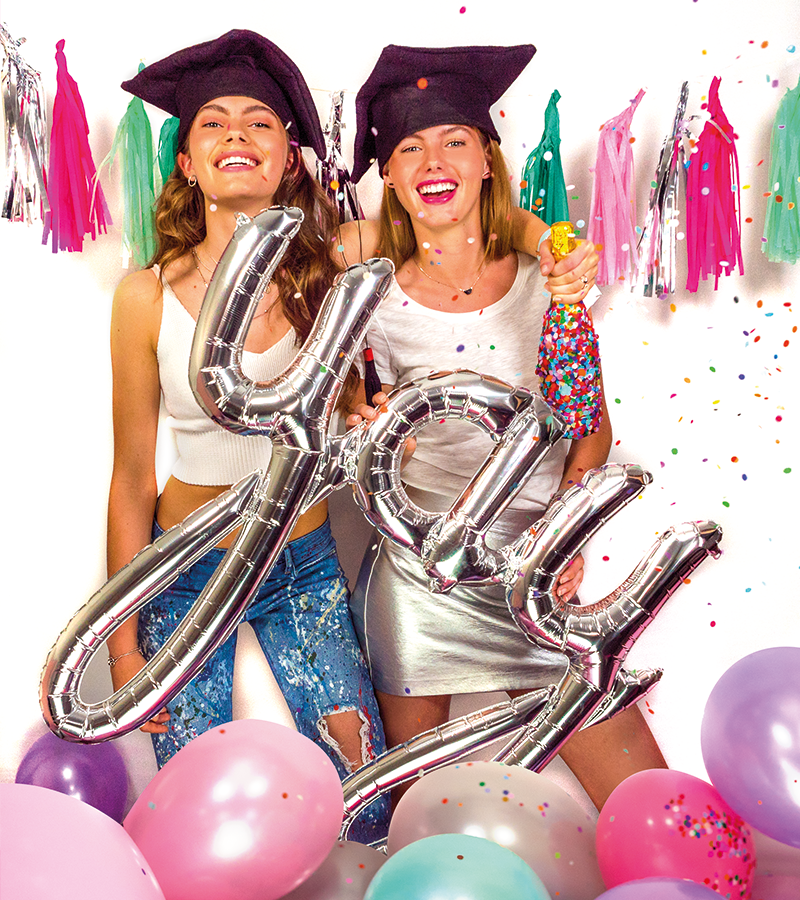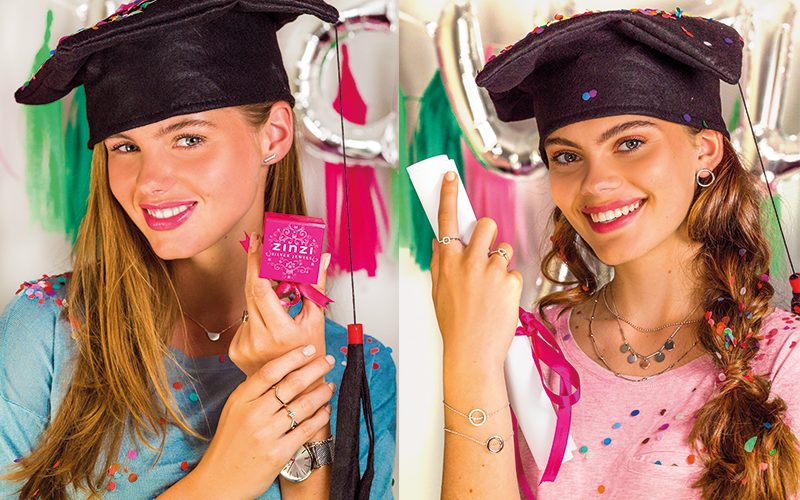 Groot gelijk dat je jezelf of een ander eens flink wilt belonen voor al dat harde werk. En daarom hebben wij een speciale selectie aan cadeau's gemaakt. We begrijpen dat de gemiddelde scholier en student het niet heel breed heeft, maar je vindt bij ons al mooie sieraden vanaf een zacht prijsje. Zo is er aan ieder budget gedacht. En bof jij even dat we ook net een nieuwe collectie uit hebben gebracht! Je shopt de examen cadeaus hier.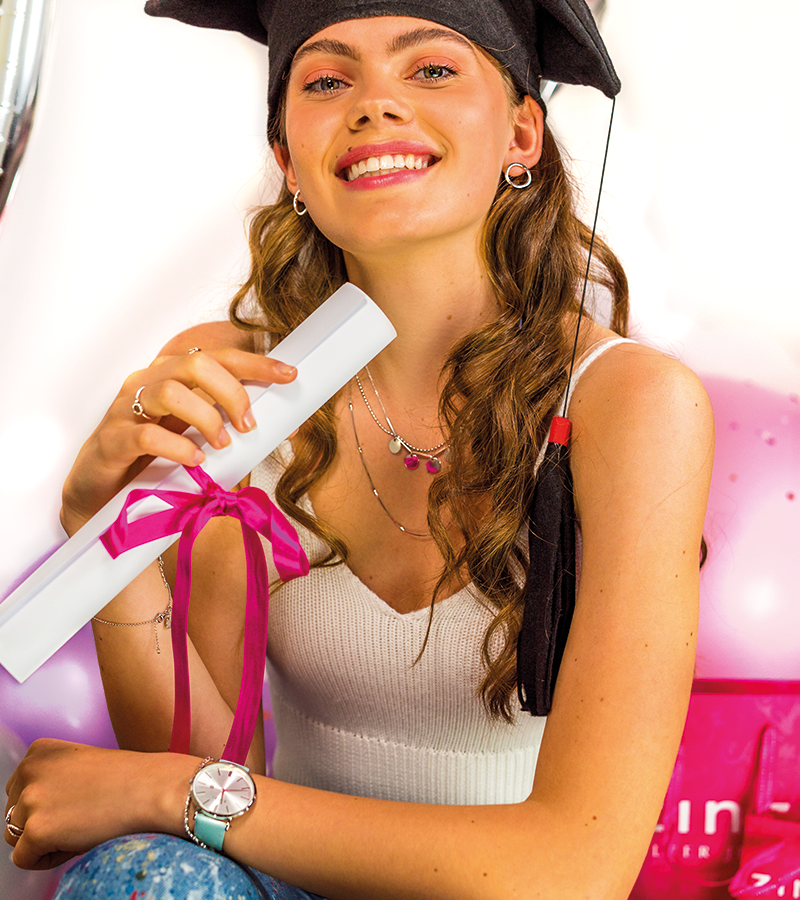 Je diploma in stijl ontvangen? Shop hier de sieraden die helemaal bij je afstudeer outfit passen.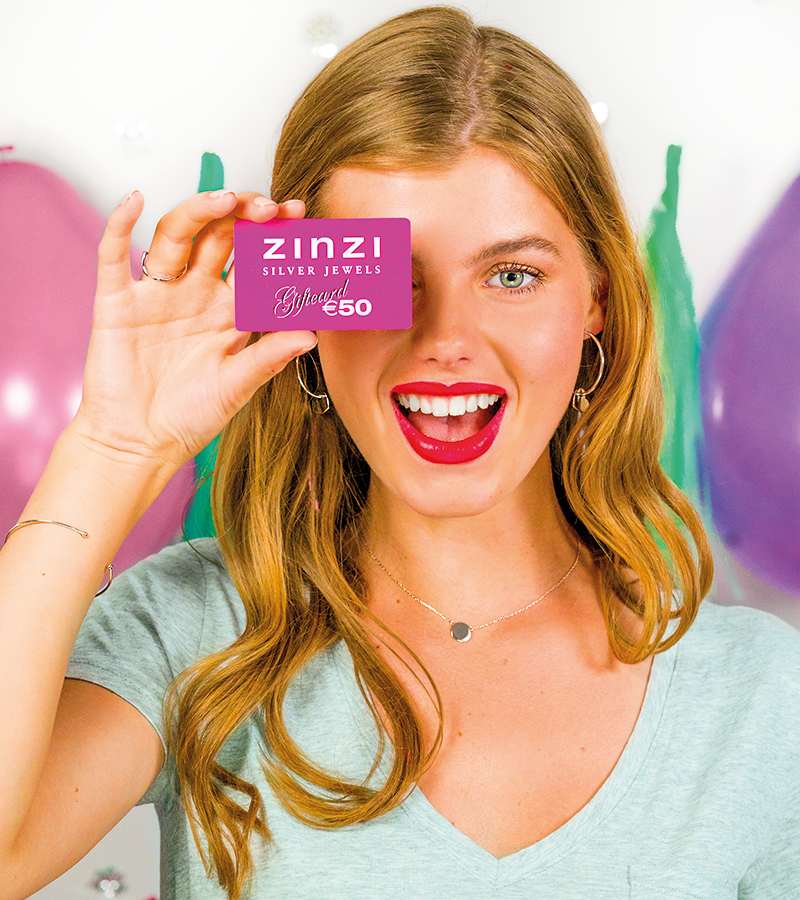 Je kent je eigen smaak, maar die van een ander is vaak wat lastiger te vinden. Weet je nu echt niet wat voor cadeau je moet kopen? Lucky you, want je kunt ook een Zinzi Giftcard cadeau doen. Wel zo handig, toch?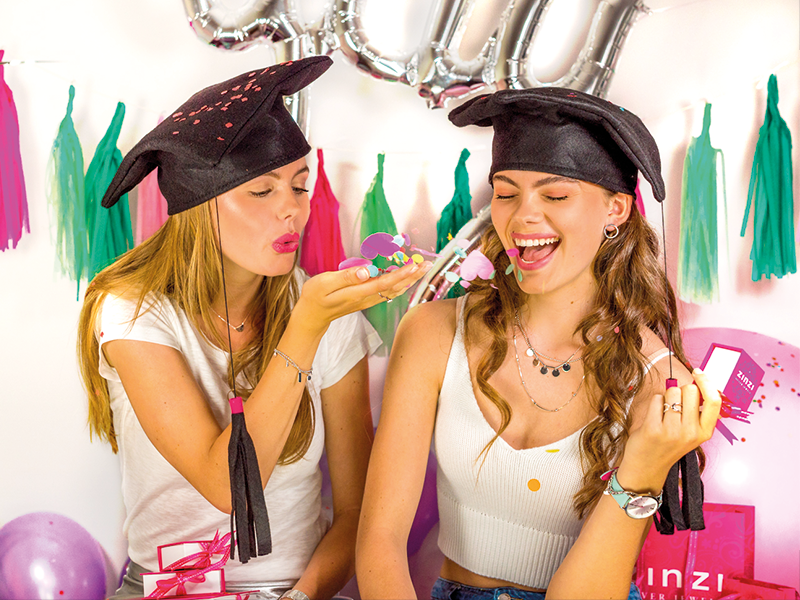 Shop je examen cadeaus hier.