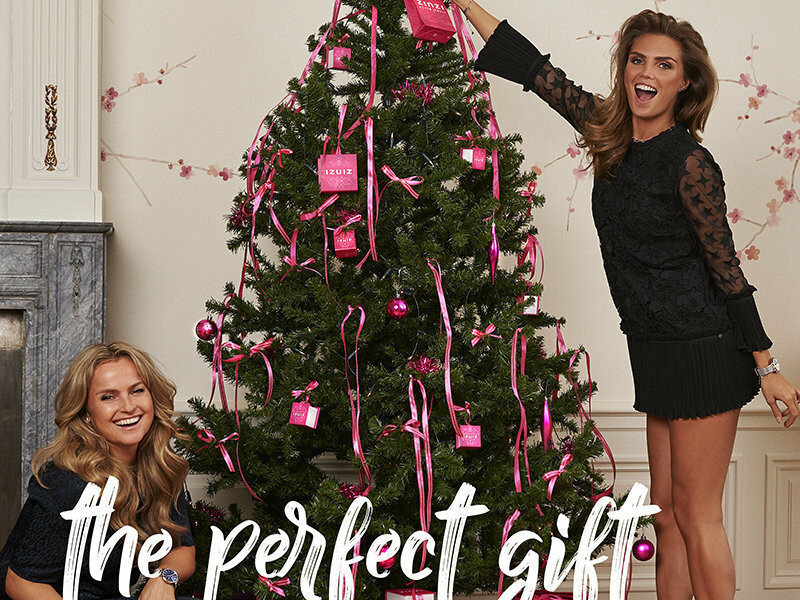 Stop met zoeken, want wij hebben de perfecte kerst cadeaus voor je! The Perfect Gift collectie staat vol met mooie én betaalbare cadeaus voor je moeder, vriendin, dochter, best friend of andere lucky bird die van jou een cadeau in ontvangst mag nemen met de kerstdagen. Of misschien wil jij jezelf eens even goed verwennen... No shame there honey, iemand moet het doen! En wie weet beter wat je leuk vind dan jijzelf? Voor wie je dan ook cadeaus wilt gaan kopen, wij zijn er om je daarbij te helpen. Shop hier de collectie.
Heb jij die kerst stemming nog niet helemaal te pakken of wil je nog wat inspiratie opdoen? Bekijk hieronder de video en scroll verder to get inspired!
Wat ons betreft mag het morgen al 25 december zijn, we just love Christmas! Word jij hier ook net zo enthousiast van als wij of schiet je juist onwijs in de stress van alle voorbereidingen die je nog moet treffen? Lees dan vooral even verder, want we hebben een aantal hulpmiddelen voor je! Kun jij straks geheel ontspannen aan de kerst tafel aanschuiven. Liever alvast shoppen, bekijk dan hier The Perfect Gift collectie.
Een beetje hulp nodig?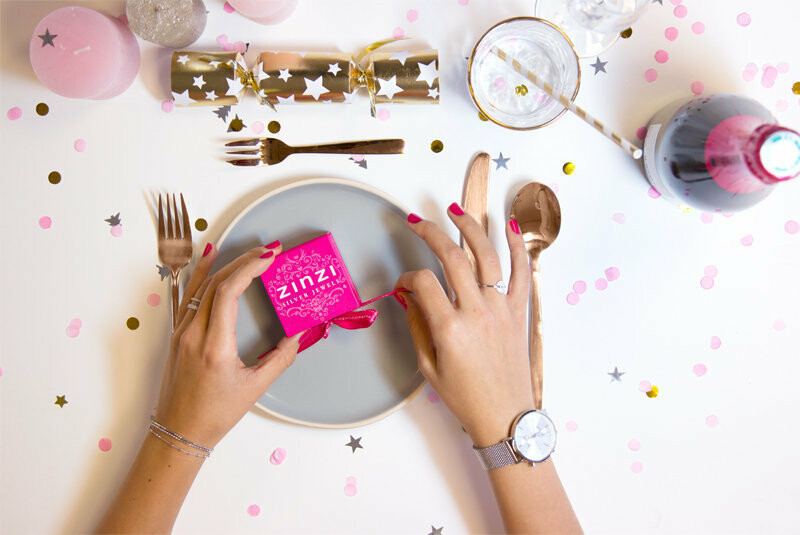 Cadeaus zoeken is niet ieders favoriete bezigheid. En daarnaast wordt het met de dag drukker in de winkelstraten en neemt de kerst cadeau shoppingstress toe. Om jouw stress niveau weer wat naar beneden te brengen willen we je graag helpen met het zoeken van je cadeaus. Met de Kerst Cadeau Hulp. kun je producten selecteren op categorie, materiaal en budget. Dat maakt kerst shoppen net even wat relaxter! You're welcome.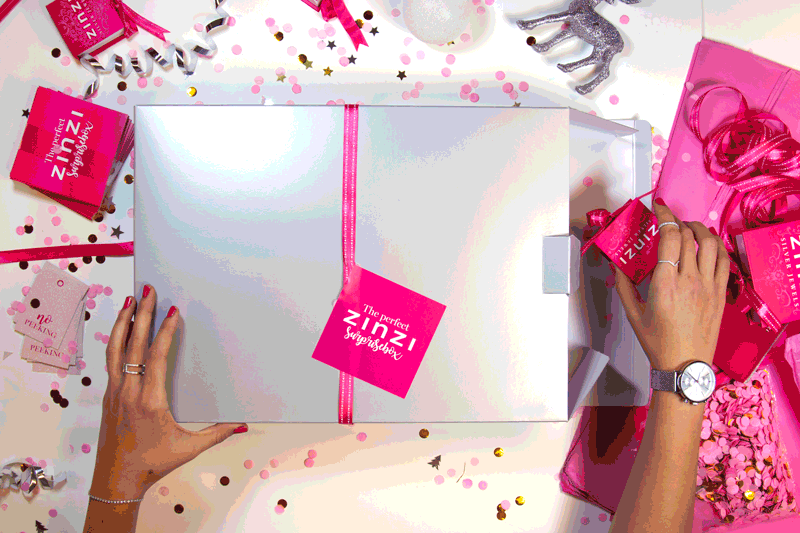 Wil jij écht uitpakken met kerst? Met de Zinzi Surprisebox overtref jij alle verwachtingen. Door jouw cadeau vallen alle andere cadeaus onder de boom in het niet. En je bent ook in één keer klaar met shoppen! Wil jij die Surprisebox, vol met mooie cadeaus, waaronder minstens 2 zilveren sieraden en extra goodies t.w.v. € 124,80 voor maar € 39,95? Dat begrijpen wij. Shop hier de Surprisebox!
Hebben we je (nog meer) enthousiast gemaakt voor de feestdagen? Gelukkig, want het is toch the most wonderful time of the year!
Shop The Perfect Gift collectie hier!