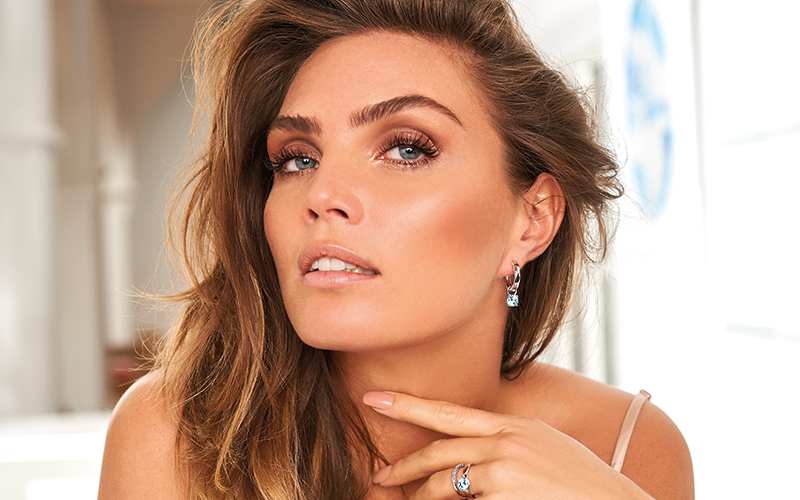 Vandaag heb ik zin in blauw of misschien toch roze... Je kent het vast wel, wanneer je voor de kast staat en je weer niet weet wat je aan moet trekken. En als je dan eindelijk je outfit hebt gekozen, strand je weer bij je jewelbox. Want zeg nou zelf, het juiste stel oorbellen maken je outfit gewoon net wat meer af. We hebben dé perfecte oplossing hiervoor: combineer creolen met diverse creoolhangers! Creolen opzich zijn al mooi om te dragen, maar door de verschillende creoolhangers die je er aan kunt rijgen is het met recht een mix & match item. Of je outfit nu klassiek, stoer of romantisch is, voor ieder van deze stijlen hebben we inmiddels een grote keus aan verschillende creoolhangers.
Creoolhangers, hoe werkt het eigenlijk?
1. Kies de creoolhangers die passen bij je mood.
2. Hang deze aan je uitgekozen creolen.
3. Kom voor de dag met je favoriete combinatie.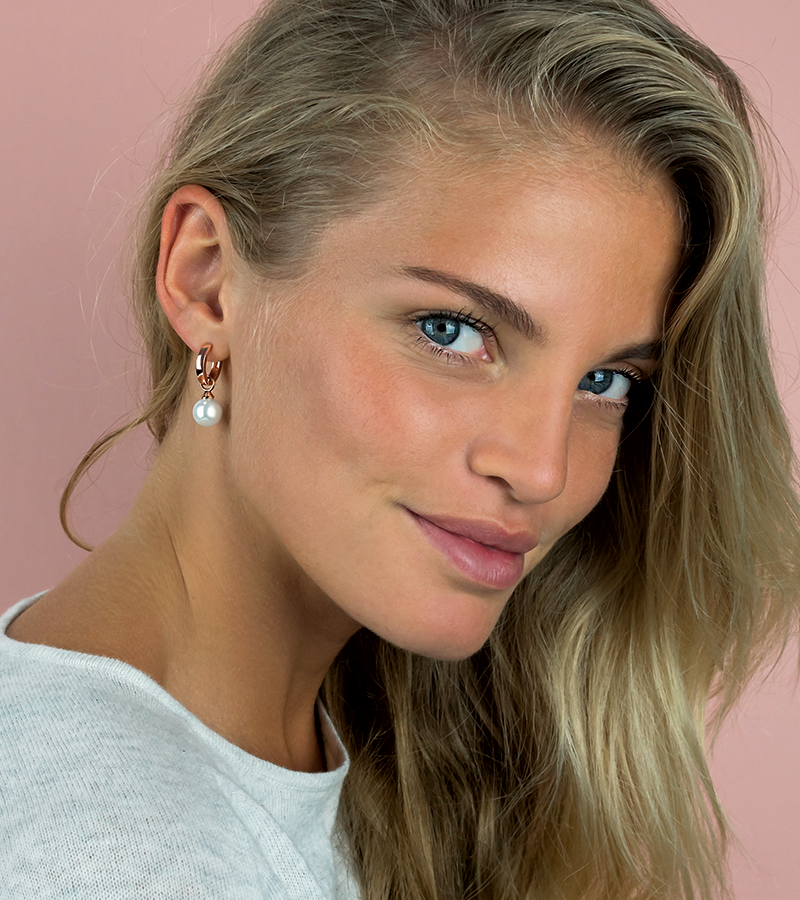 Bij de creoolhangers kun je je fantasie eindeloos loslaten. De collectie bestaan o.a. uit klassieke parels in verschillende kleuren, moderne vormen en sparkly zirconia's. Wees creatief!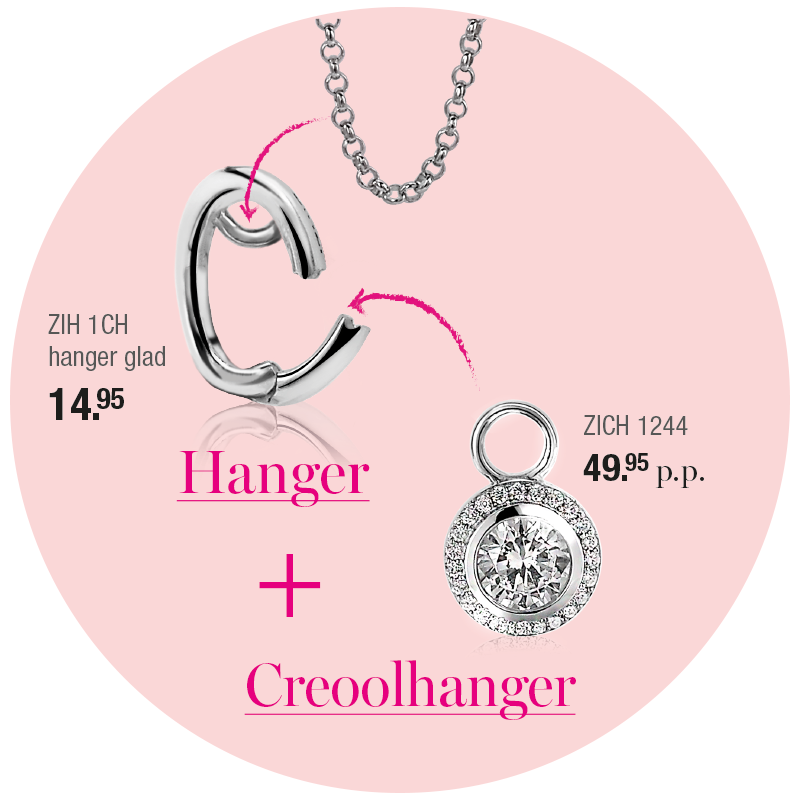 'Dubbel plezier' want je kunt ze nu ook aan je ketting of oorknoppen hangen. Ontdek de hanger die je hiervoor nodig hebt.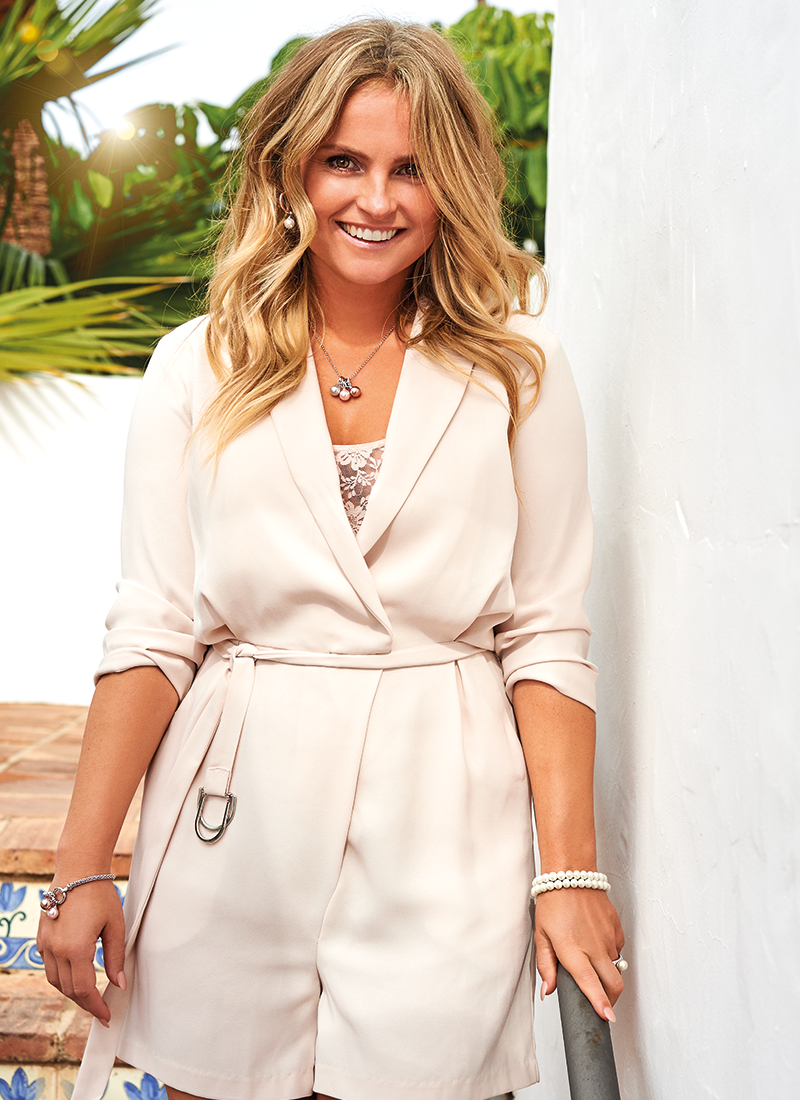 Met creolen kun je het allermooiste uit jezelf naar boven halen. Gewaagd of bescheiden, jouw keuze is altijd goed. Welke draag jij vandaag?
Ontdek de creoolhangers en de creolen