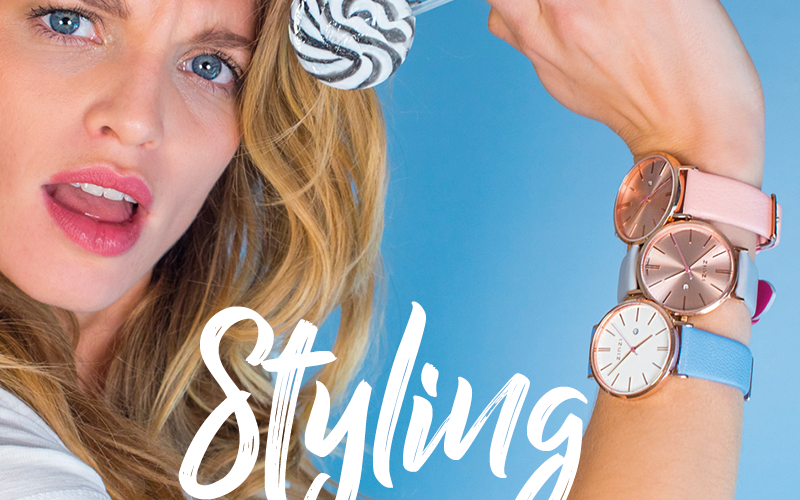 Als we één van de trends van dit jaar mogen kiezen als onze favoriet dan is het wel pastel. Pastel kleuren staan prachtig in elk seizoen en staan ook nog eens onwijs goed in combinatie met mooie zilveren sieraden en horloges. En over die horloges willen we het nog even extra hebben. We hebben namelijk nieuwe horloges en horlogebandjes in, jawel, pastel kleuren!
De pastel horloges shoppen? Bekijk de collectie hier.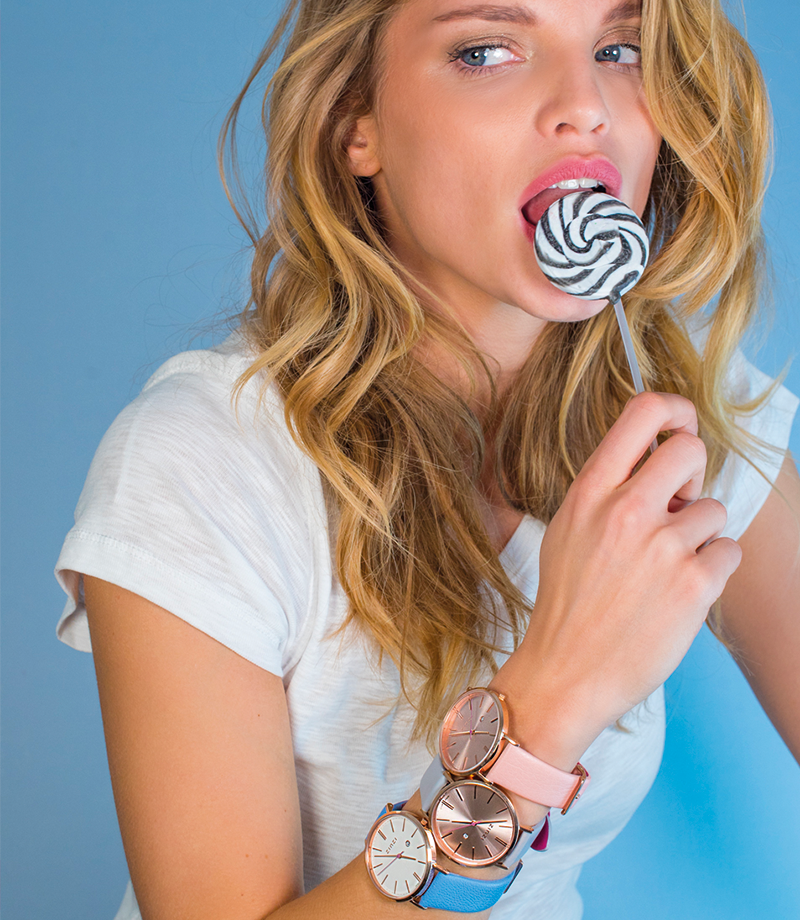 Horlogebandjes in vrolijke kleuren staan bij elk zomers item mooi, of het nu een bloemenjurk is of een witte playsuit. Stem de kleur af op je 'mood' van die dag. De binnenkant van de band is Zinzi roze, zodat je al vrolijk wordt bij het omdoen. Ook hebben de horlogebandjes een strakke uitstraling omdat de stiksels niet zichtbaar zijn.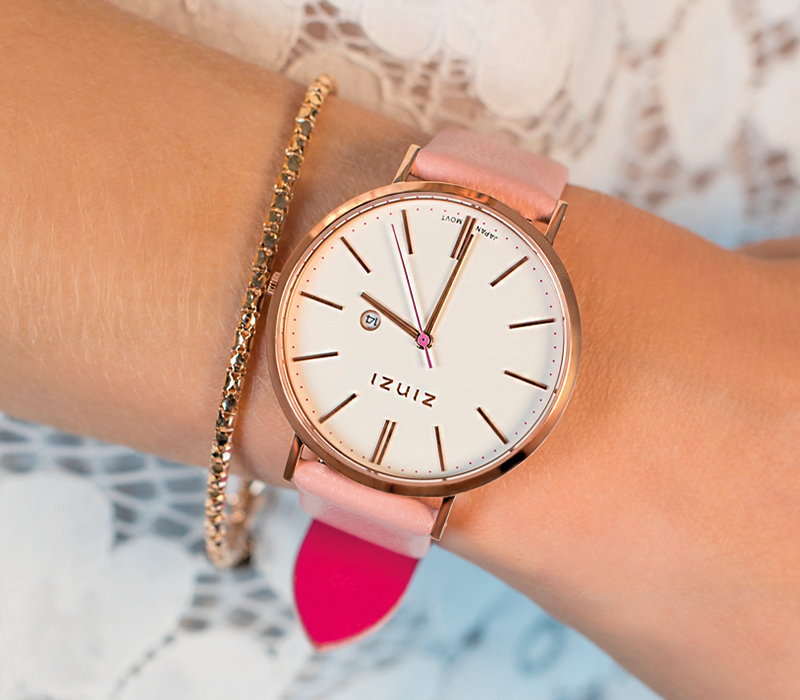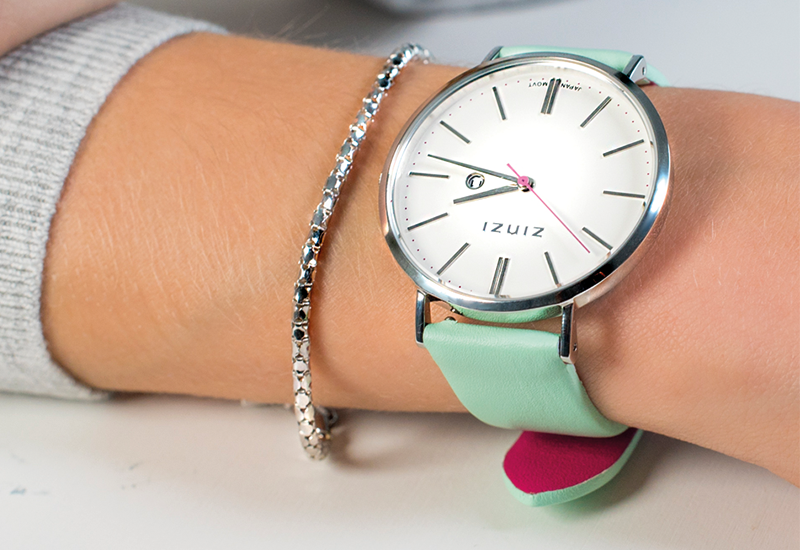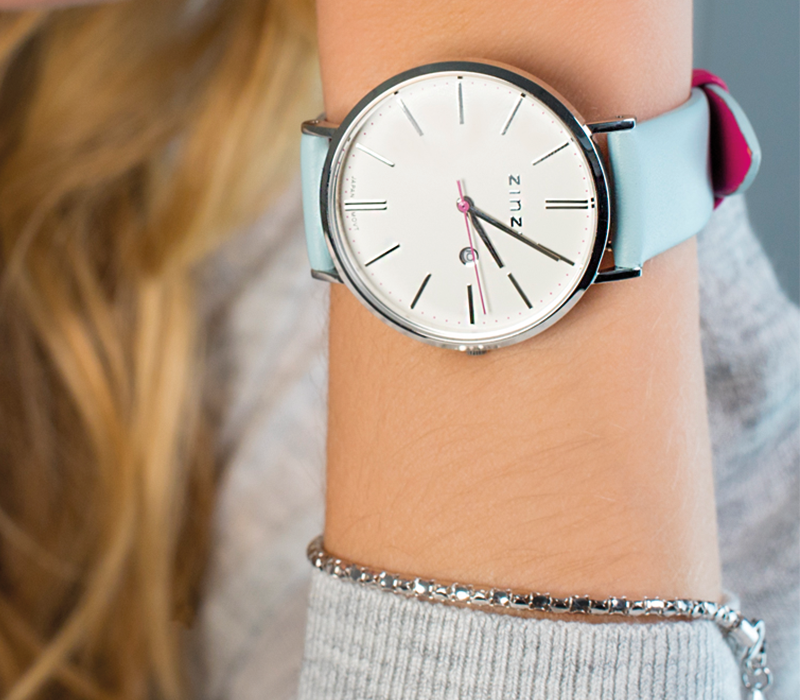 Shop de Retro en Roman horloges in licht roze, mint, lichtblauw en nog veel meer lichte, zachte kleurtjes. Lees hier meer over de Roman en de Retro.
Heb je al een Zinzi Retro of Roman horloge... je kunt ook je horlogebandje verwisselen! Zoek de kleur uit, die matcht met de kleur van je horloge. Verwissel gemakkelijk het bandje van je Retro & Roman watch en maak elke dag weer een andere combinatie! Het bandje is eenvoudig te verwisselen door het handige schuifsysteem aan de achterkant. Ruime keuze kalfsleren horlogebanden in diverse vrolijke kleuren. Bekijk hier de collectie horlogebandjes.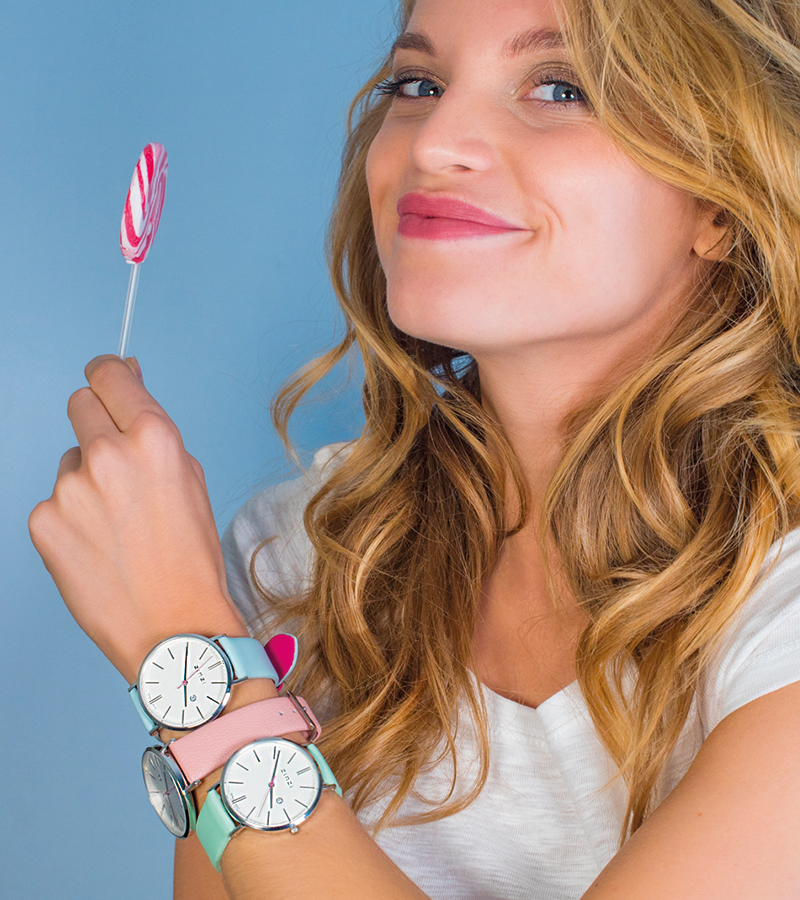 Meer zien of wil je de horloges en -bandjes shoppen? Bekijk de horloge collectie hier en de horlogebandjes hier