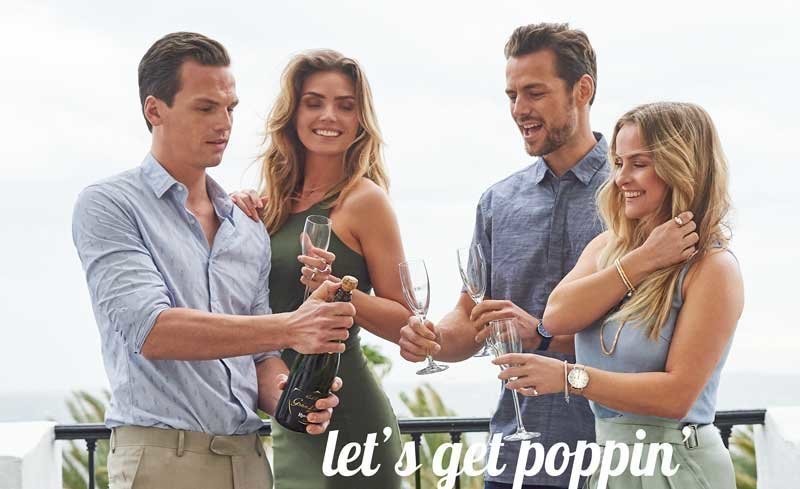 Stralende sieraden, feestelijke looks, een hoop gezelligheid en je vrienden om je heen! Sounds like 'cocktails & friends' en speciaal daarvoor hebben we een hele fijne selectie samengesteld.
Je shopt de Cocktails & Friends collectie hier!
Heb jij de kurkentrekker al in je handen, ben je naar de winkel gerend voor een heerlijke champagne en heb je al je vrienden bij elkaar verzameld? Wij zijn namelijk helemaal klaar voor cocktails & friends bij het zien van deze video. Shop de Cocktail & Friends look hier.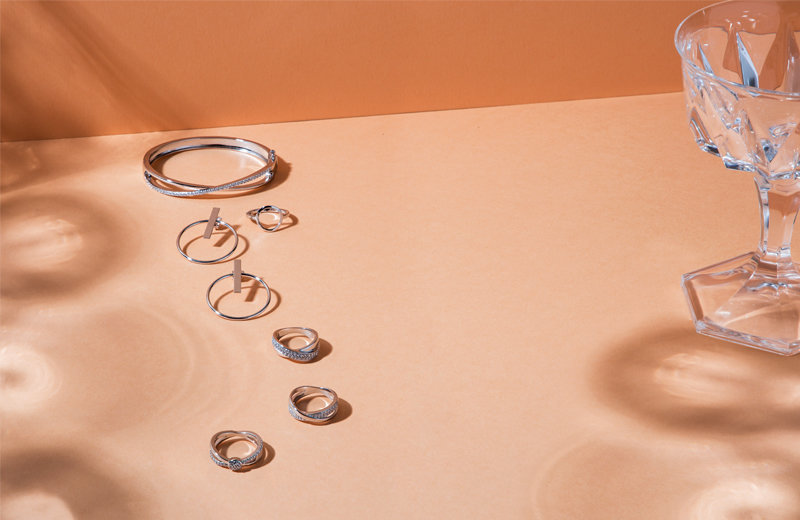 Vind je het moeilijk om iets moois uit te zoeken uit deze fijne selectie of heb je moeite met combineren? Ga dan voor deze combinatie, waar we glinster en eyecatchers met elkaar hebben gecombineerd. Ben jij juist dol op zelf combineren? Shop dan zelf de mooiste armbanden, ringen en oorsieraden. Zo sparkle jij net zo als het glas in je handen!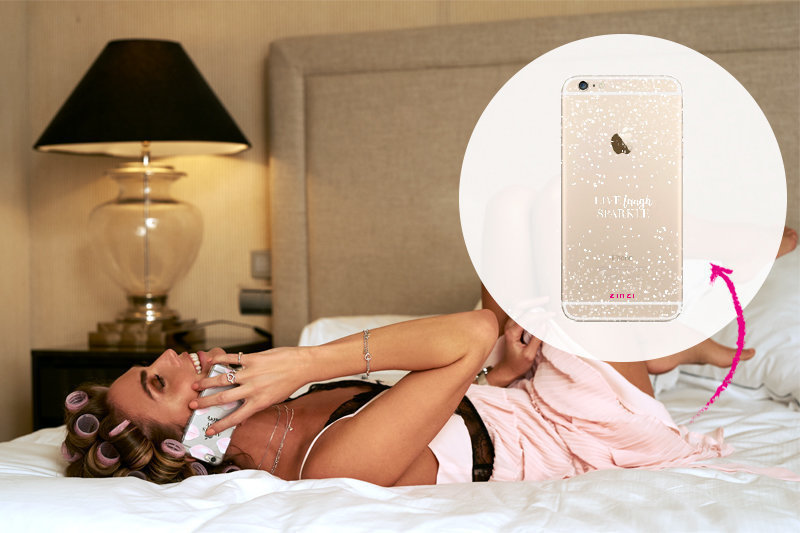 Heb jij al je vrienden al opgetrommeld voor dit feestje? Ook dit kun je nog meer in stijl doen, met Zinzi's telefoonhoesjes! Ga bijvoorbeeld voor dit 'live, laugh, sparkle' hoesje.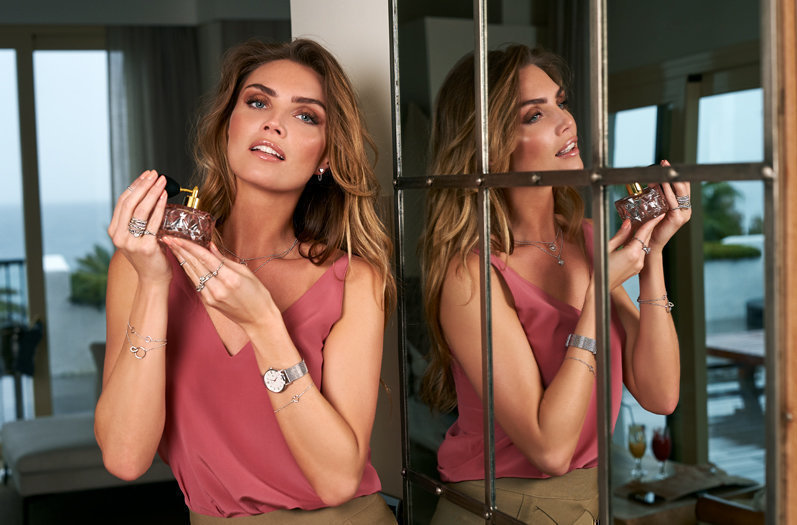 Aangezien we het alleen maar over feestjes hebben mogen we één specifiek feestje zeker niet vergeten: het feestje aan je vingers! Als jij constant met je handen in de lucht danst of terwijl je je cocktail glas vast houdt wil je natuurlijk dat je handen op hun best zijn. Aanschuifringen zijn je best friend, want je kunt hiermee helemaal los gaan en jouw smaak erop aanpassen. Wil je voor een bescheiden aantal gaan of schuif je je hele collectie om je vingers? De keuze is aan jou... een feestje wordt het sowieso! Moet je om middernacht weer thuis zijn? Vergeet dan niet je stijlvolle Zinzi horloge, dan ben je weer op tijd terug!
Shop de Cocktails & Friends collectie hier.