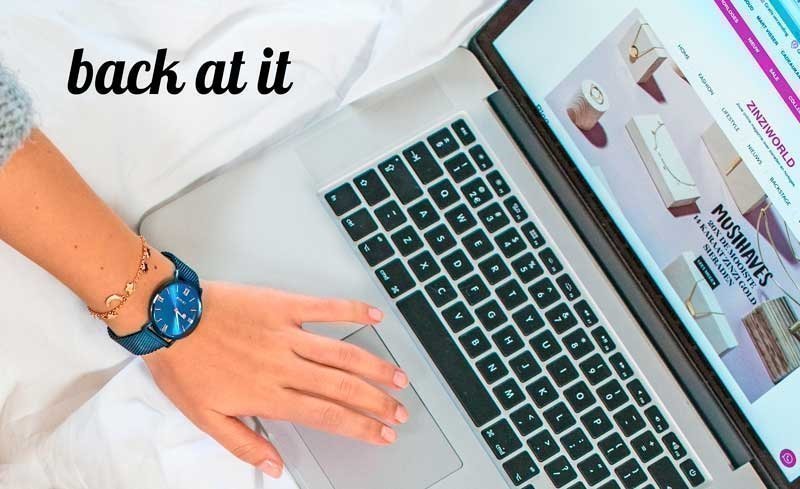 De (meeste) scholen zijn weer begonnen en jouw vakantie is waarschijnlijk alweer achter de rug. Misschien baal je daar ontzettend van of kon je niet wachten om weer aan de slag te gaan. Om de 'pijn' te verzachten of om jouw enthousiasme nog groter te maken hebben we een fijne 'back to work/school' selectie! Zo wordt jij helemaal ready voor een nieuw seizoen.
Shop de Back to Work/School selectie hier!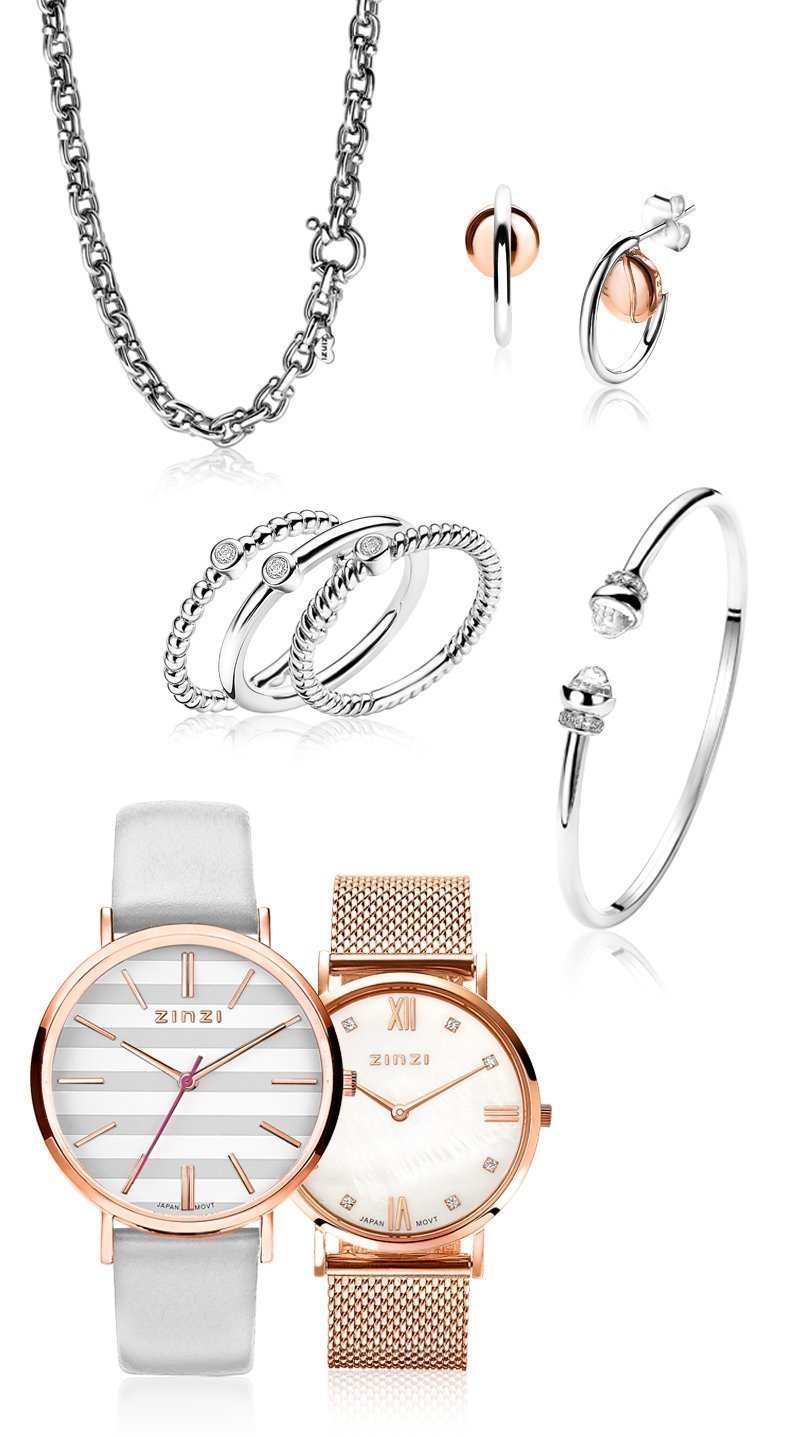 Je bent vast benieuwd wat je je moet voorstellen bij een Back to Work/School look? Hierboven hebben we een kleine greep uit de selectie, zoals deze prachtige horloges . Je wilt uiteraard niet te laat komen op je eerste dag terug!
Vind je het lastig om een look samen te stellen? We've got your back met het eerste, tweede, derde of vierde setje! Liever zelf shoppen? Ga dan voor stoere schakel armbanden of kettingen. Ben je meer van de subtiele sieraden, bekijk dan deze oorbellen en ringen.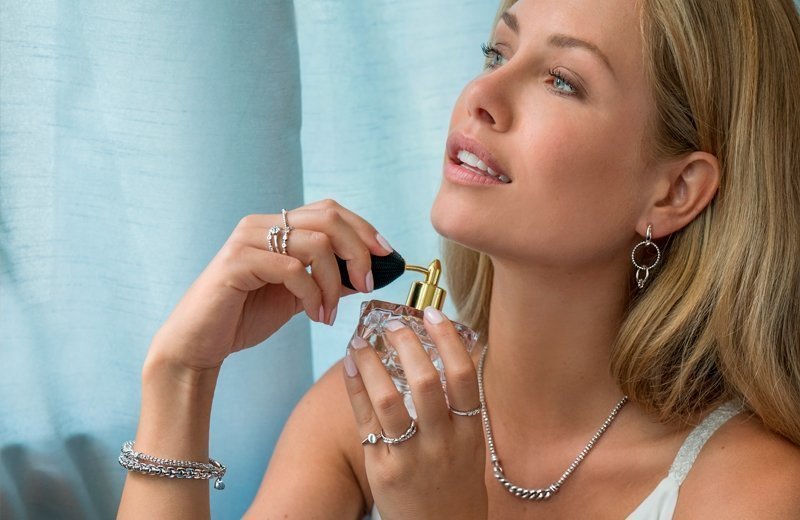 Een goede start begin al voordat je op je werk/school bent. Verwen jezelf 's ochtends en neem je tijd voor jouw Zinzi look. Zo ben jij heel snel weer back in je ritme. Ready to get back to work/school? Shop hier jouw Back to Work/School look!