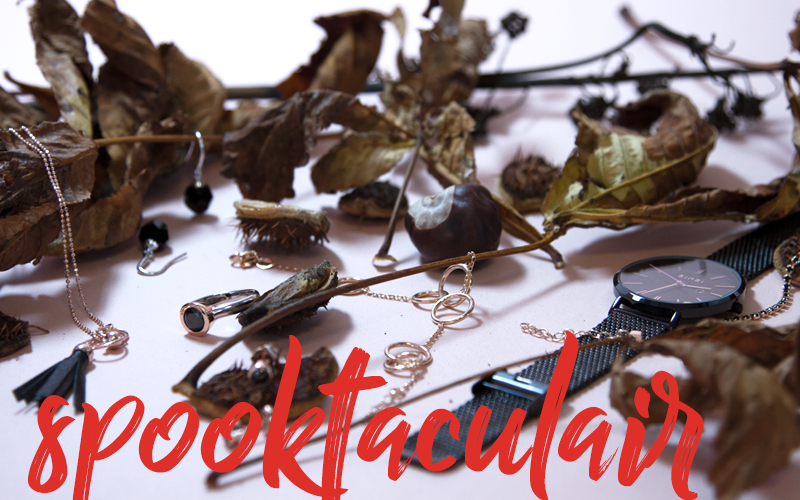 Ben jij inmiddels al bezig met het versieren van je 5e pompoen, moet je elke meter wel een nep-web of sok-spookje ontwijken en staat jouw Netflix 'scary movies lijst' op repeat? Dan lijk jij helemaal klaar voor Halloween... Je hoeft alleen nog jouw look af te maken met onze speciaal geselecteerde sieraden en horloges!
Lees verder om nog meer in de stemming komen. Kun je niet wachten om in je nieuwe look te duiken, shop hier dan je Halloween Look!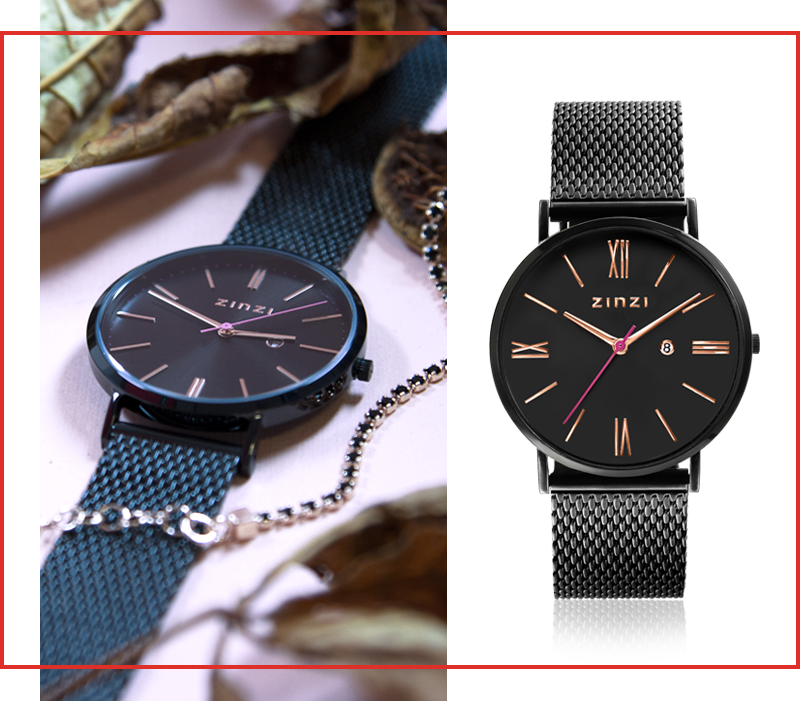 Langs de deuren gaan met snoep, bijhouden hoe lang je nog verstopt moet blijven of timen om de hoeveel minuten er een groep verklede kinderen voor je deur staat. Dat wordt allemaal net even iets makkelijk met behulp van de Zinzi Watches. Ken jij de zwarte Retro en Roman Watches bijvoorbeeld al?

Je shopt hier alle horloges.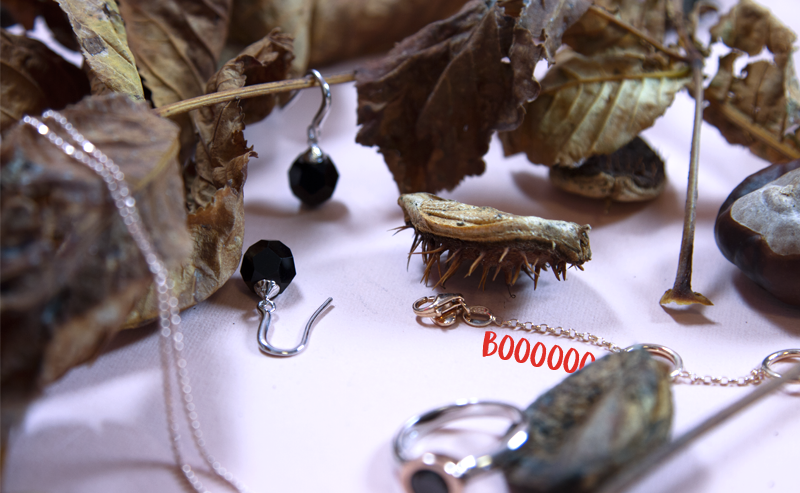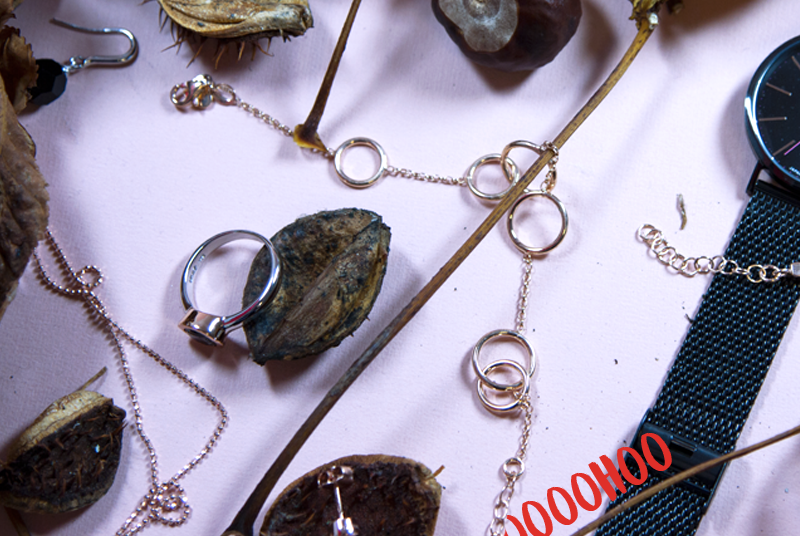 Dat zwart en rosé een prachtige combinatie is hoefden we je niet te bewijzen, maar we hebben het toch gedaan. Én, zoals je kunt zien, dus ook ideaal voor je Halloween Look. Kun jij helemaal los met je versiering, zorgen wij voor een matching setje sieraden!
Shop hier de Halloween Look. Een spooktaculair Halloween gegarandeerd!