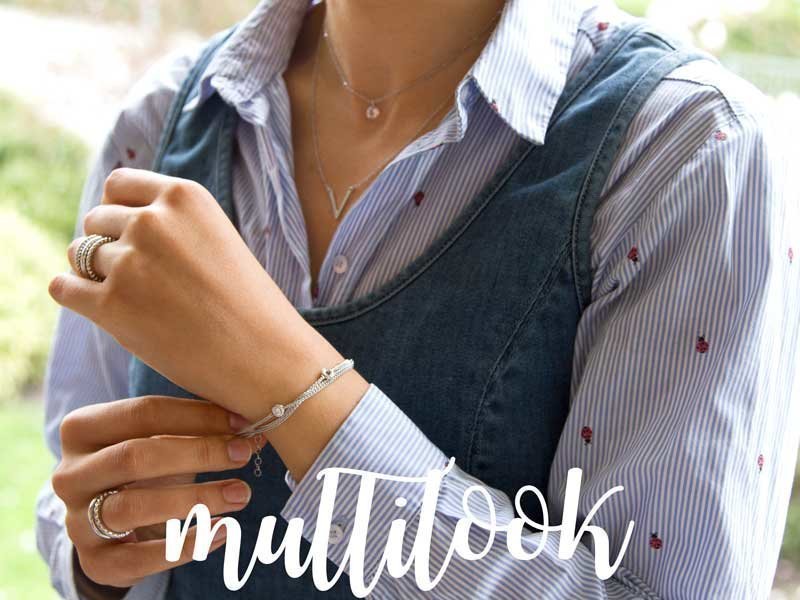 Ben jij niet een 'one piece of jewelry' kinda girl? Dan is deze blog speciaal voor jou. Jij draagt het liefst meerdere kettingen, ringen en/of armbanden. Maar misschien vind je het niet altijd ideaal om elke ochtend de setjes bij elkaar te zoeken of heb je er gewoon geen tijd voor? Daarom stellen we je graag voor aan de multilook sieraden.
Wat dat dan precies zijn? De naam zegt het eigenlijk al: een multifunctionele look, bestaande uit meerdere looks in 1 sieraad. Oftewel 1 sieraad met de look van meerderen! Kijk snel verder om te zien welke sieraden er allemaal zijn of shop hier de Multilook collectie van Zinzi!
Ringen, armbanden en kettingen... maar ook oorbellen en nog many many more! Shop hier de multilook sieraden!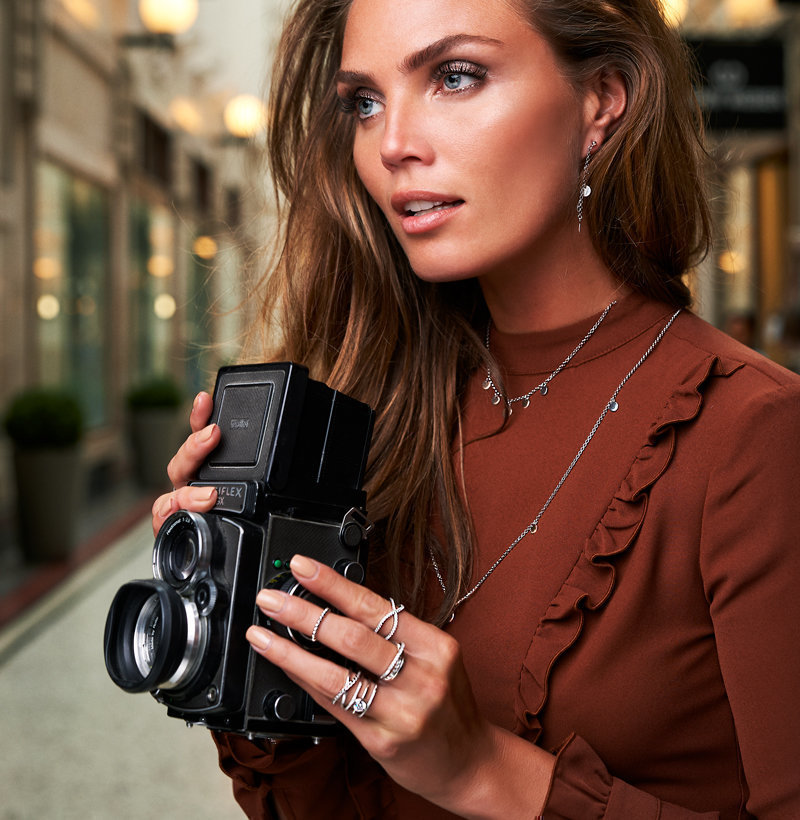 If you like it then you should put a ring on it, of twee. Maar dan wel één ring met de look van twee. Snap je hem nog? Shop hier alle multilook ringen.
In de huidige collectie hebben we iets speciaals toegevoegd. En dit is nog eens wat je noemt een multilook sieraad. Dit sieraad is een hanger, die je aan je ketting én creool kunt dragen. Hij bestaat uit 3 speelse ringen waardoor hij ook nog eens op 3 manieren te dragen is, zoals hierboven is weergegeven.
Wil jij die multilook ook wel eens proberen? Shop hier alle multilook sieraden.