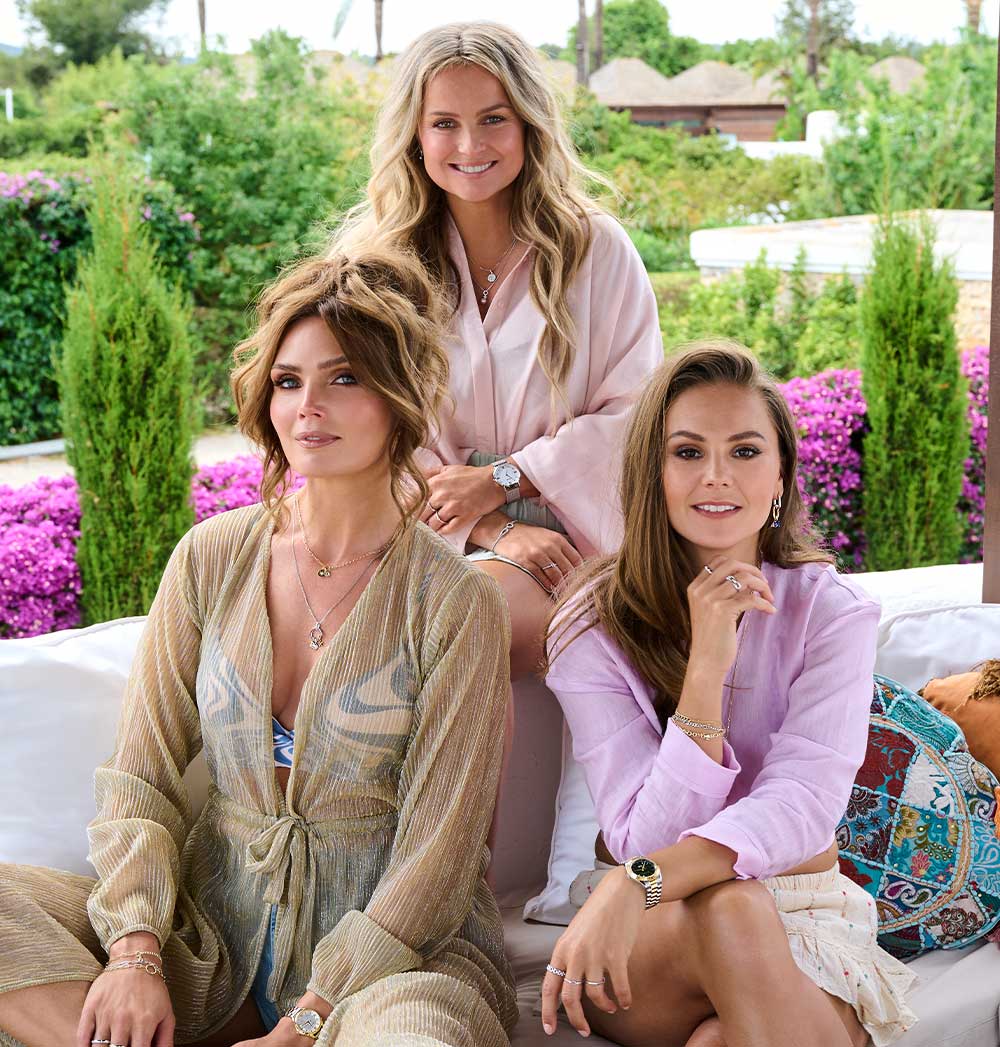 DISCOVER
THE ZINZI COLLECTIONS
Jewellery is an extension of your personality and style, which is why you'll find in our collections a blend of timeless and trendy designs. Whether you're searching for a personalized necklace or a special ring to gift, you'll find the perfect jewellery for every occasion. Each piece of jewellery is crafted with attention to detail and made from high-quality materials, ensuring that you have a beautiful and durable piece in your hands. Explore our collections and discover your favourite jewellery.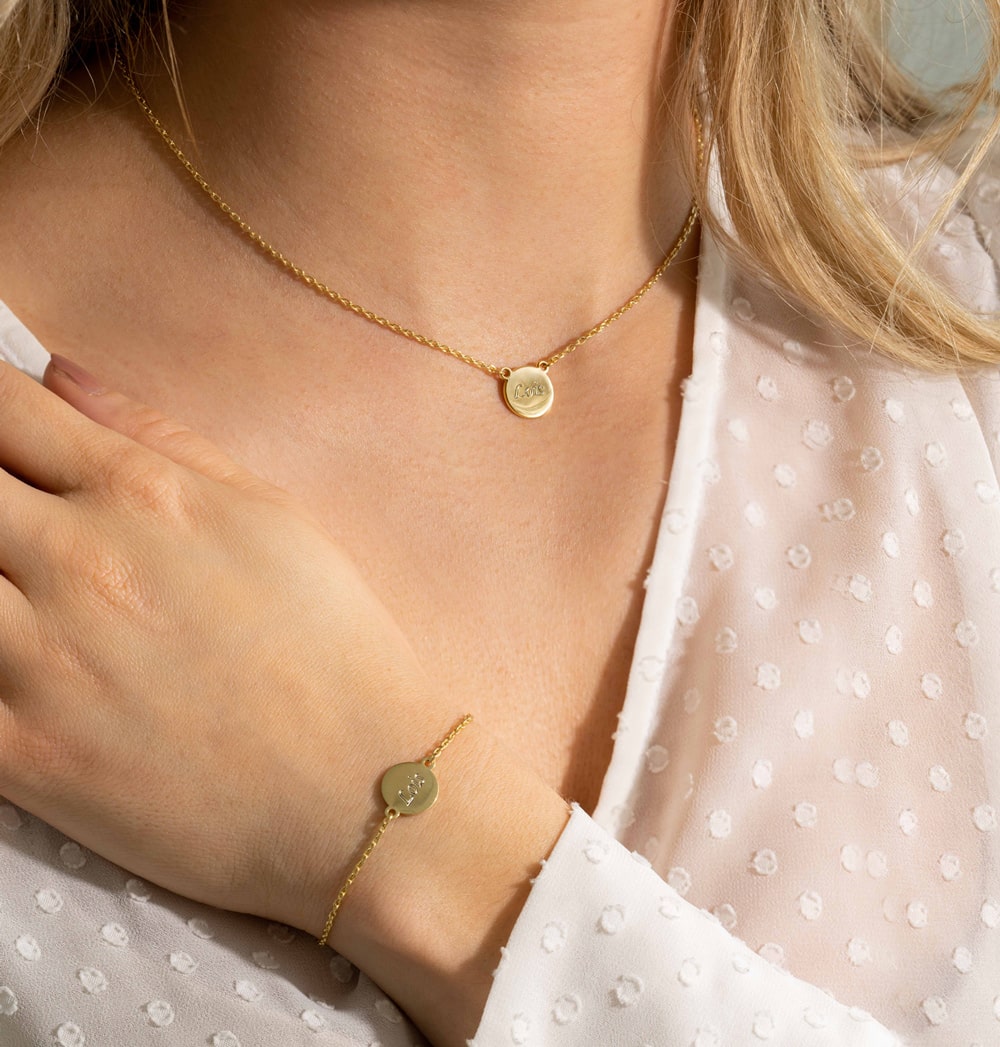 NEW: JEWELLERY
ENGRAVING
Personalise your jewellery with a name or initials.
Temporarily with free engraving!
SHOP THE COLLECTION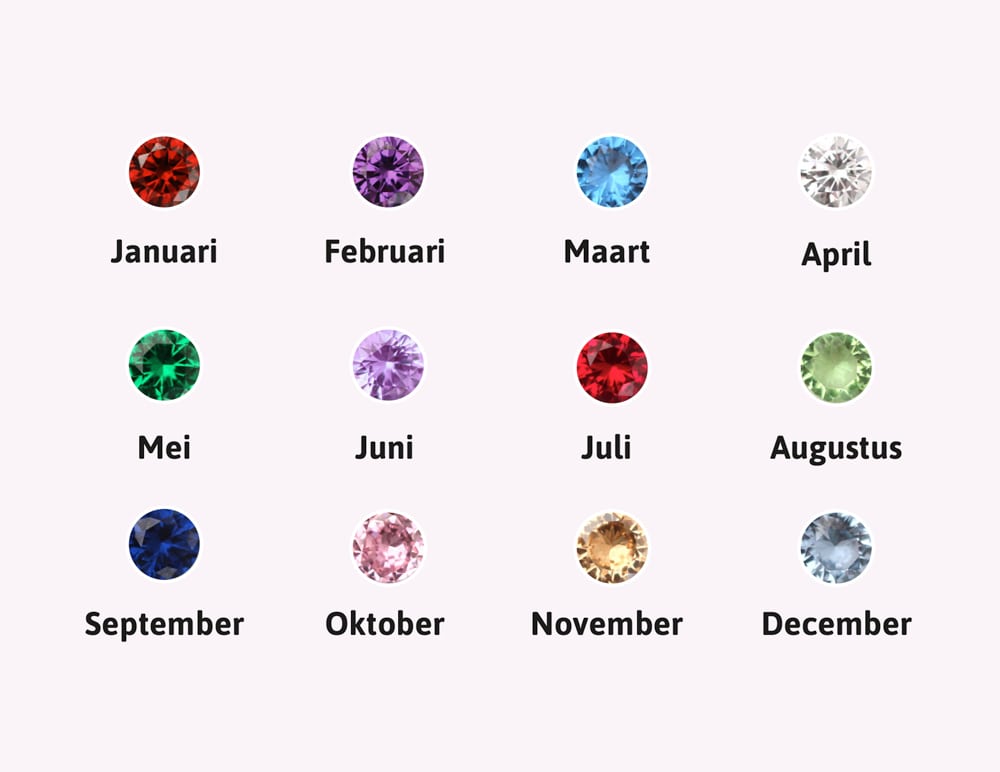 BIRTHSTONES
With Zinzi's birthstone jewellery, you wear a special piece every day. Whether you choose your own birthstone or that of a loved one.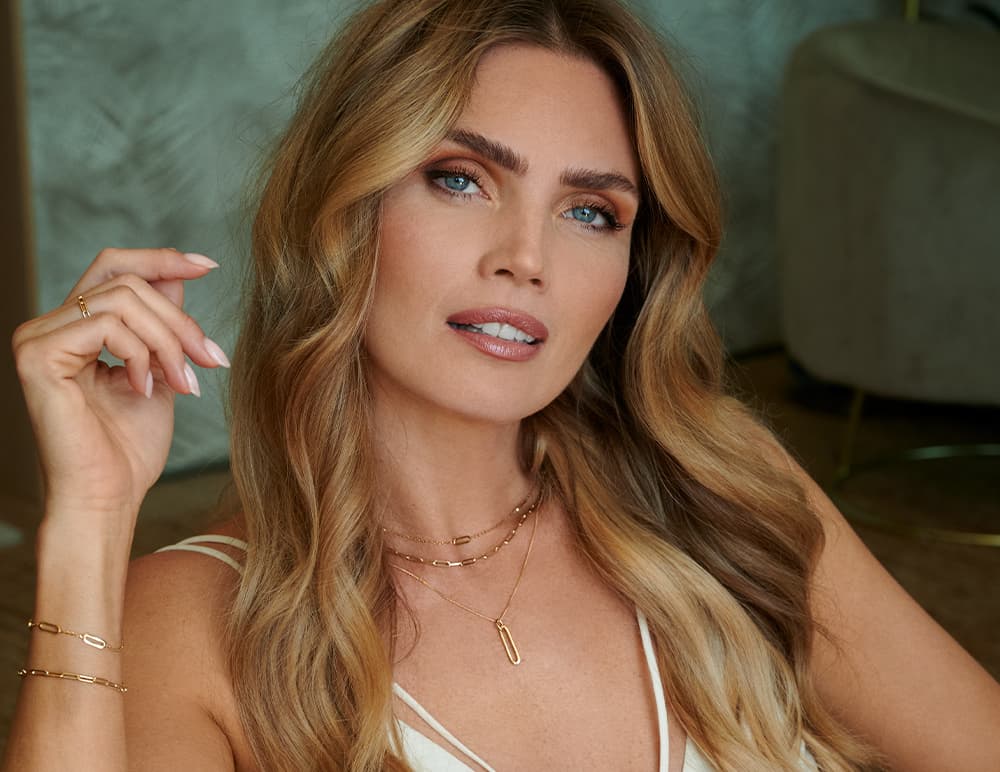 ZINZI GOLD
Zinzi has curated a trendy and stylish collection of fine gold jewellery for you. All designs are handcrafted in Europe and made from 14-carat gold.
MART VISSER BY ZINZI
Mart Visser has exclusively designed a special collection for Zinzi, featuring the most beautiful silver jewellery. This collection is for the modern and confident woman who appreciates stylish and timeless jewellery. From elegant earrings to eye-catching bracelets, the collection is crafted from high-quality materials and is perfect for every occasion.
---
CHAIN COLLECTIE
make a fashion statement
---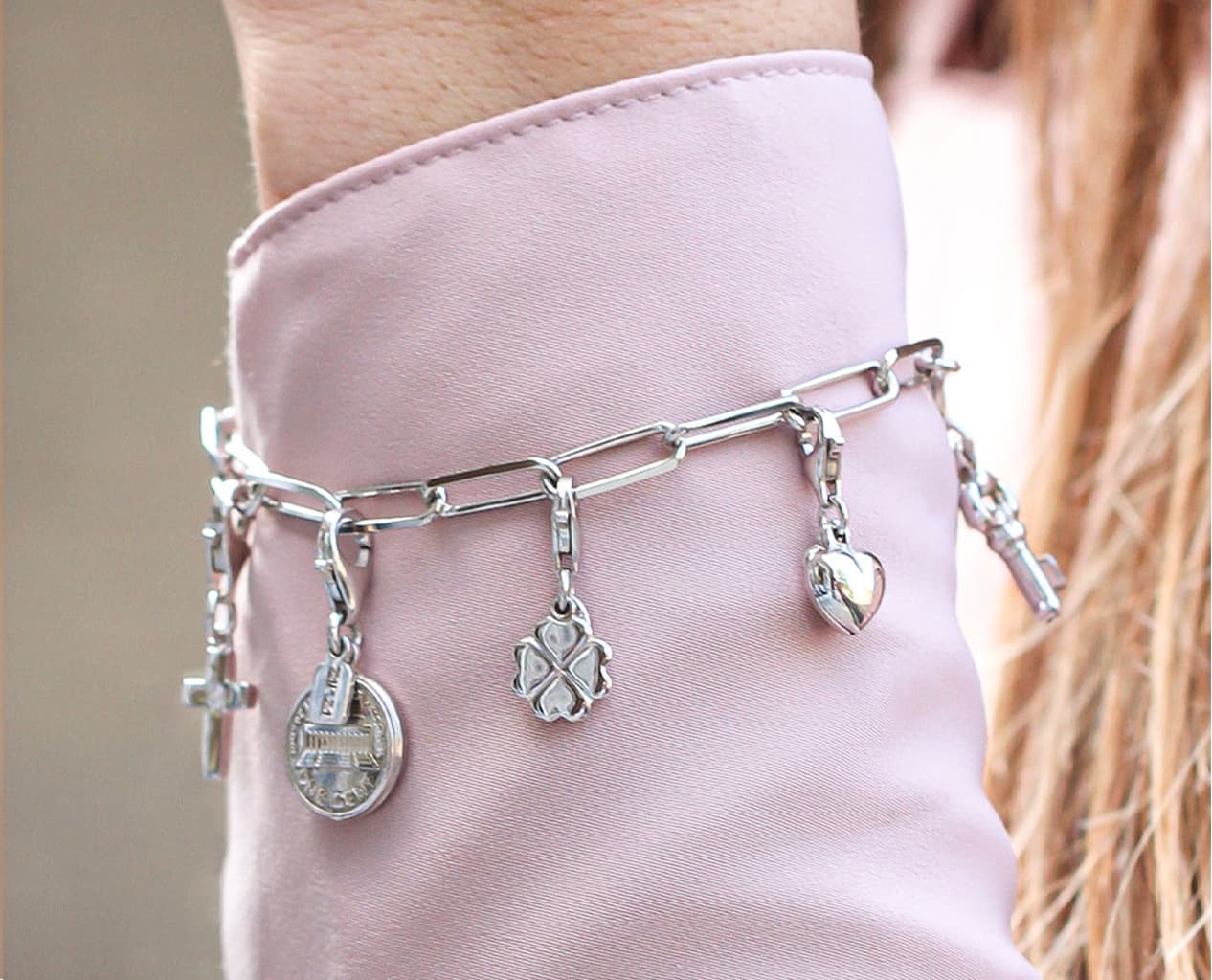 CHARMS
Zinzi charms are the perfect way to personalize your bracelet and add meaning. Whether it's symbols of luck, memories of travels, or milestones, there's always a charm that suits you. By collecting them, you create a unique piece of jewellery with significant meaning.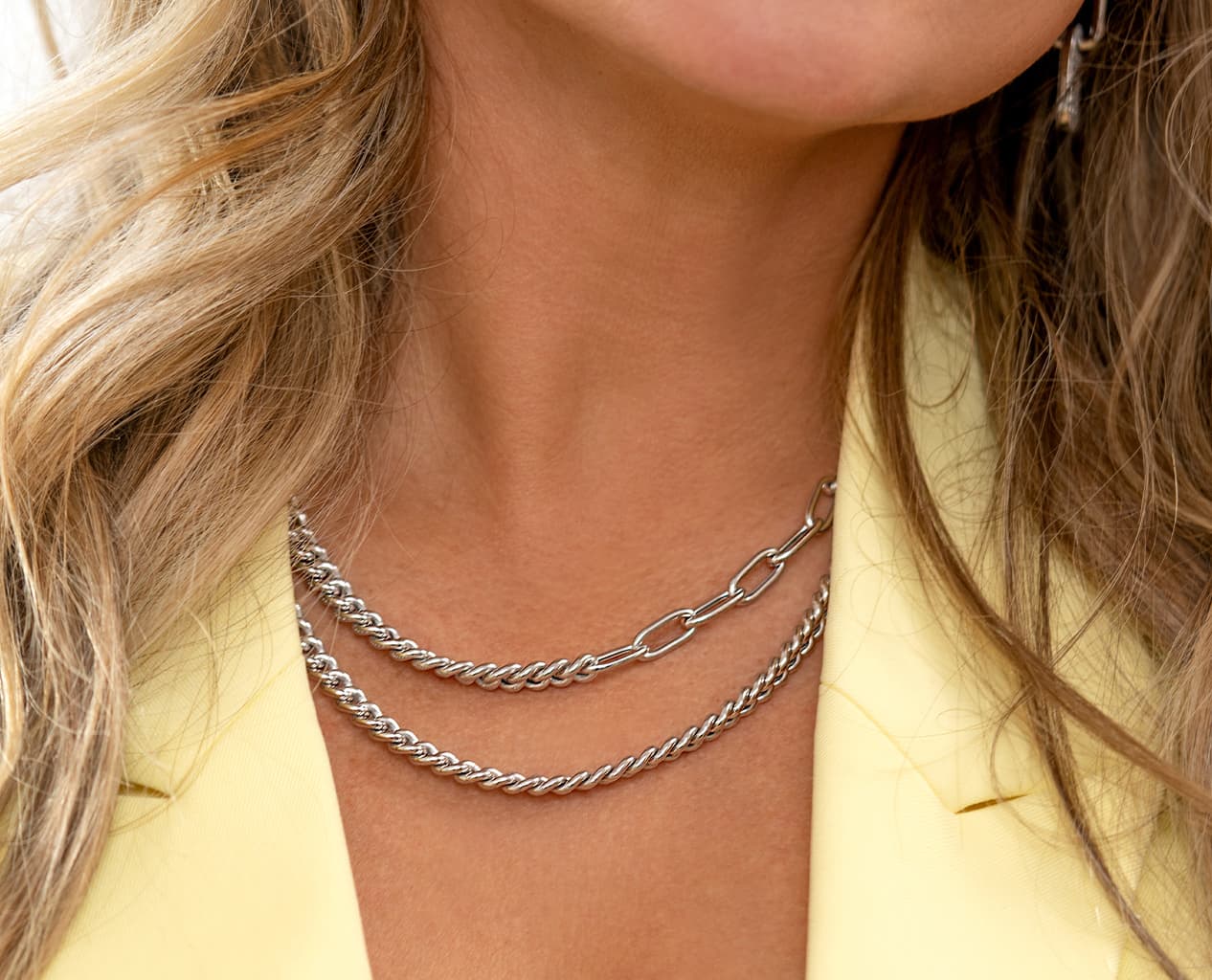 TRENDY CHAINS
Closed forever chains and paperclip chains are on-trend! Both styles are available in various materials and finishes, perfect for creating a unique and stylish look. Add a touch of luxury to your outfit with these on-trend jewellery pieces!