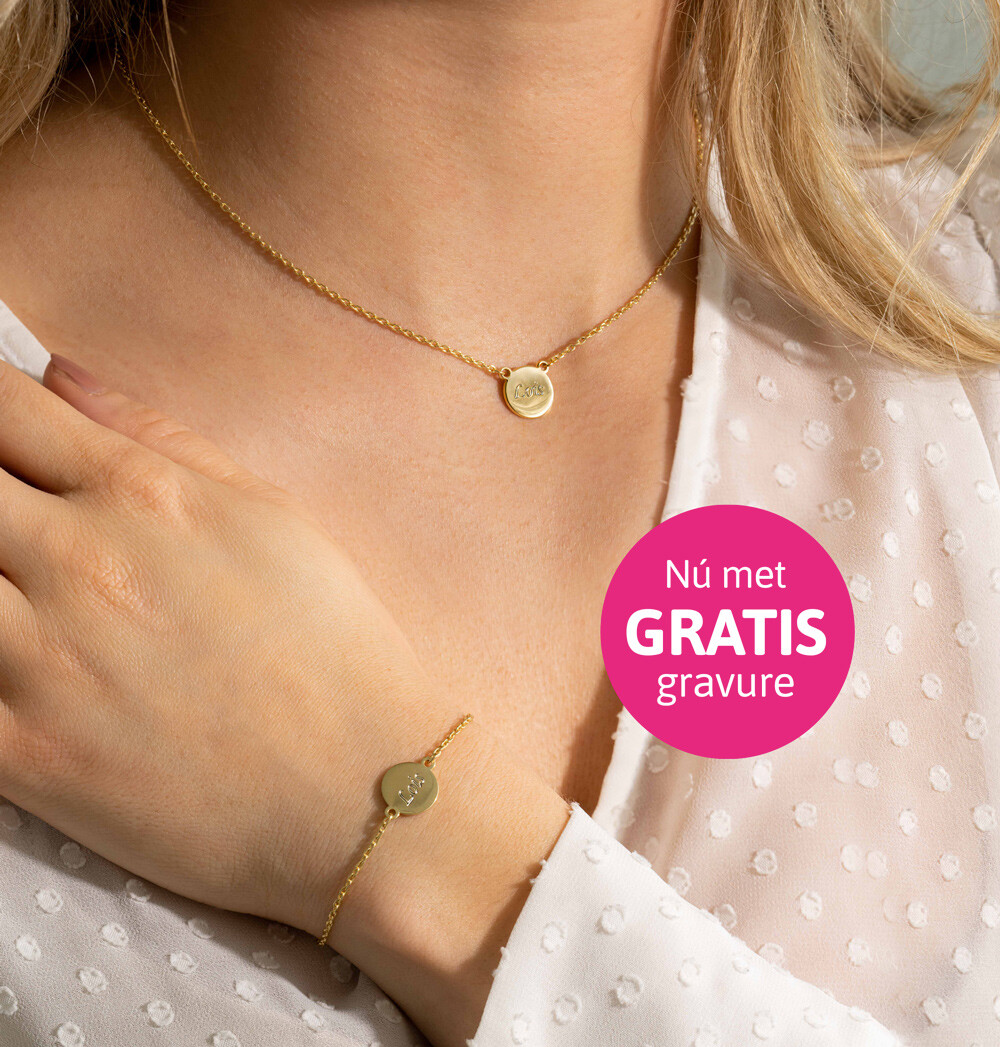 MAAK HET PERSOONLIJK
MET EEN GRAVURE
Op zoek naar een persoonlijk sieraad? Laat dan jouw Zinzi sieraden graveren bij Zinzi. Niets zo persoonlijks als een sieraad met jouw naam, initialen of een speciale datum. Of je nu een sieraad laat graveren om cadeau te geven of als uitbreiding van jouw eigen sieraden verzameling, met dit unieke sieraad zit je hoe dan ook goed. Bij Zinzi heb je de ruime keuze uit graveerbare sieraden. Kies jij voor een ketting met naam of een armband met initialen? Het is allemaal mogelijk.
HOE WORDT
MIJN SIERAAD
GEGRAVEERD?
Voor het graveren van je Zinzi sieraad gebruiken wij een graveermachine met een diamantpunt, met deze techniek kunnen wij uiterst precies de gravure in je sieraad aanbrengen. Dit doen wij met onze eigen opgeleide medewerkers die in ons Zinzi atelier voor je aan de slag gaan. Na het ontvangen van je order zullen wij je sieraad binnen 4 werkdagen voor je vervaardigen en verzenden.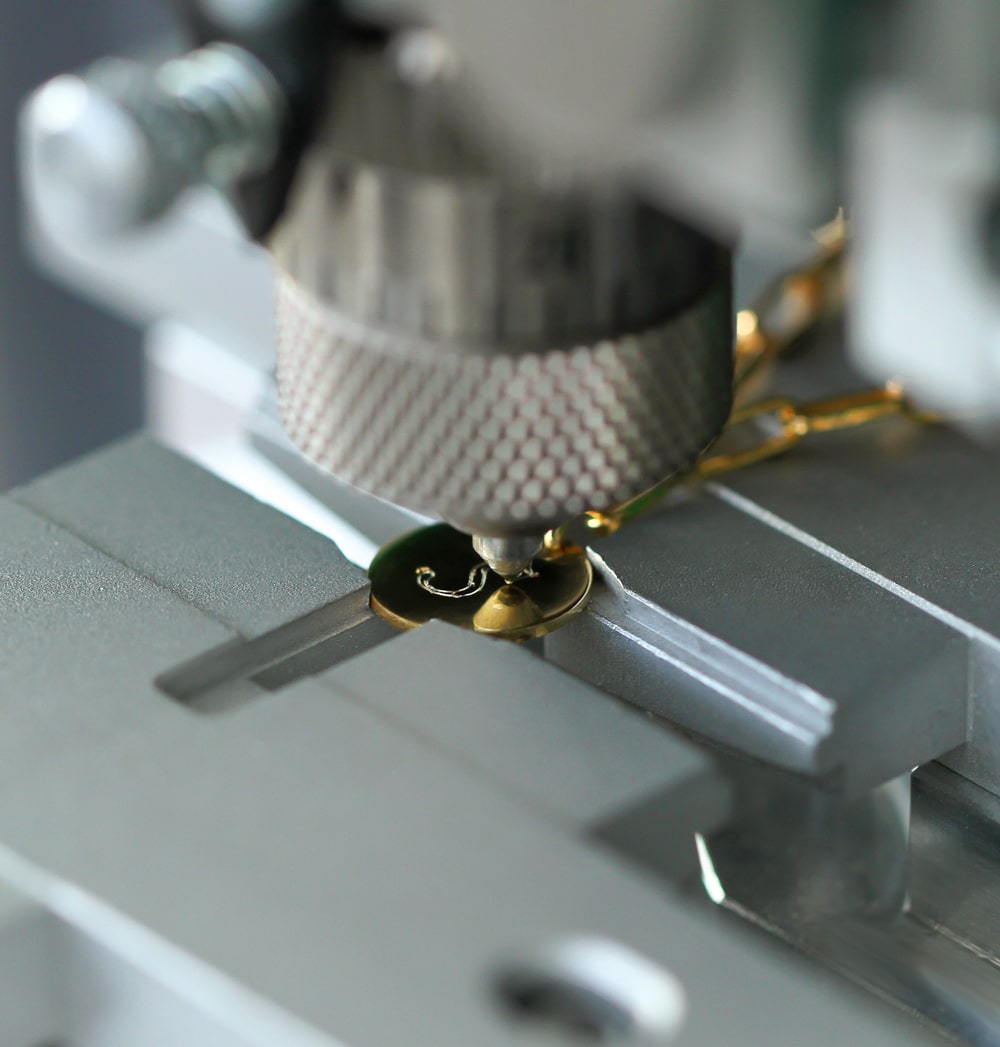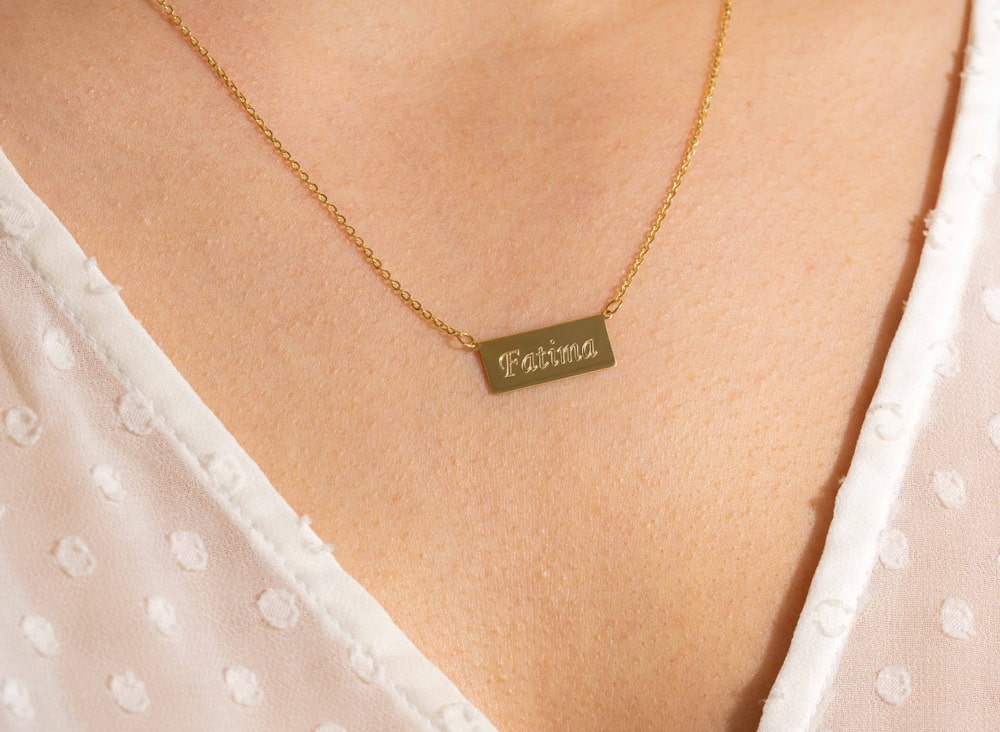 GA VOOR ECHT GOUD
Een sieraad met een gravure is een waardevol item. Maak het nog waardevoller door te kiezen voor een echt gouden sieraad. Onze 14k gouden sieraden gaan een leven lang mee en zijn daardoor bij uitstek geschikt voor een sieraad met een gravure. Geef een liefdevol cadeau in de vorm van een gouden hanger met initialen of draag een bijzondere datum dicht bij je met een goud plaatarmbandje. Een combinatie van onschatbare waarde.
NOG MEER PERSOONLIJKE SIERADEN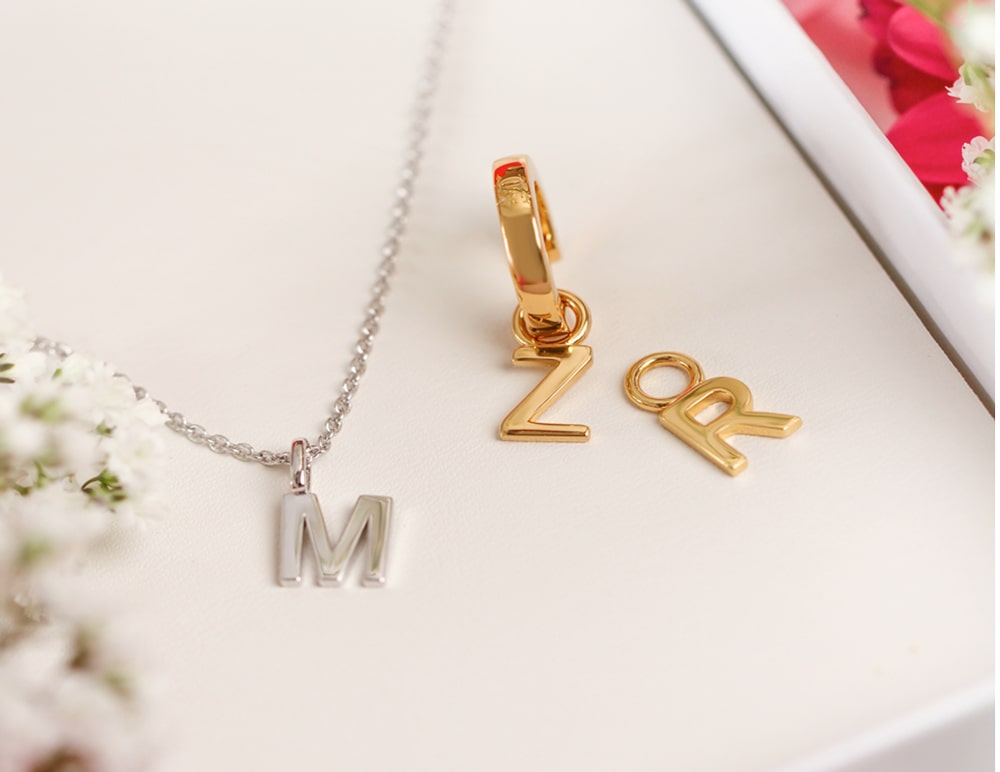 TRENDY LETTER SIERADEN
Hang de voorletter van je eigen naam of de voorletter van je geliefde aan je oorring of ketting. Keuze uit de letters A t/m Z.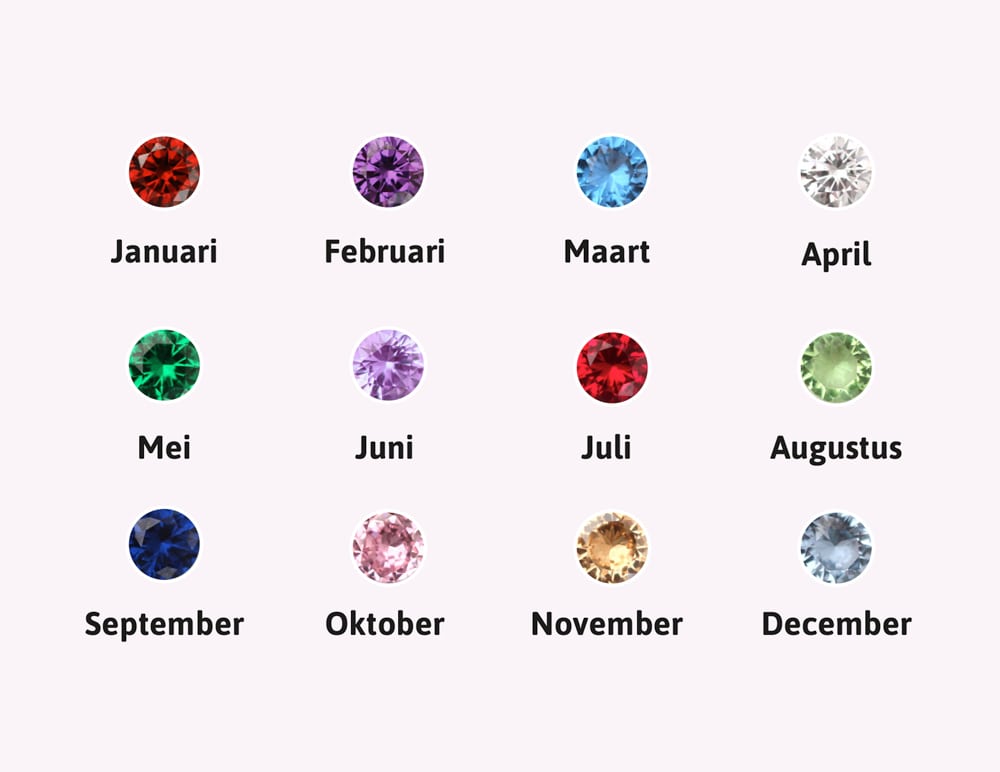 GEBOORTESTENEN
Met geboortesteen sieraden van Zinzi draag jij iedere dag een bijzonder sieraad. Of je nu kiest voor jouw eigen geboortesteen of die van een dierbare.
Veelgestelde vragen
Wat is de levertijd als ik een sieraad bestel met gravure?
+
Hoe bestel ik een sieraad met gravure?
+
Kan ik het sieraad ook laten graveren bij een Zinzi dealer?
+
Kan ik een sieraad met gravure ruilen of retourneren?
+