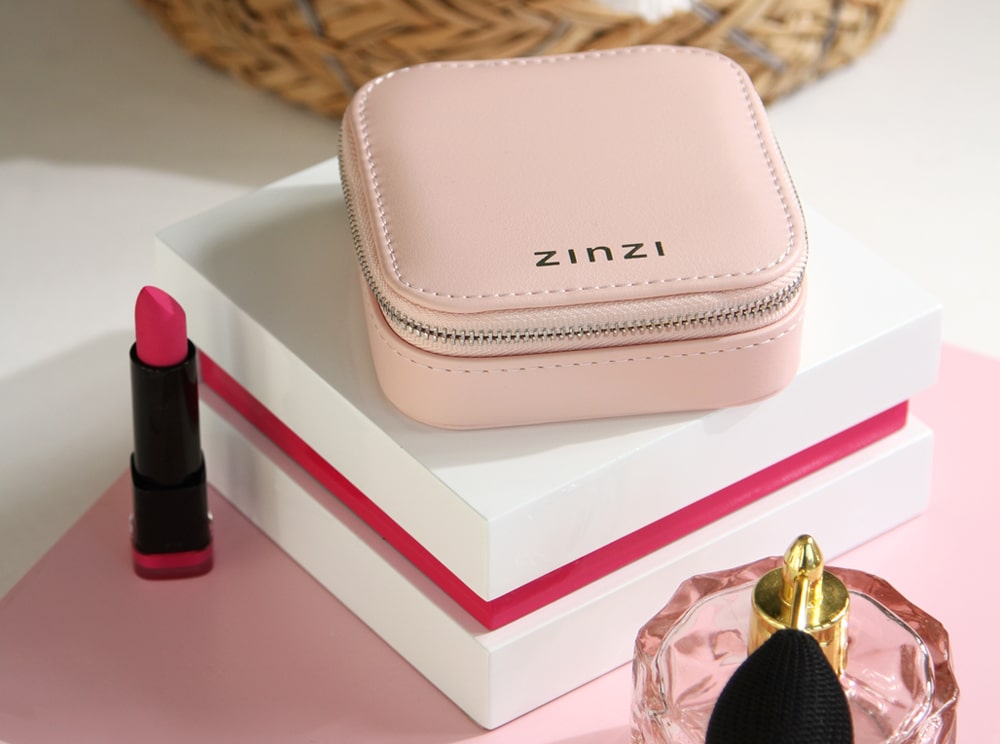 Handige tips voor het opbergen van sieraden
Jouw sieradenverzameling is als een schatkist vol kostbaarheden en herinneringen die je persoonlijke stijl en elegantie benadrukken. Maar het behouden van de schoonheid en het organiseren van je sieraden kan soms een uitdaging zijn. Gelukkig zijn er slimme opbergoplossingen die je helpen je sieraden netjes te houden, zodat je het langste kunt genieten van jouw verzameling. Op deze pagina delen we enkele handige tips en ideeën om je sieradencollectie op een georganiseerde en mooie manier op te bergen.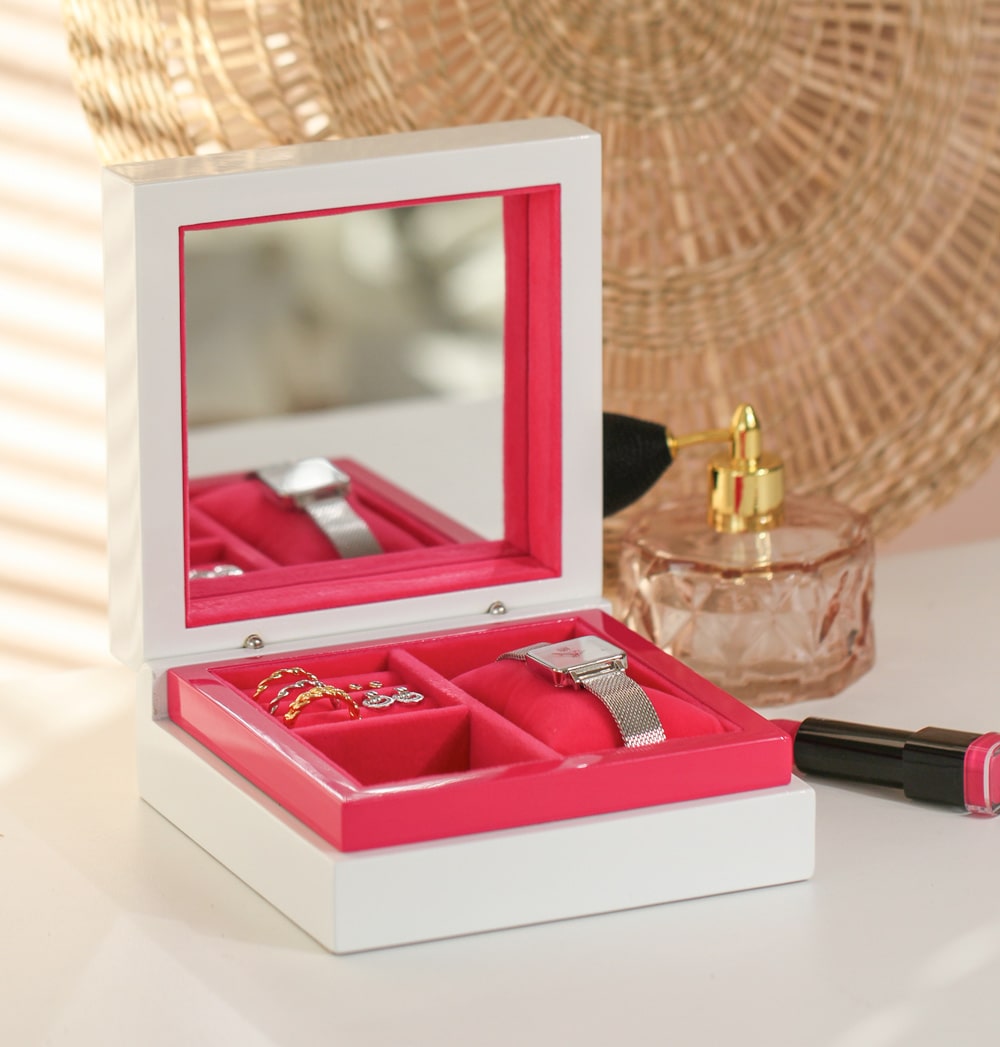 Sieraden opbergen in een sieradendoos
SIERADEN OPBERGEN IN EEN SIERADENDOOS
Een klassieke en veelgebruikte oplossing is het gebruik van sieradendoosjes en -rekjes. Sieradendoosjes met verschillende compartimenten helpen je om je sieraden te sorteren op soort, zoals ringen, oorbellen, hangers en armbanden. Hierdoor kun je elk sieraad op een aparte plaats bewaren en voorkom je dat ze in de knoop komen of beschadigd raken. Het maakt ook de selectie gemakkelijker, omdat je direct ziet wat je hebt. Daarnaast is een sieradendoos een mooie manier om jouw sieraden stijlvol op te bergen. Voor kettingen is het handig om ze op te hangen. Gebruik een sieradenrekje, welke een overzichtelijke en decoratieve manier is om je favoriete stukken op te hangen en te tonen. Ook voorkom je hiermee dat ze in de war raken en bespaart het je tijd bij het uitkiezen van de juiste ketting bij je outfit.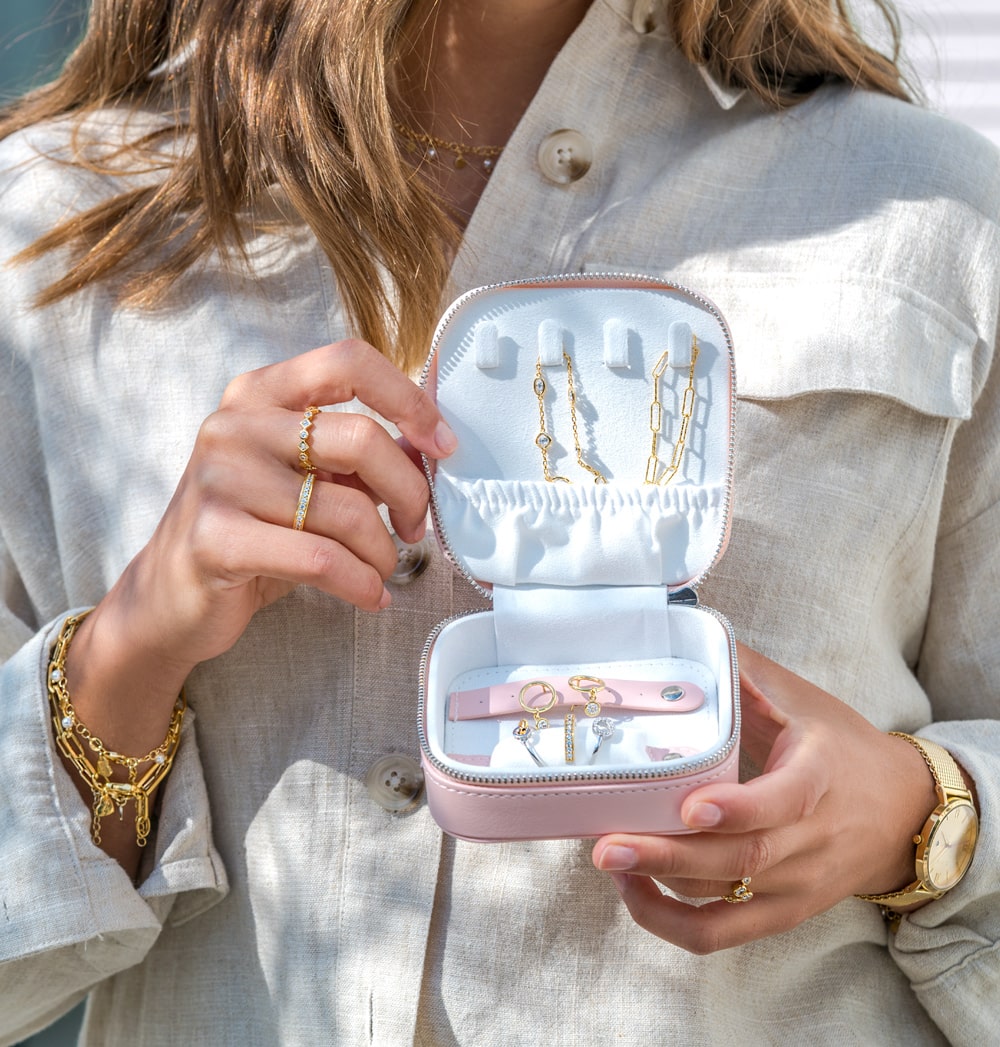 Sieraden meenemen op reis
Voor degenen die hun sieraden graag op reis meenemen, zijn kleine sieradendoosjes met compartimenten een musthave. Deze compacte doosjes zijn ontworpen met kleine vakjes en gleuven om ervoor te zorgen dat je sieraden veilig en netjes blijven tijdens het reizen. Bekijk onze Zinzi sieradendoosjes, die perfect zijn voor op reis. Ze zijn handig, lichtgewicht en ideaal voor onderweg. Je kunt zelfs kiezen voor een sieradendoosje met een ingebouwde spiegel, zodat je gemakkelijk je sieraden in of om kunt doen, waar je ook bent.
---
Het opbergen van zilveren en gouden sieraden
Zilveren en gouden sieraden zijn kostbare en waardevolle bezittingen die extra zorg nodig hebben om hun glans en schoonheid te behouden. Een van de belangrijkste factoren die van invloed zijn op de kwaliteit van deze sieraden is vochtigheid. Om oxidatie en verkleuring te voorkomen, is het essentieel om je gouden en zilveren sieraden goed op te bergen in droge omgevingen. Kies een opberglocatie voor je sieraden die niet-vochtig is. Vermijd badkamers, kelders en andere vochtige ruimtes, omdat deze de kans op oxidatie vergroten. Kies daarbij voor een mooie opbergdoos of opbergetui, zodat je jouw sieraden extra beschermt. Om wrijving en krassen te voorkomen, kun je jouw sieraden ook afzonderlijk bewaren. Dit kun je doen door ze een vaste plek te geven in jouw sieradendoos of het sieraad te bewaren in een los zakje op een vaste plek.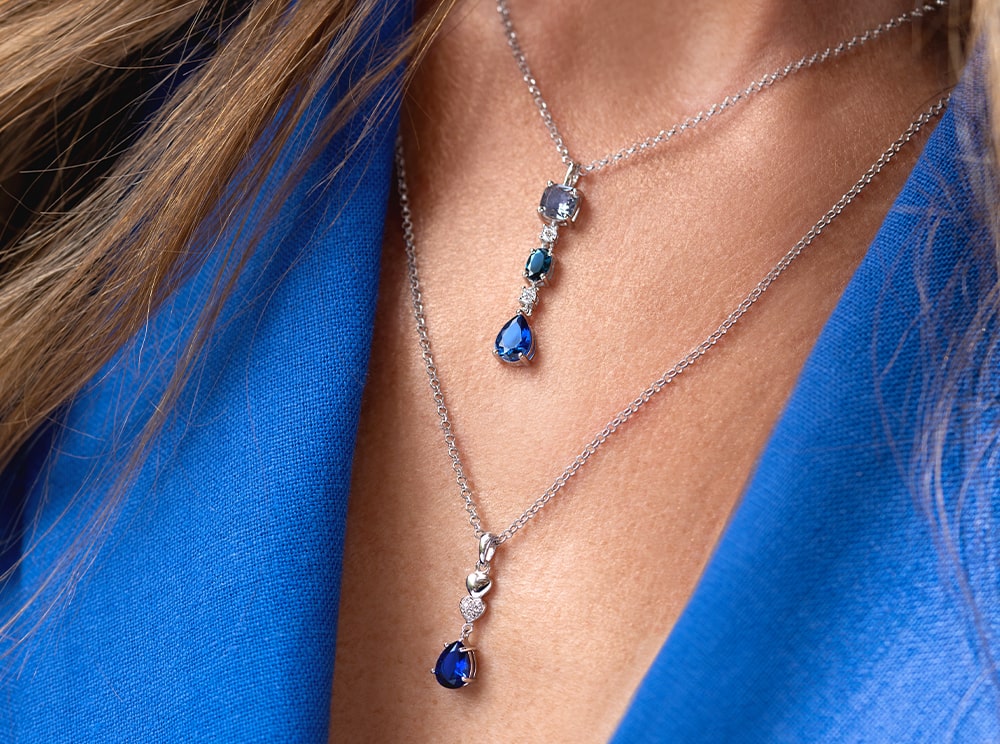 ---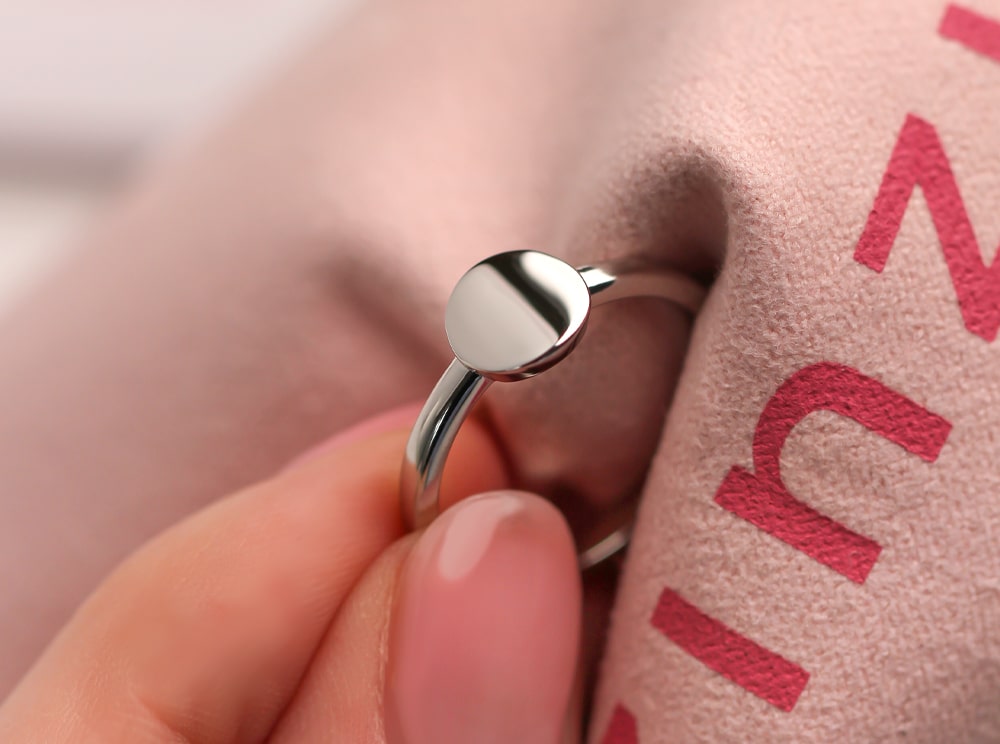 Onderhoud en reiniging
Vergeet niet om je sieraden regelmatig te onderhouden en schoon te maken. Verwijder stof en vuil met een zachte doek of laat ze schoonmaken bij een juwelier. Wil je meer tips voor het schoonmaken van zilveren en gouden sieraden? Bekijk onze sieraad onderhoud tips.